** This post contains affiliate links, meaning we earn a small commission if items are purchased, it helps us to support the maintenance of the website.
Warby Parker is an American eyewear company that was founded in 2010. The company's mission is to provide fashionable and affordable glasses and sunglasses to customers, while also having a positive impact on the world.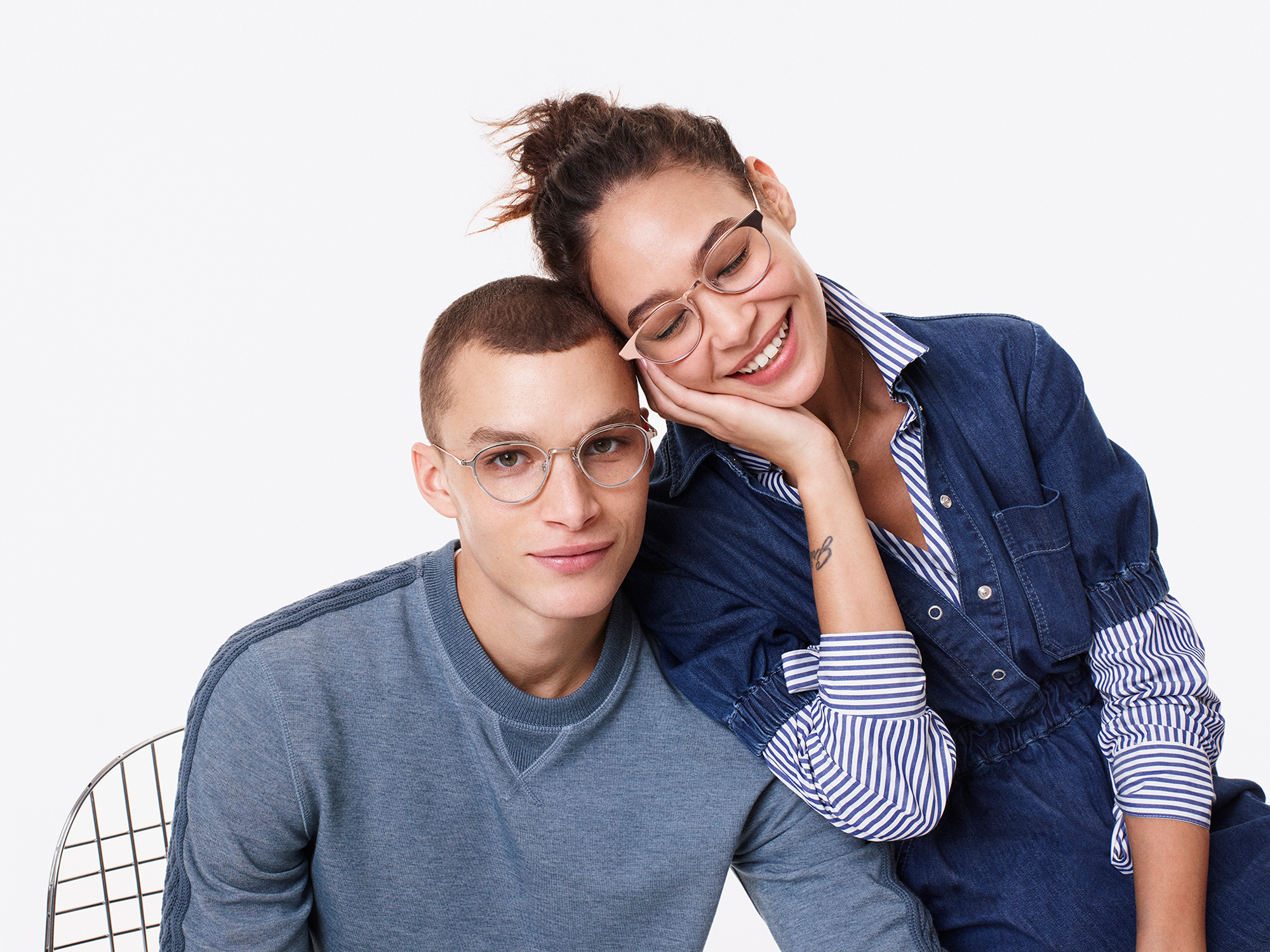 Products
Warby Parker offers a wide range of eyewear for both men and women, including prescription glasses, non-prescription glasses, and sunglasses. The company is known for its stylish and fashionable designs, as well as its use of high-quality materials.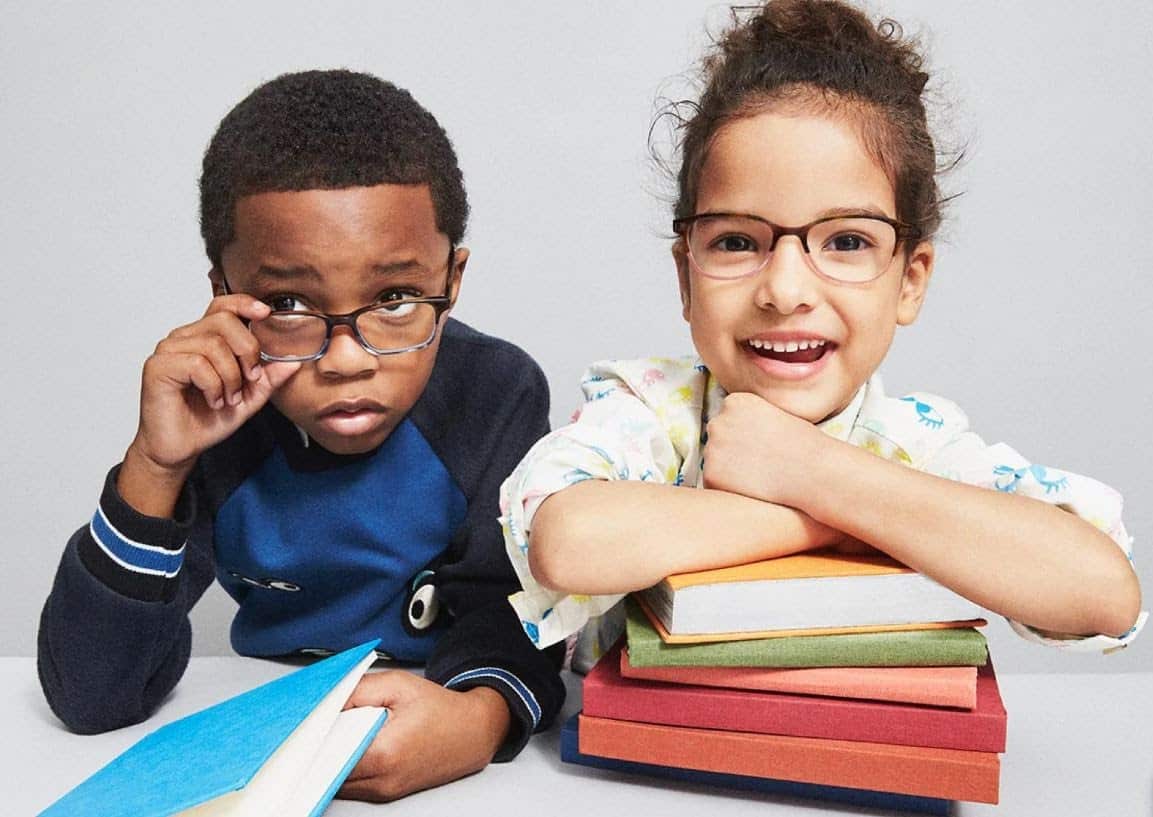 Pricing
Warby Parker's glasses and sunglasses are typically more affordable than those sold by traditional optical retailers, making them accessible to a wider range of customers.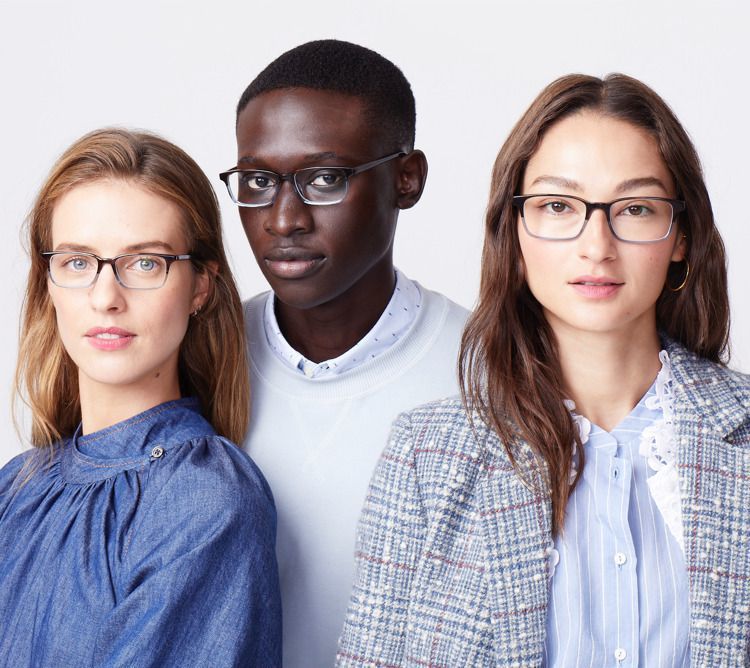 Social responsibility
Warby Parker has a strong commitment to social responsibility, including its "Buy a Pair, Give a Pair" program, which donates a pair of glasses to someone in need for every pair purchased. The company also operates eye clinics in underserved communities, and partners with organizations to provide access to eye care and eyewear to those in need.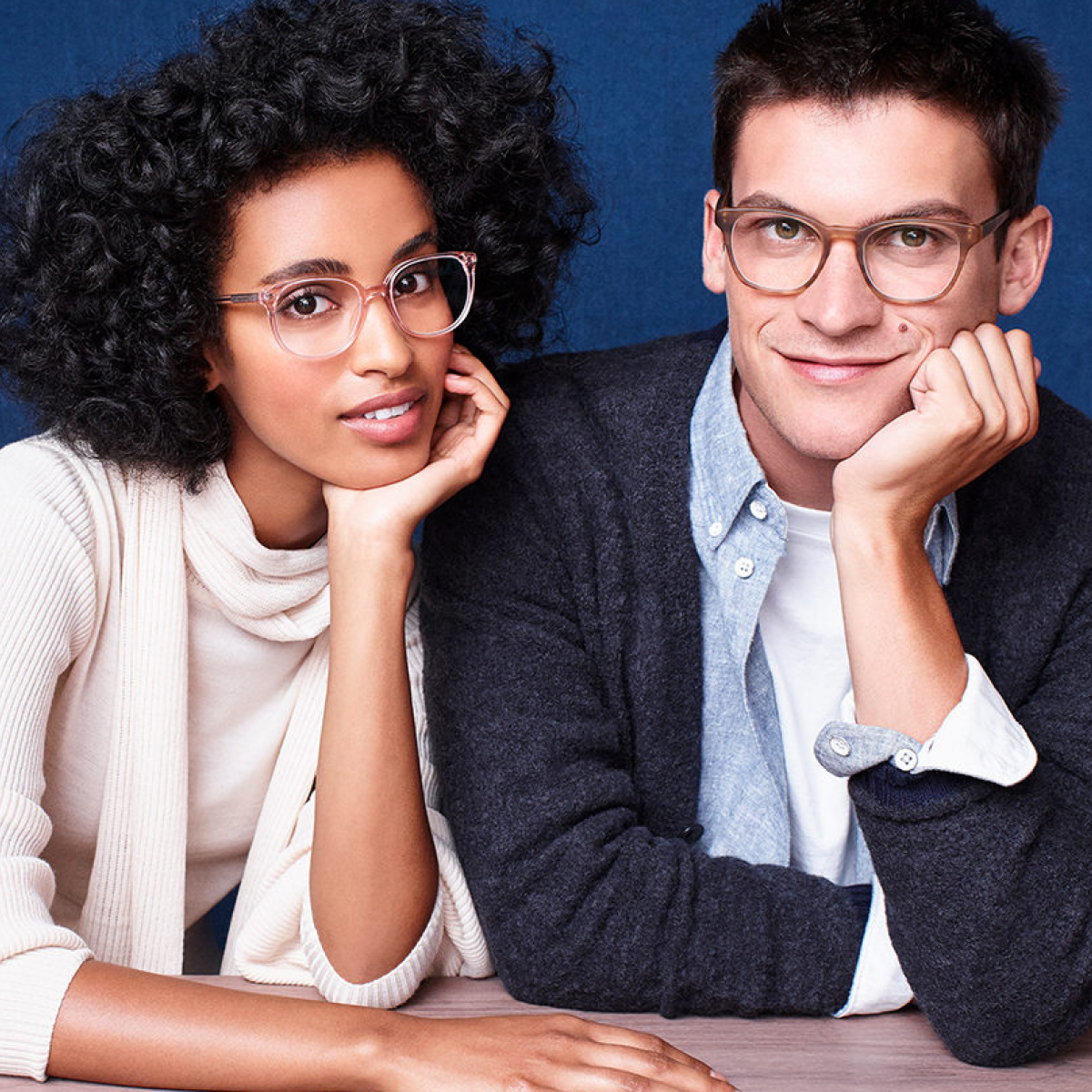 Retail locations
Warby Parker operates both physical retail locations and an online store, making it easy for customers to purchase its products. The company's physical locations offer a fun and relaxed shopping experience, and the online store allows customers to shop from the comfort of their own homes.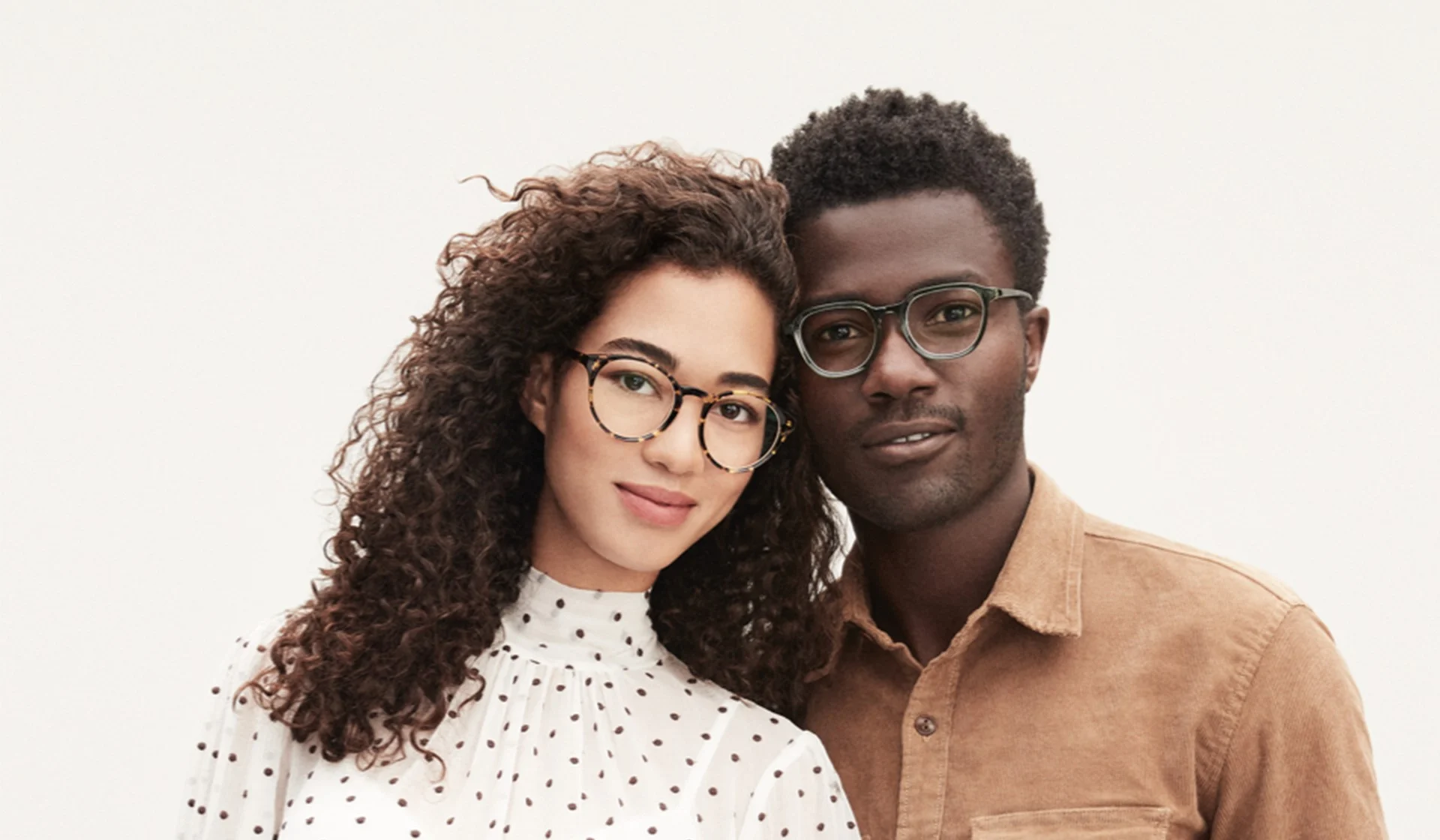 Home Try-On program
Warby Parker's "Home Try-On" program is one of its most popular features. This program allows customers to select up to five pairs of glasses to try on at home for five days, before making a purchase. This makes it easier for customers to find the perfect pair of glasses, and to see how they look and feel before making a purchase.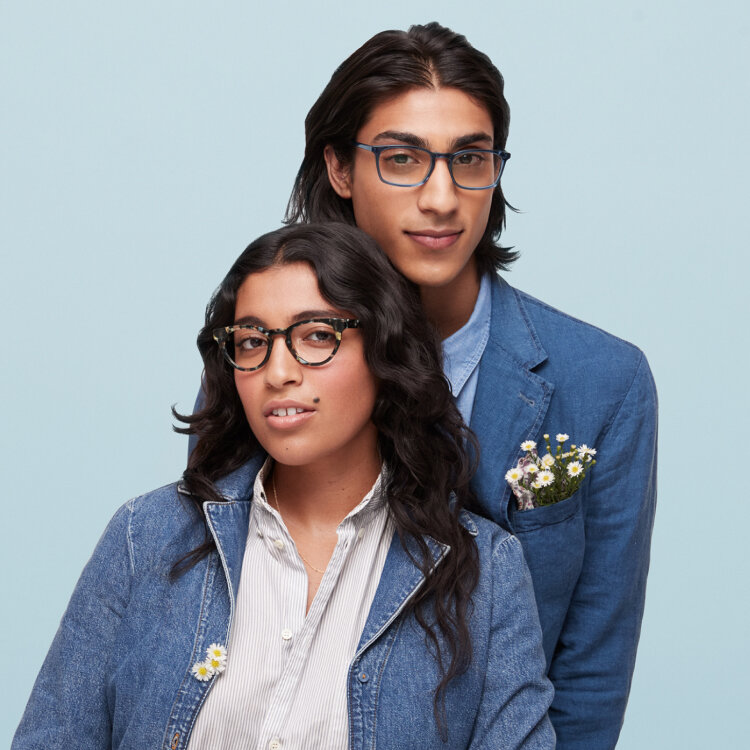 Warby Parker Pros & Cons
Pros:
Affordable pricing compared to traditional optical retailers
Stylish and fashionable designs
High-quality materials used in glasses and sunglasses
"Buy a Pair, Give a Pair" program to donate glasses to those in need
"Home Try-On" program to try on glasses at home before purchasing
Both physical retail locations and online store for shopping convenience
Positive impact on the world through social responsibility initiatives.
Cons:
Some customers have reported issues with the fit and durability of frames
Limited selection of prescription lenses
Shipping can take longer than expected
Limited physical retail locations, which may make it difficult for some customers to try on glasses in person
Some customers have reported customer service issues, including slow response times and difficulty getting refunds.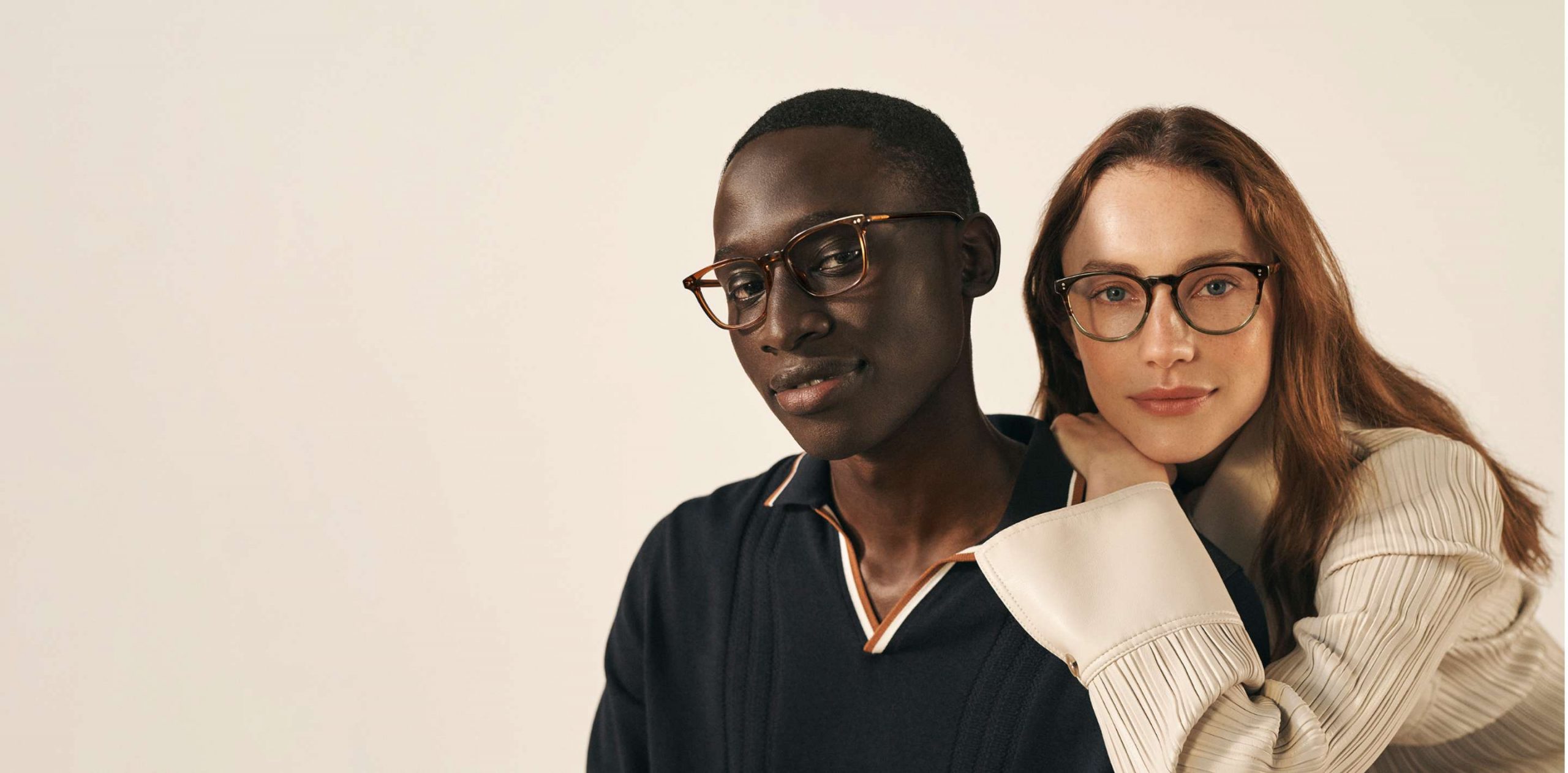 Product Offering
Warby Parker offers a comprehensive range of eyewear products, including prescription glasses, non-prescription glasses, sunglasses, and progressive lenses. The company's product offering includes the following:
In addition to its wide range of eyewear products, Warby Parker also offers a range of lens types and coatings, including blue light blocking lenses for computer and phone use, anti-reflective coating for reduced glare, and scratch-resistant coating for increased durability. The company uses high-quality materials to ensure that its glasses are both stylish and durable, and all of its products are designed in-house.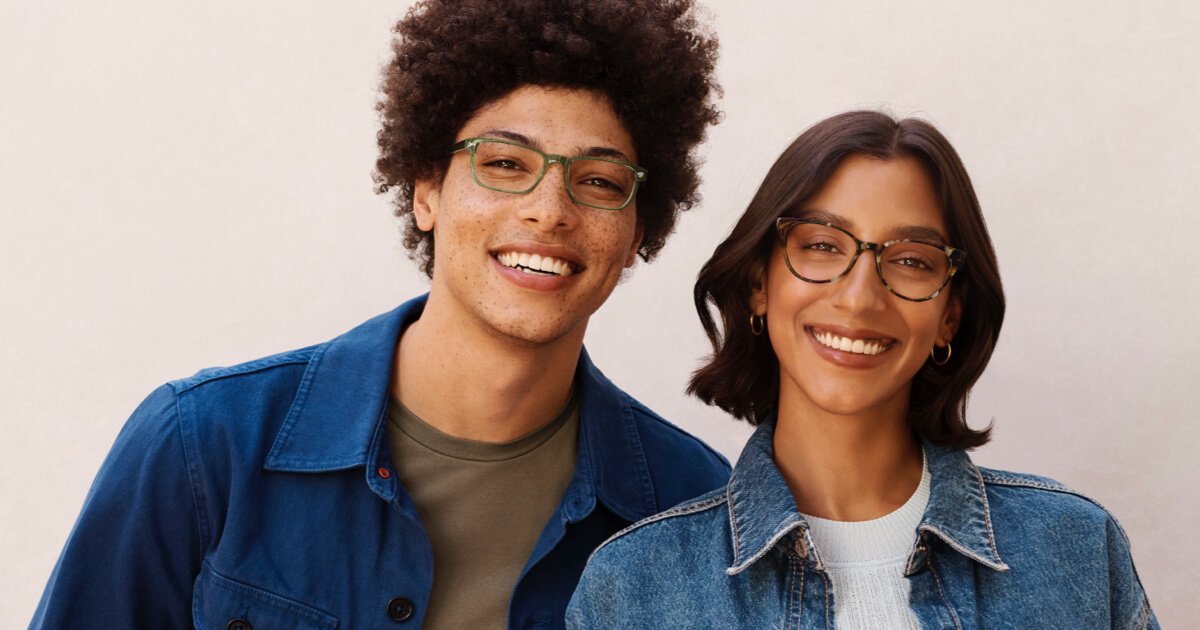 Is Warby Parker Worth It?
Whether Warby Parker is worth it or not is subjective and depends on individual needs and preferences. Some people find the company's affordable prices, stylish designs, high-quality materials, and social responsibility initiatives to be appealing, while others may have had negative experiences with fit, durability, shipping, customer service, or other factors. It's recommended to consider your own priorities and to read reviews and compare Warby Parker to other options before making a decision.