** This post contains affiliate links, meaning we earn a small commission if items are purchased, it helps us to support the maintenance of the website.
Investing energy in the mountains, or right external overall can give you various climate to fight with. Here in Colorado, as you go higher it gets colder… rapidly. Add to that the way that weather conditions can change from a quiet, bright day to whipping breezes and downpour or snow in a split second and you really want to have a method for being ready for whatever is tossed your direction. With the Loke coat, Helly Hansen carries water and windproof activity to a very lightweight and breathable coat that expects to keep you comfortable regardless.
Materials and Development
The Loke coat utilizes Helly Tech Execution texture which is waterproof and breathable without being excessively solid. It likewise sports a DWR (solid water repellency) treatment to ensure that troublesome water doesn't make it past the material's 2.5 utilize development. The coat is completely crease fixed and has a full length storm fold covering the front zipper. Giving more than adequate measures of flexibility are velcro and versatile customizable sleeves as well as a flexible line change around the sew. Making a point to keep temperature managed inside, the Loke shakes long pit zips that are kept dry with a top-joined storm fold. Obviously, what coat with all of these features would be finished without a customizable hood to keep the downpour off your arch.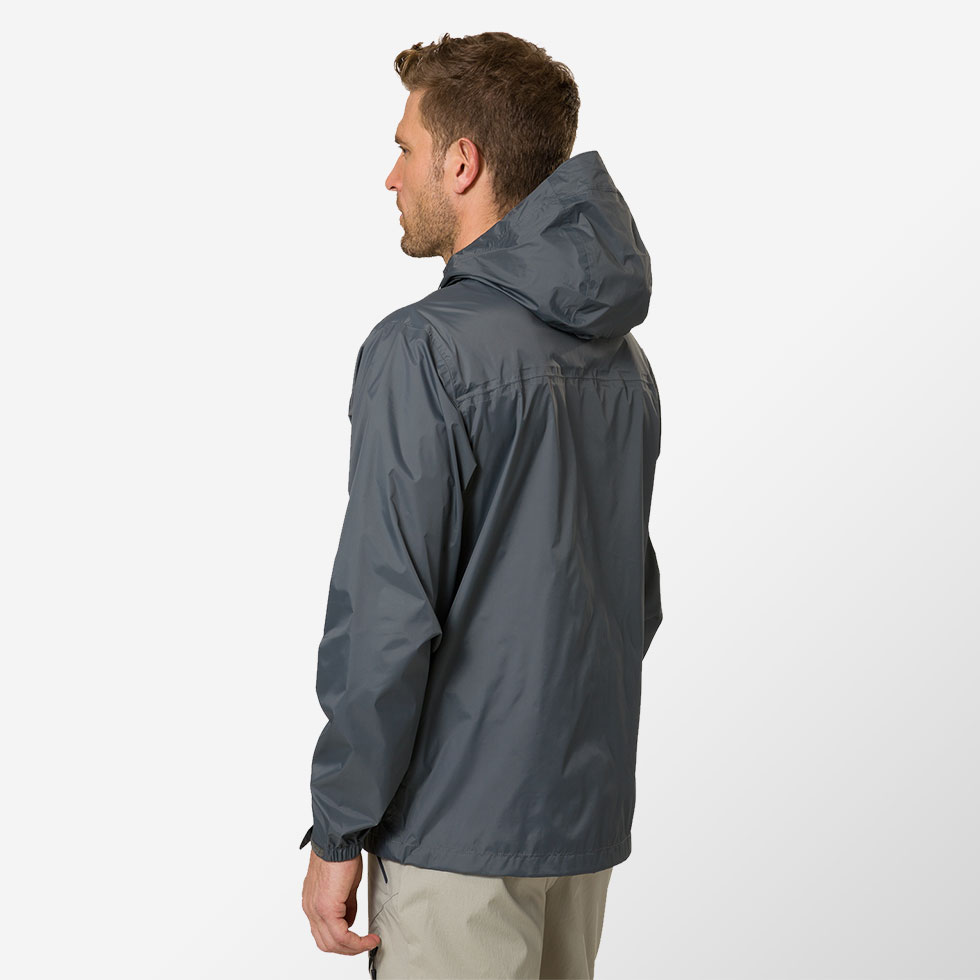 Out of the crate, the Loke's really light weight is an unexpected treat. There are coats that might be as light or lighter however barely any that can flaunt the sum waterproof-ness that this one would be able. For me there are times when a coat like this will make me very warm, particularly while going uphill for some time. While that occurs in this, I found it actually quite simple to remain agreeable by utilizing the pit zips (which, on my size Enormous are 12 inches long) and because of the way that the neck opening is charmingly huge. In cooler temperatures, the Loke's flexible openings work really hard of fixing unconscious air and obliging layering for warmth.
Fit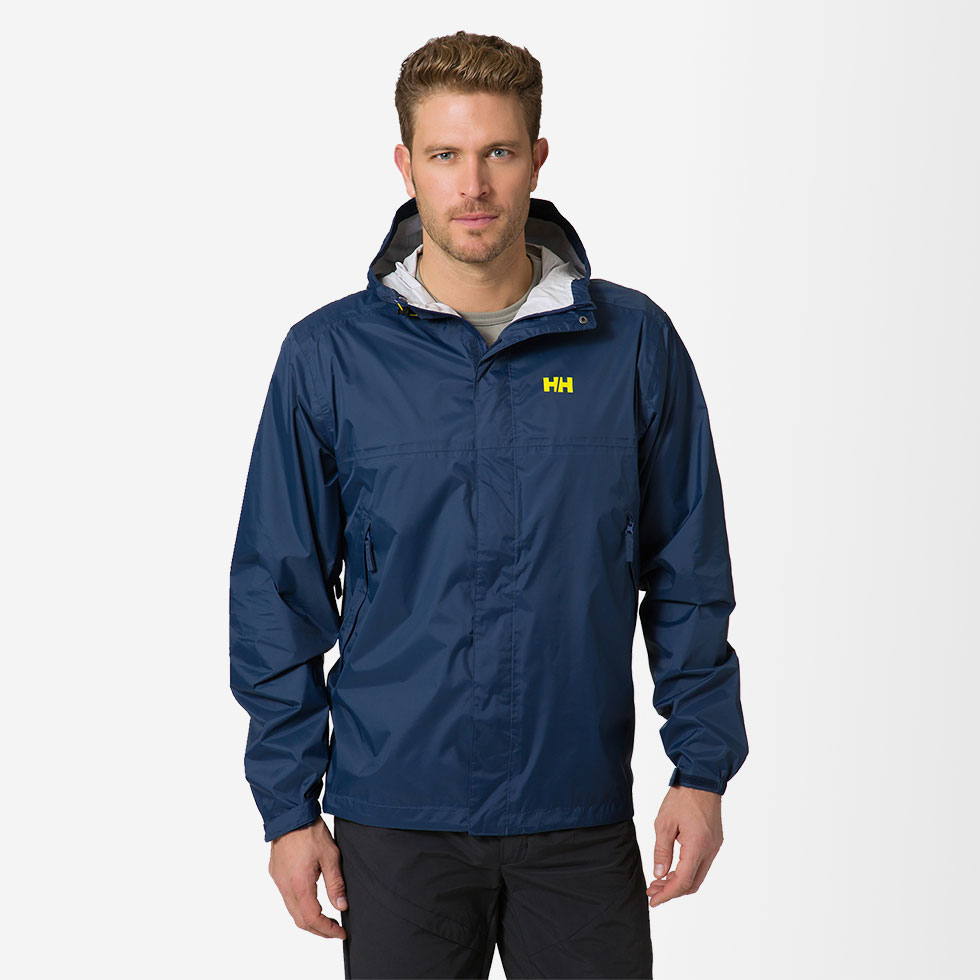 I have rather wide shoulders and finding a coat that appropriately accommodates my shoulders without feeling like a muumuu on my middle can be precarious. The attack of the Loke, was ideal through the shoulders for me – even with two or three layers on(!) and the middle was well molded to not be excessively loose by any stretch of the imagination. As a matter of fact, the lines of this coat make it fabulous for easygoing wear, particularly on stormy days. A safe distance can likewise be a variable since my shoulders can at some point occupy a portion of the space that ought to be designated for the sleeve yet for this situation, they give an extraordinary length adequate space through the sleeve that any layering (if necessary) doesn't feel like you're wearing a long sleeve pressure layer.
As I referenced over, the neck opening is all around measured and considered venting when I got warm. The hood was a fascinating piece of the Loke for me. I have a propensity – as a large number of us do – to put my head down when downpour or snow is driving in front of me. In the Loke, while the hood fits impeccably when my head is upstanding, I wound up wishing I had about an inch or two additional front inclusion with my head down. Indeed, even with the velcro change at the crown of the head completely out. Perhaps I simply have a goliath head!
Overall
The Loke coat is a workhorse. I have a couple of 14'ers on my timetable this late spring and this coat is sure to be curious to see what happens. It's weight and smallness – did I notice that it packs into its own pocket – make it ideal for trips where space and weight are along with some built-in costs. Moreover, the cost is phenomenal for such a flexible (and waterproof) coat at $100 $75. In this way, assuming you're searching for a coat that will take you from the city to the mountains and across 3, perhaps 4 seasons, try the Loke out.