** This post contains affiliate links, meaning we earn a small commission if items are purchased, it helps us to support the maintenance of the website.
About Princess Polly
Princess Polly is an Australian-based online fashion retailer that also serves customers in the United States. They offer a wide range of clothing, shoes, and accessories for women, with a focus on high-quality, on-trend fashion at affordable prices. Founded in 2010, the brand has quickly become a go-to destination for young women looking for the latest fashion trends, high-quality beauty products, and accessories. With its commitment to providing the best shopping experience possible, Princess Polly has established itself as a trusted and reliable brand in the fashion and beauty industry.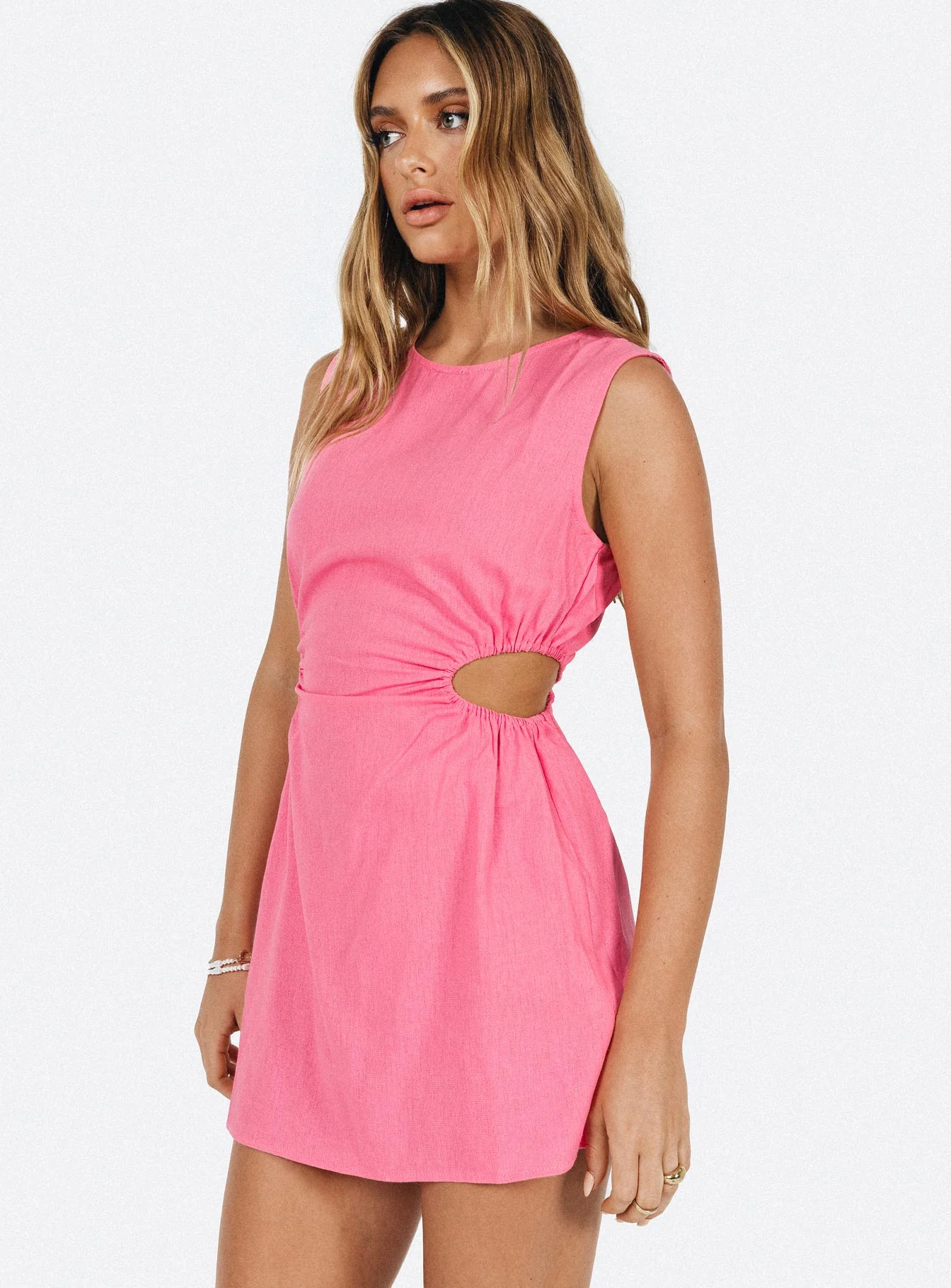 Products
Princess Polly offers a wide range of clothing, shoes, accessories, and beauty products to suit every style and taste. From statement pieces to everyday wear, the brand has something for every occasion. The clothing line includes tops, dresses, jumpsuits, denim, and outerwear, while the accessories range includes jewelry, bags, hats, and sunglasses. In addition to this, Princess Polly also offers a comprehensive beauty collection that includes skincare, makeup, and hair products from top brands.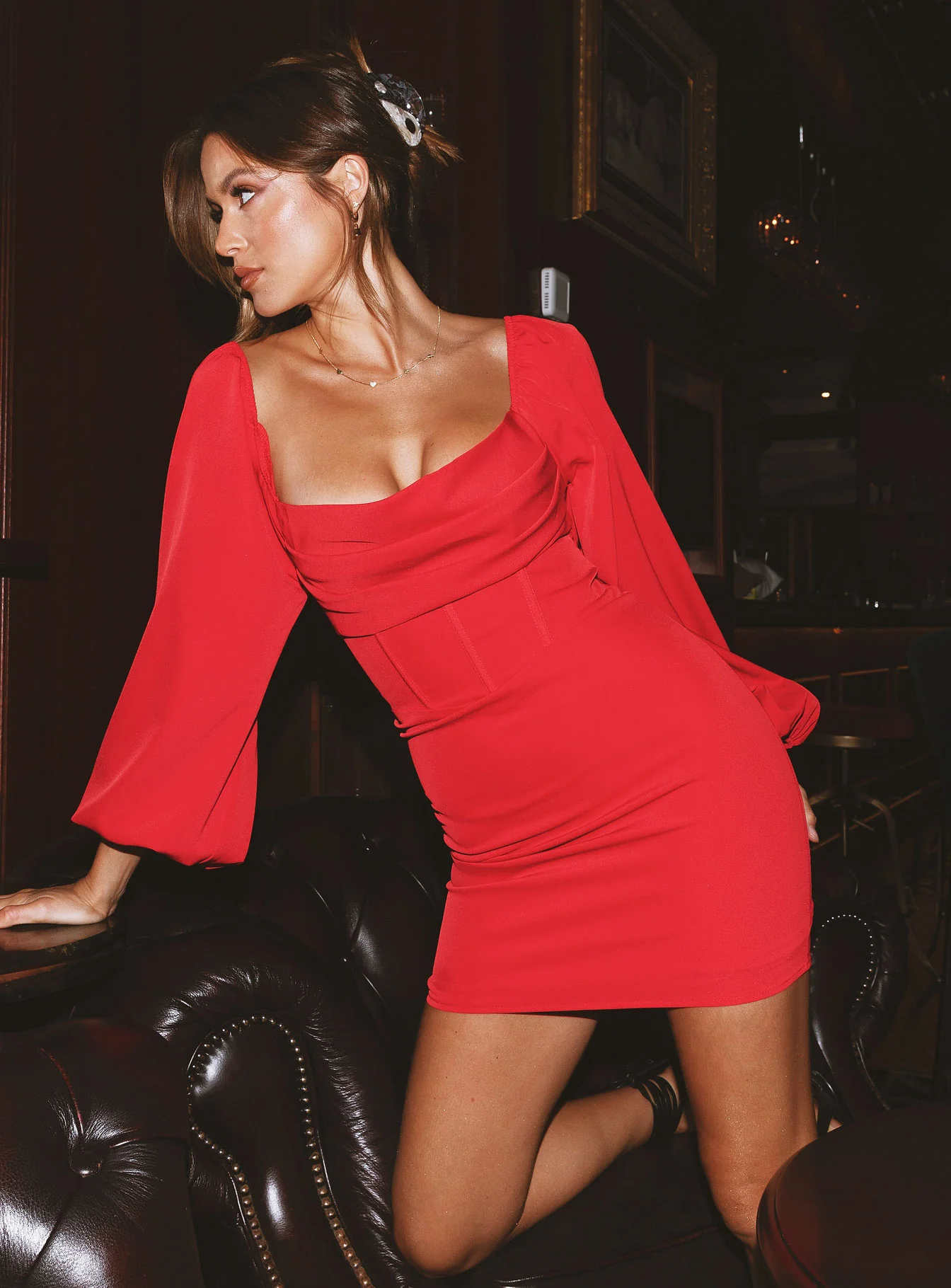 Styles
Princess Polly offers a range of styles, including casual, bohemian, and glam. Their clothing is designed to be both fashionable and wearable, with an emphasis on comfort and versatility. They also offer a selection of shoes, bags, and accessories to complement their clothing line.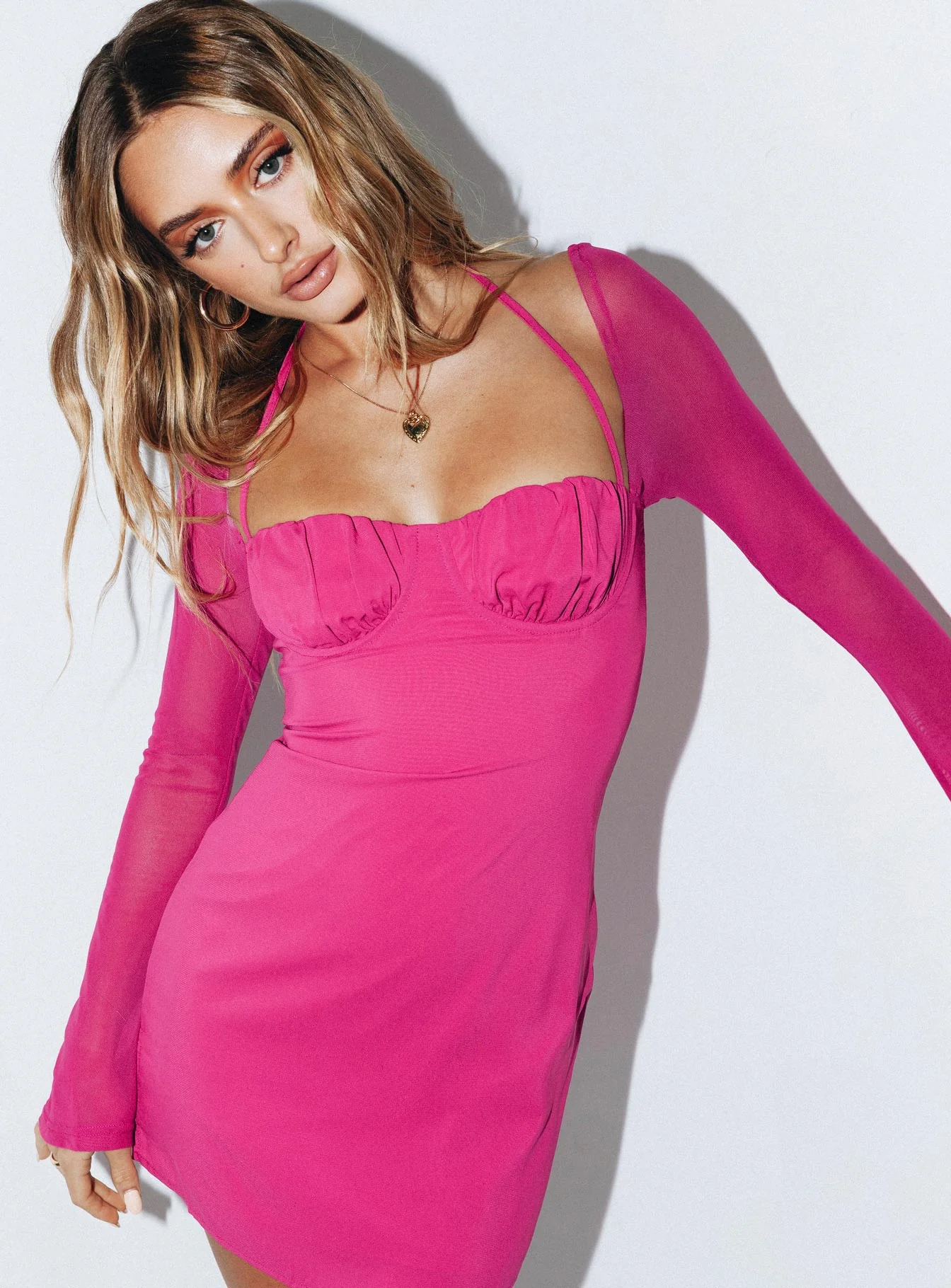 Quality
Princess Polly is known for its high-quality products that are both stylish and functional. The brand takes pride in sourcing the best materials and manufacturing its products to the highest standards. Whether you're looking for a casual outfit for the weekend or a statement piece for a special occasion, Princess Polly has you covered with its range of stylish and high-quality products.
Sustainability
Princess Polly is committed to sustainability and is taking steps to reduce their impact on the environment. They are working to minimize waste and use environmentally friendly materials in their products where possible.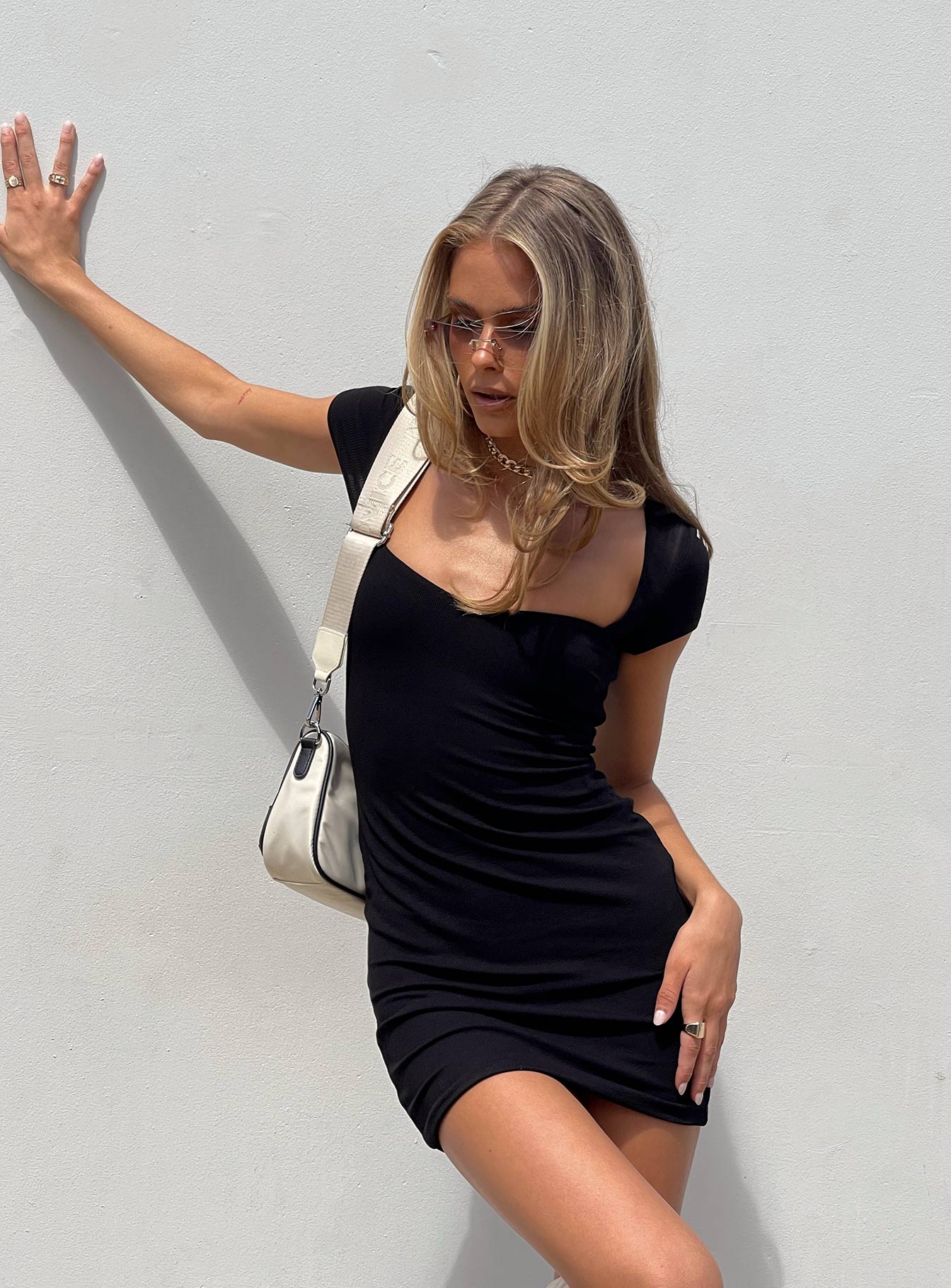 Pricing
Princess Polly offers its products at affordable prices, making fashion and beauty accessible to everyone. The brand offers regular sales and discounts, making it even easier to get your hands on the latest fashion trends without breaking the bank.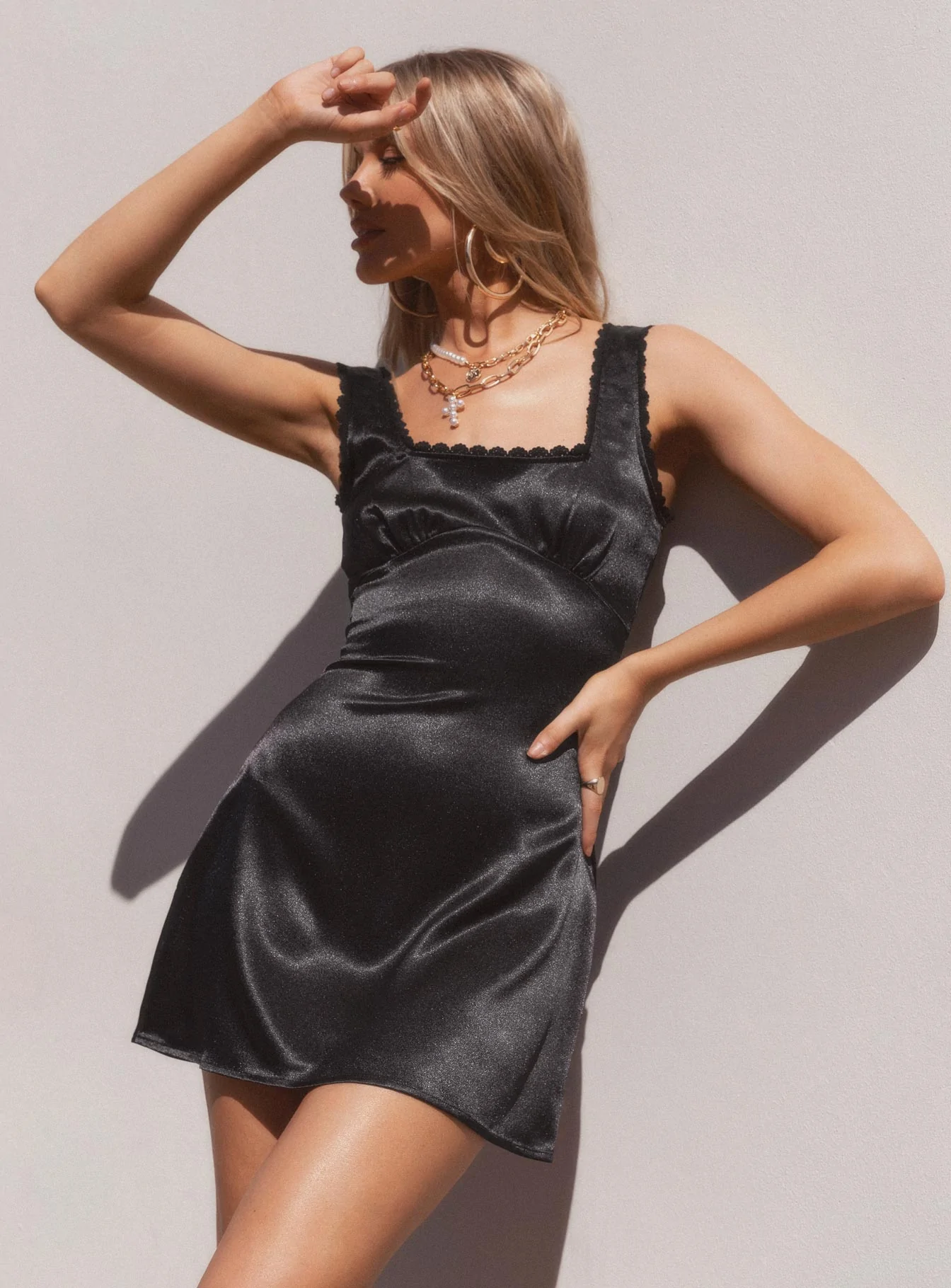 Who Is Princess Polly For?
Princess Polly is aimed at young women who are looking for fashion-forward, high-quality clothing and accessories that are both stylish and affordable. The brand offers a range of sizes and caters to women of different body types, making it accessible to a wide range of customers. With their focus on sustainability and customer satisfaction, Princess Polly is a great choice for anyone looking for fashionable, on-trend pieces that are both affordable and environmentally responsible.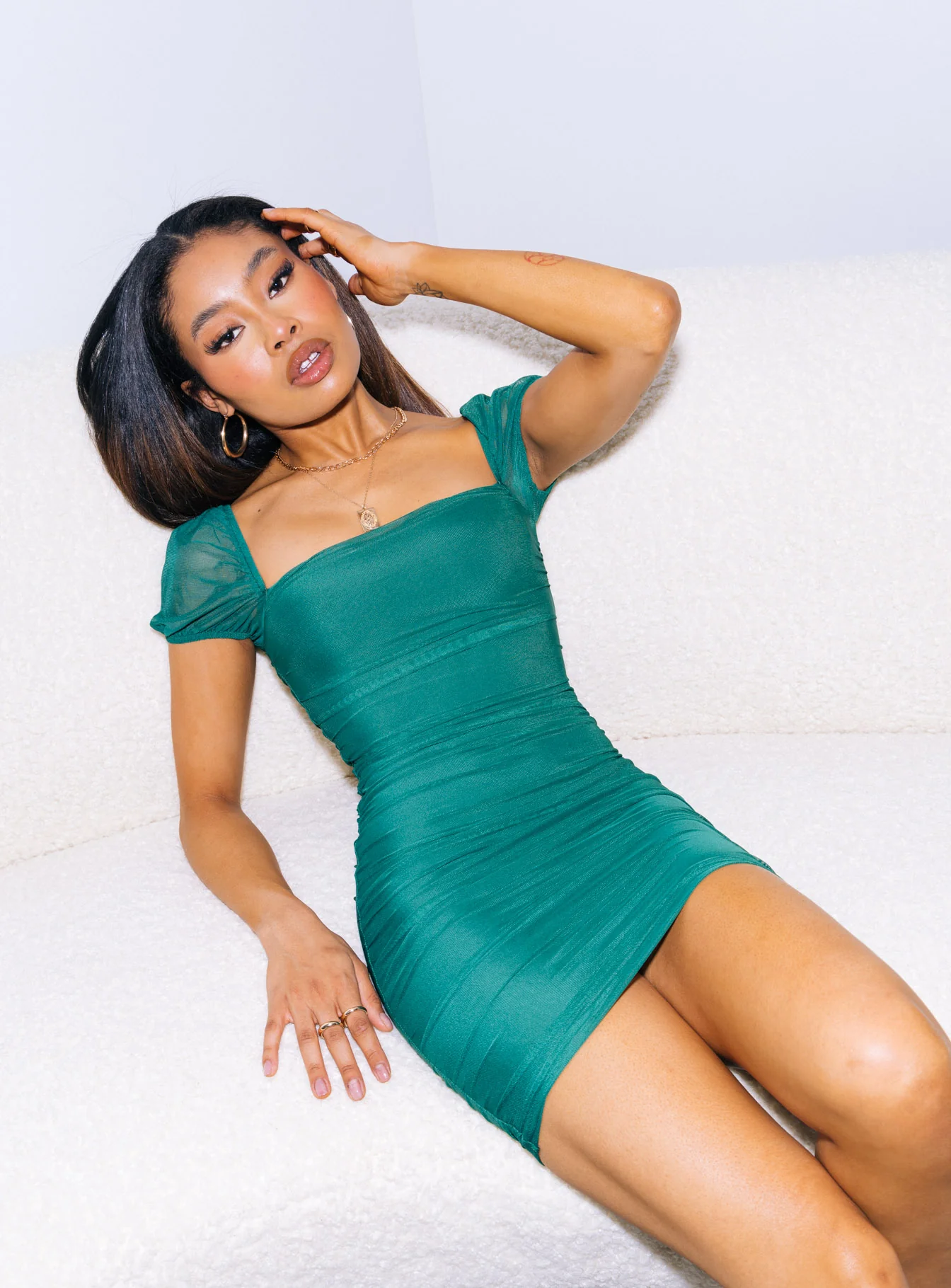 Princess Polly Promotions & Discounts
Princess Polly regularly offers promotions and discounts to their customers. Some common promotions include:
These promotions and discounts are subject to change, and it is always recommended to check the Princess Polly website or sign up for their email list to stay informed of the latest offers.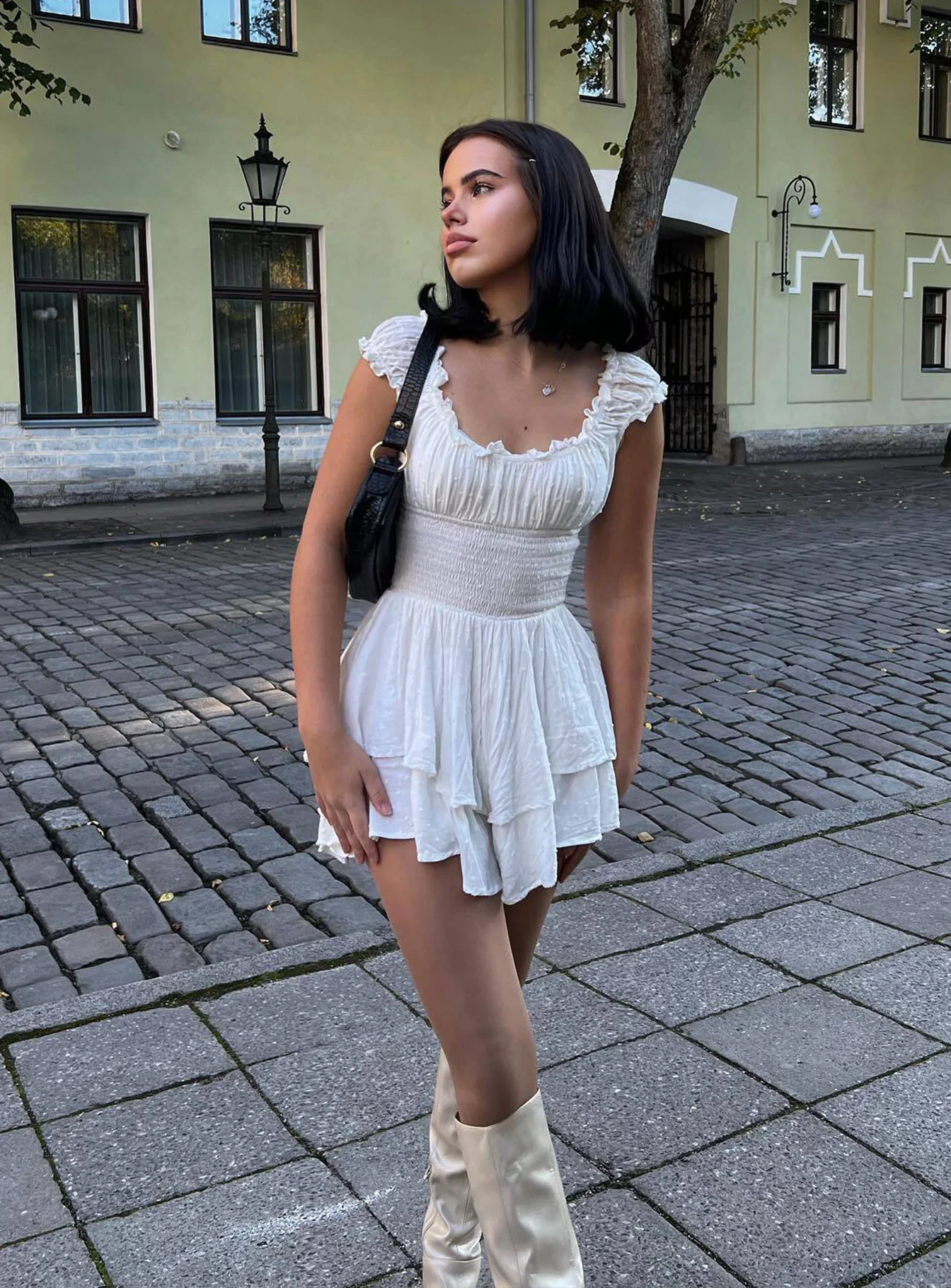 Where to Buy Princess Polly
Princess Polly is an online fashion retailer, and their products can be purchased through their official website, www.princesspolly.com. Customers can browse and purchase clothing, shoes, and accessories from the comfort of their own homes, and enjoy the convenience of online shopping.
In addition to their online store, Princess Polly products may also be available at select physical retail locations in Australia. It is best to check the Princess Polly website for information on the availability of their products in physical stores.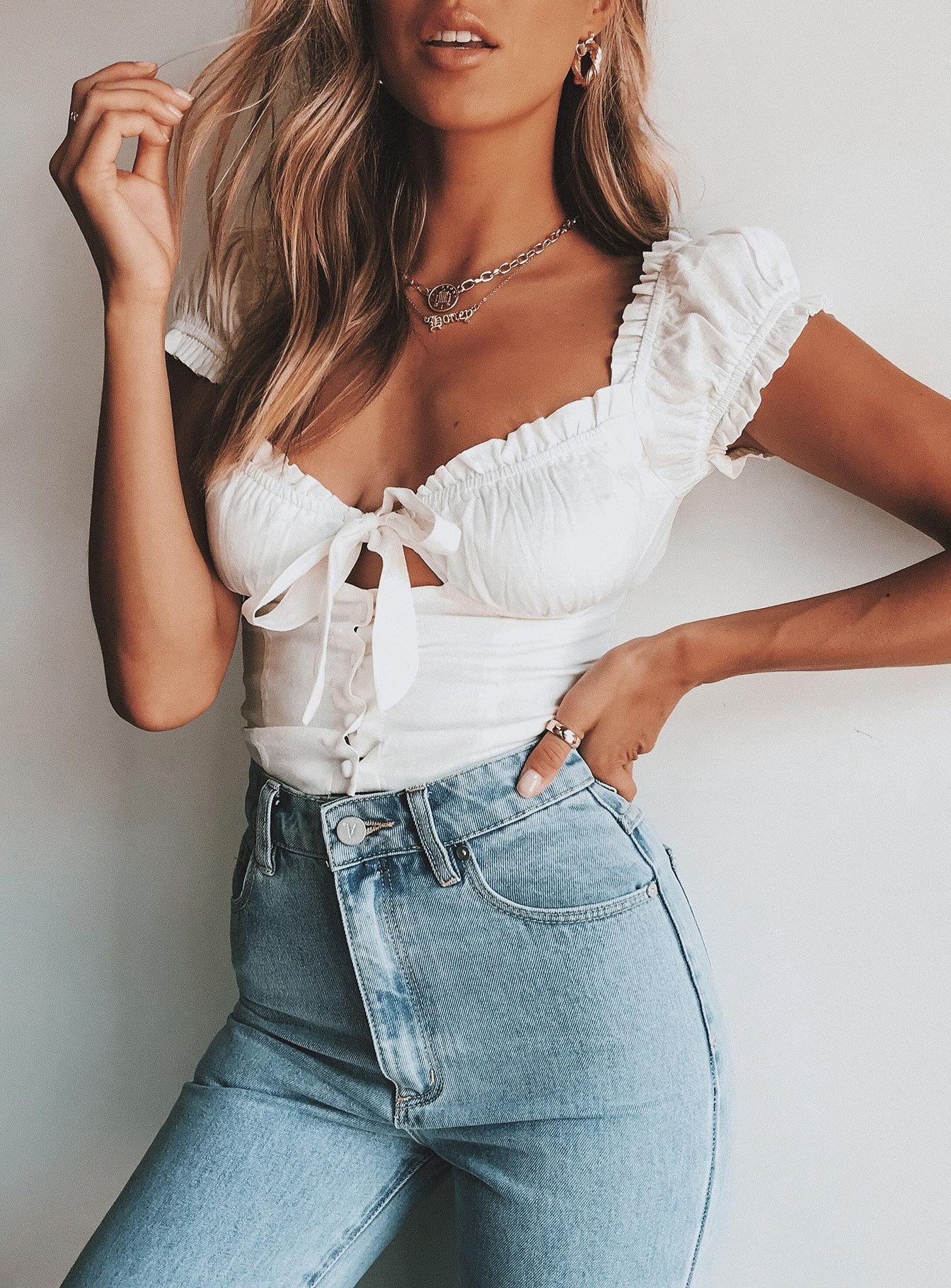 How to Contact Princess Polly
There are several ways to contact Princess Polly:
Email: Customers can email Princess Polly at [email protected] for any questions or concerns.
Live chat: Princess Polly offers a live chat function on their website for real-time assistance.
Phone: Customers can call Princess Polly's customer service hotline at +61 7 5631 1418 (Australia) or +1 877 683 4476 (International) for assistance.
Social media: Princess Polly is active on social media and can be contacted through their official Facebook, Instagram, and Twitter accounts.
Contact form: There is a contact form available on the Princess Polly website for customers to send inquiries.