** This post contains affiliate links, meaning we earn a small commission if items are purchased, it helps us to support the maintenance of the website.
Before choosing a career path, it is important to know about the earning potential of that career and what can be done to increase it. If we talk about computer programmers (software developers), they can earn a lucrative amount of money. But there are many factors that can affect how much money they can earn as computer programmers. There are many ways to learn computer science now including online options such as International Home Study.
Average Salary Range of Computer Programmers
On average, a software developer can earn around £31,000 ($37,745) in the United Kingdom. But this salary is just average, which means that you can earn less or even more as a computer programmer. The starting salary for computer programmers is £21,000 and can go all the way up to £64,000.
So if you are just getting started, then your salary will be close to the £21,000 range. And once you have gained enough experience as a programmer and possess the right type of skills, you can easily earn close to £64,000 per year!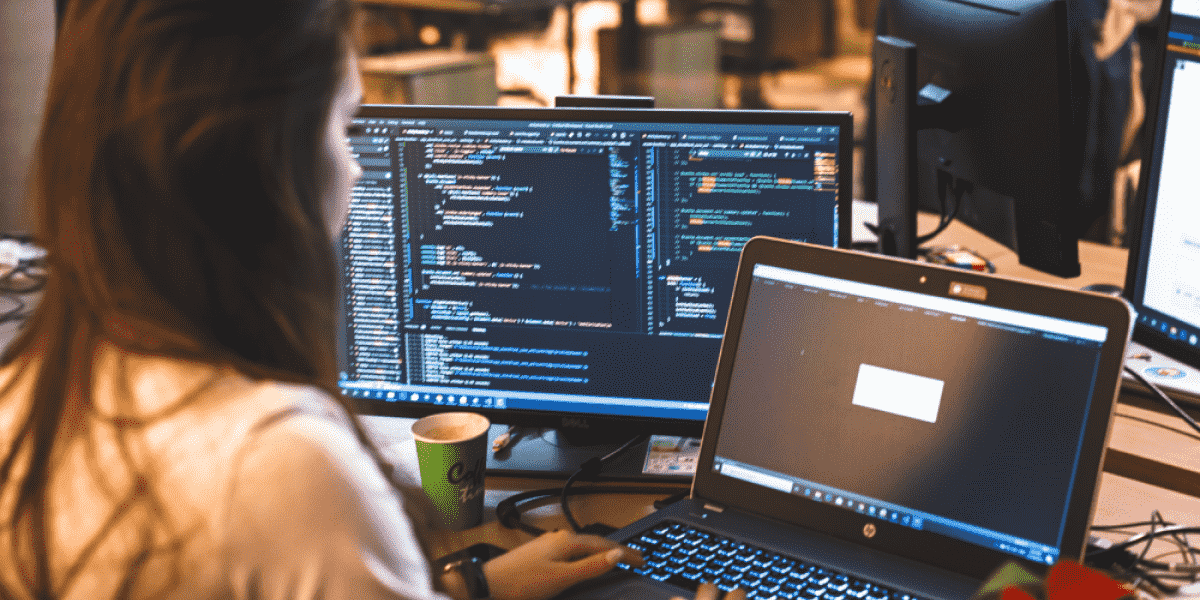 If we look around, the average salary of a computer programmer is:
93,000 in the USA.
43,000 in Germany.
51,000 in Australia.
So besides the USA, the average salary is pretty much the same in different parts of the world.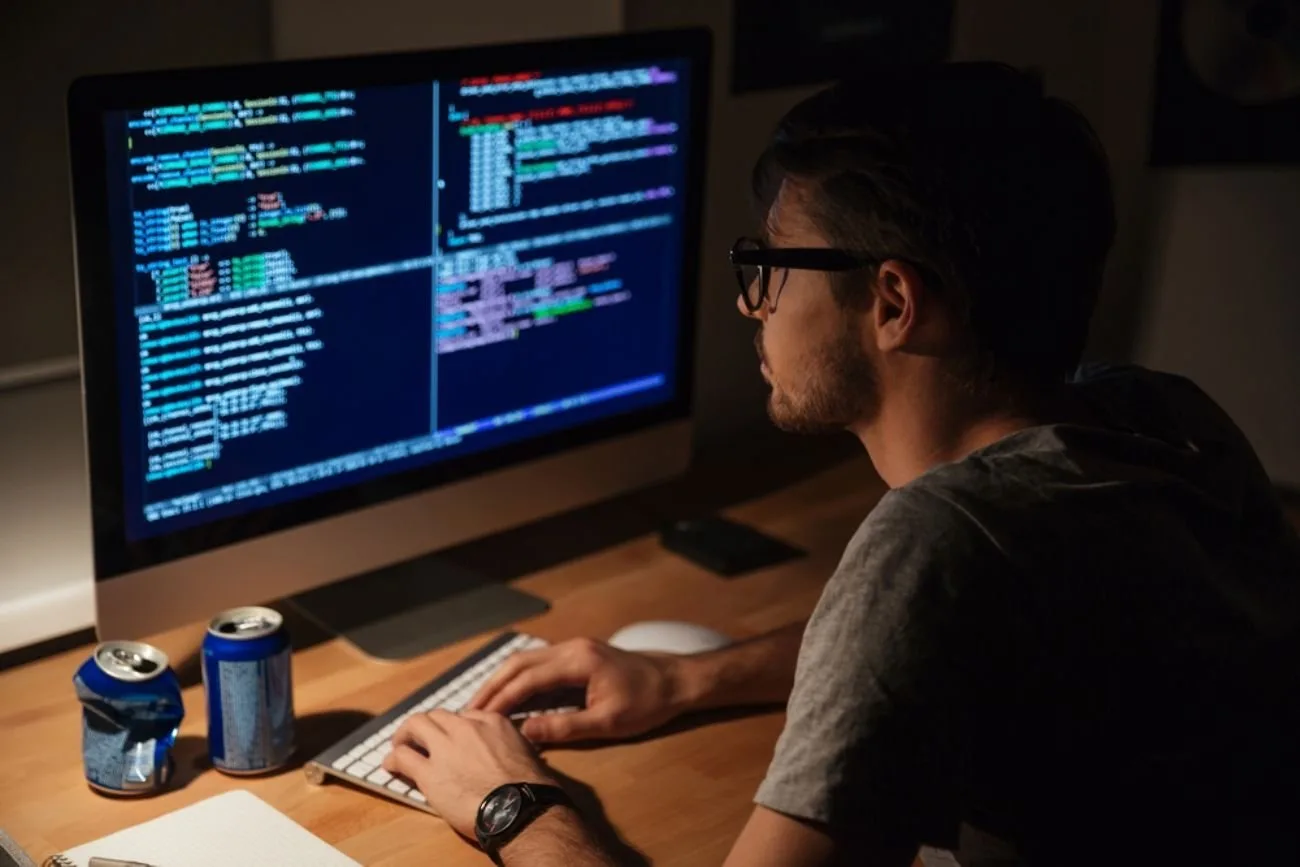 How to Become a Computer Programmer
There are two different paths to becoming a computer programmer – The first path is through the academic process, while the second one is focused on self-learning.
These days, you can learn to program for free through the internet, but you will not be able to get a degree through the self-learning route. On the other hand, computer programmers with a degree in computer and IT are preferred by the companies.
If we look at the academic route for becoming a computer programmer, the requirements are as follows:
GCSEs
At least 5 GCSE subjects (A-C) are required, including Maths, English, and Science. In fact, many universities have a strict requirement for a maths GCSE in order to pursue computer science degrees. So if you have an interest in becoming a computer programmer, it makes sense to pursue these subjects at the GCSE level.
A Levels
You will need CC at A-levels (minimum) and must study A Level Computer Science, Maths, or other technology/science subjects. If you aspire to become a computer programmer, then it makes sense to pursue A Level Computer Science since it will help you build a foundation in programming. Studying A Level Computer Science can now be flexible with online courses.
Bachelor Degree
After the A-levels, you can pursue a degree in Computer Science, IT, and or any other related field. Since we are talking about how to become a computer programmer, you should opt for a degree that can help you learn how to program along with other important concepts!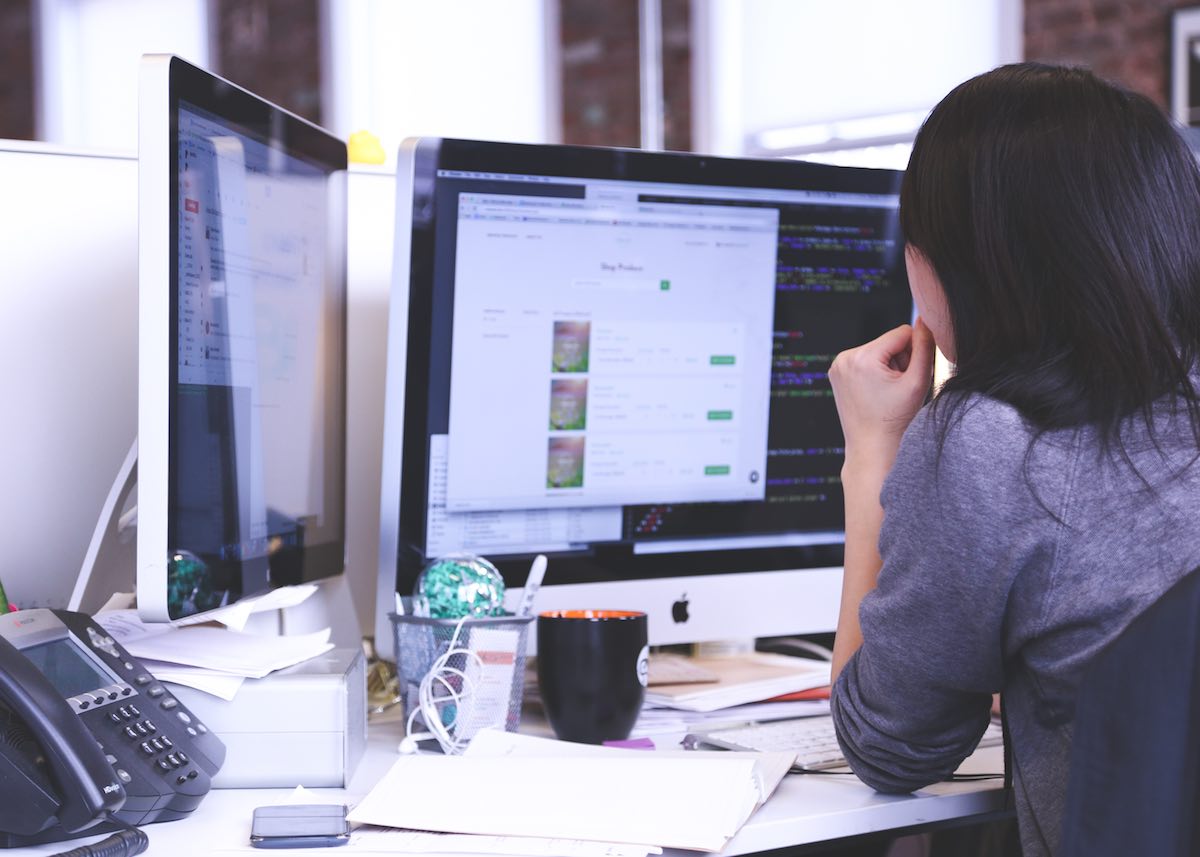 Required Skills for a Computer Programmer
Besides getting a degree in a computer-related field, it is also required to be able to program! When it comes to these types of jobs, skills matter more than a degree.
Some of the important skills that can help you earn more money include Java,.Net, Python, PHP, and JavaScript. Basically, the more programming language and computer-related skills you have, the more money you can earn! Right now, the demand for software developers is very high in all industries and will continue to stay high even in the near future.