** This post contains affiliate links, meaning we earn a small commission if items are purchased, it helps us to support the maintenance of the website.
About Thirdlove
Thirdlove sells high-quality bras made to fit a wide range of women without causing discomfort. Thirdlove bras are designed to fit based on breast size, shape, and band size, to create a more specialized fit. This Thirdlove bra review will take a look at the brand and some of its best-selling products, customer ratings, and more, to help guide your purchase decision.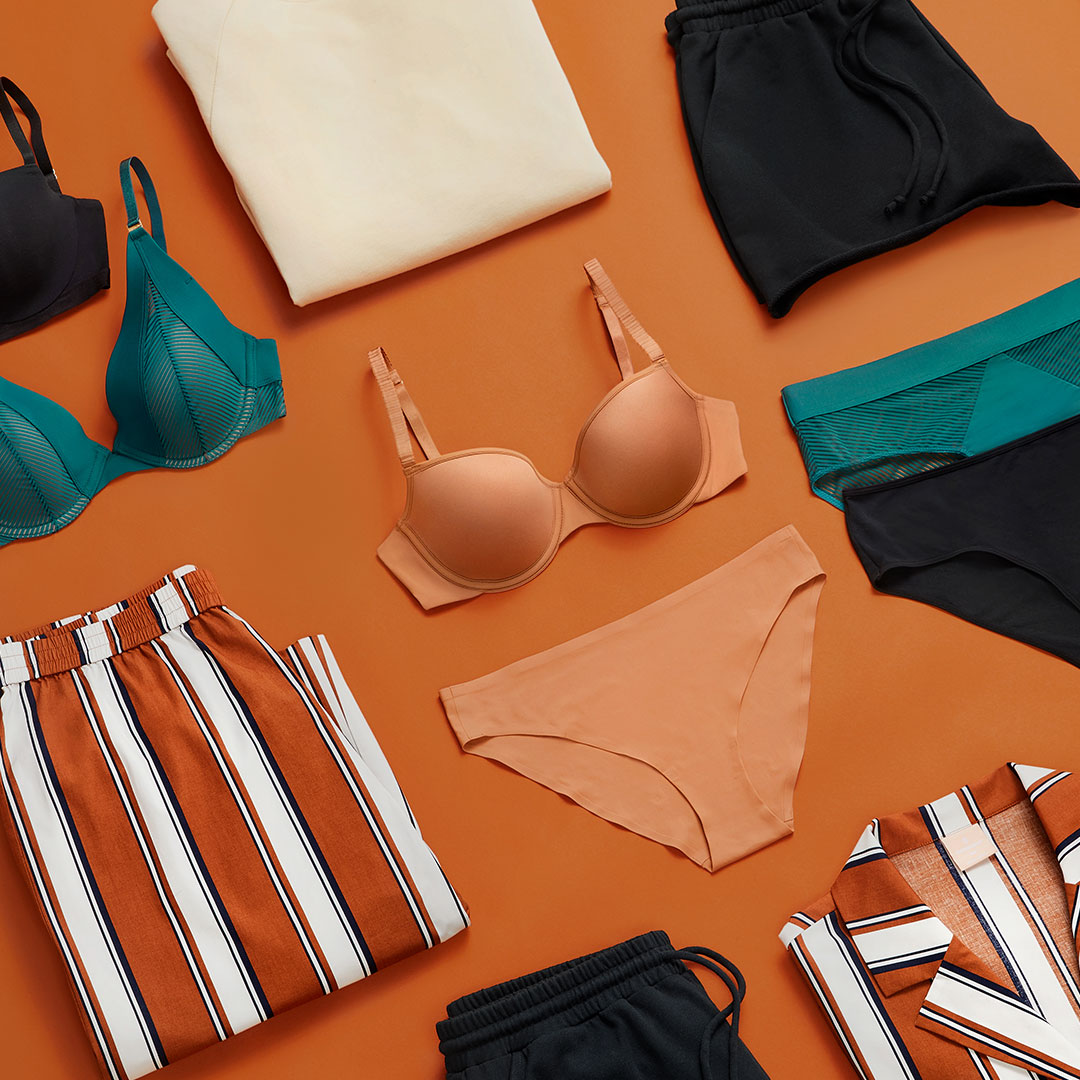 Overview of Thirdlove
Thirdlove was founded by Heidi Zak and Ra'el Cohen in 2013, with an aim to design bras that actually fit women, without invasive measuring techniques or pain (hallelujah!). The Thirdlove founders included half-sizes in their bras and a fit finder, which they say guarantees a perfect fit in 60 seconds.
Thirdlove partners with many charitable organizations and has donated over $20 million in bras around the world. Thirdlove is based out of San Francisco, Chico, and Argentina, with another retail location in New York City. The Thirdlove brand is popular thanks to its wide range of sizes, and accessible pricing.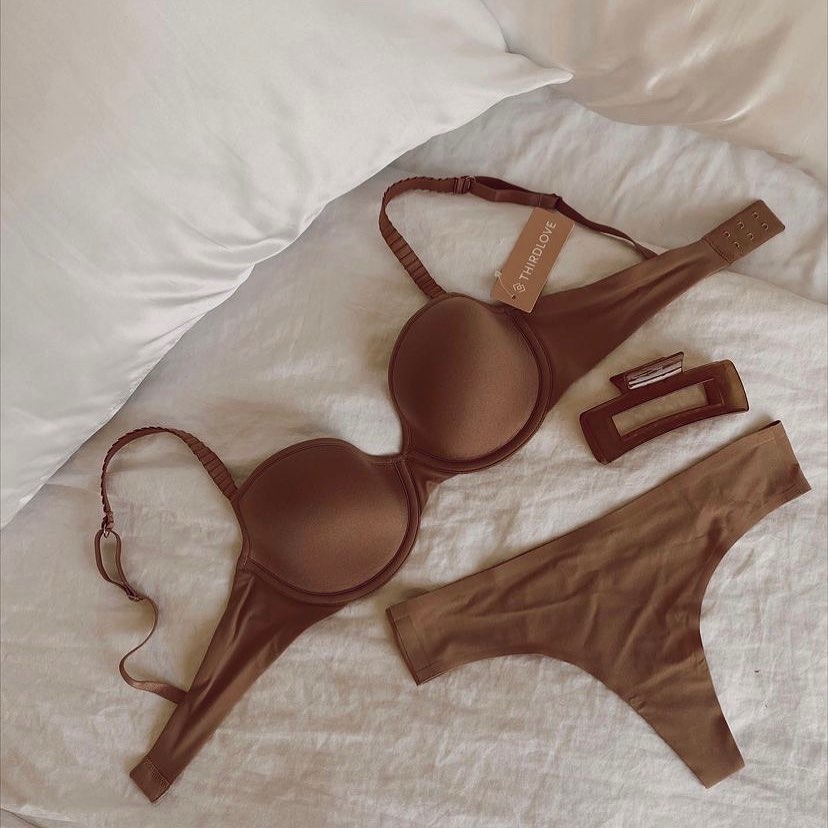 Thirdlove Find My Fit
If you've ever spent hours trying on bras and struggling to find your size, you're not alone. The Thirdlove process helps you find your fit easily online:
Thirdlove asks you the band and cup size of the everyday bra you wear that fits best
They get you to specify the brand of your everyday bra
Thirdlove then asks how the cup of your everyday bra fits (if the cups gape a lot vs a little if they fit just right vs a little too small vs a lot too small)
You then answer whether the band rides up in the back, if it's tight and digging into your skin, or if it fits comfortably
Thirdlove asks you to specify the hook setting you wear your bra on (tightest, middle, or loosest)
You then answer how your bra straps fit (if the straps dig in, fit properly, or slip even when they've already been tightened)
Thirdlove asks if you always wear the size of your everyday bra, or if there are any other sizes you sometimes wear
Thirdlove gets you to choose the bra shapes that most resemble your own (asymmetrical, bell-shaped, athletic, pointing east-west, relaxed, round, side-set, slender, or teardrop)
You then input your height and underwear size
Going through the steps of the fit finder quiz, you get a sense of how much thought Thirdlove puts into its bra design. Next up, we'll throw a spotlight on some of Thirdlove's top-selling bras: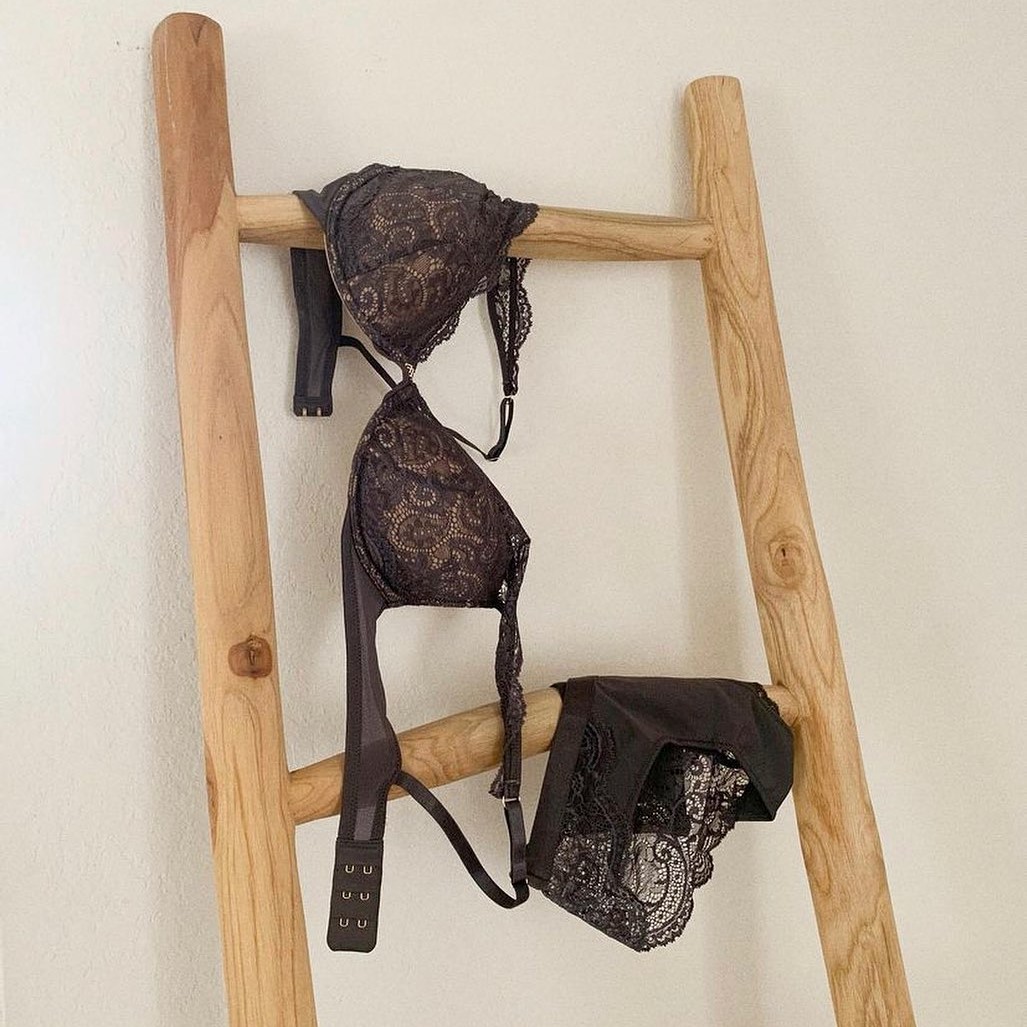 Thirdlove Bra Review
Thirdlove rose to popularity because of their bras, and they have the most variety of all the products offered. You have tons of different styles to choose from with Thirdlove:
T-Shirt
Lace
Wireless
Balconette
Unlined / Minimizer
Plunge
Uplift Plunge
Strapless / Multi-Way
Racerback
Full Coverage
Nursing / Maternity
Since we can't possibly go through the entire collection, we'll show you some of Thirdlove's top-selling bras:
Thirdlove Classic T-Shirt Bra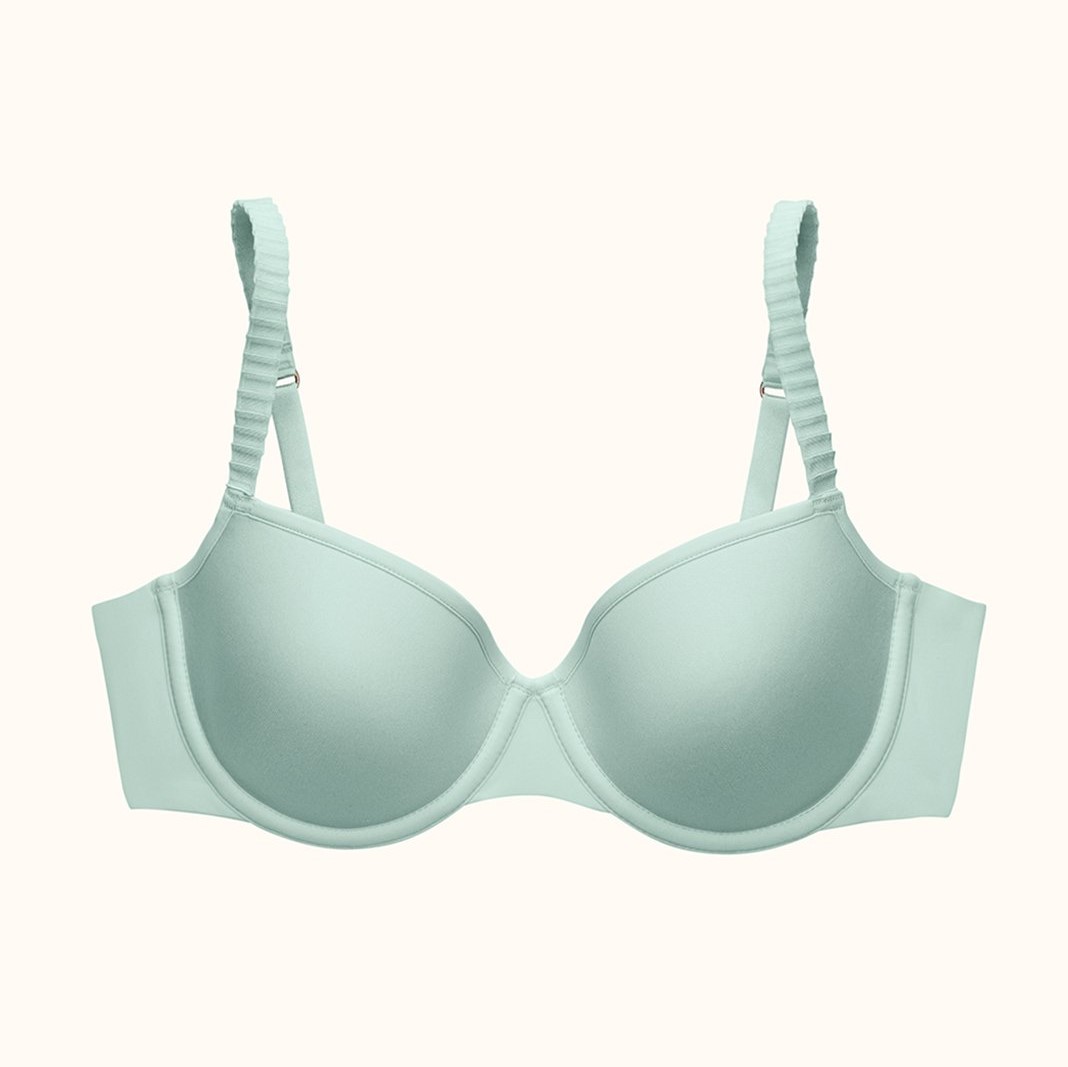 Thirdlove bra reviews from customers are almost universally positive when it comes to the Thirdlove Classic T-Shirt Bra. This is Thirdlove's #1 best-selling bra. The Classic T-Shirt Bra is made of micro jersey and knitted to improve durability. It contains nylon and spandex for enhanced comfort, with pleated accordion straps to stop slippage.
The Classic T-Shirt Bra is designed to look good under any shirt, unlike a lot of others on the market. Thirdlove bra reviews described the Classic T-Shirt Bra as comfortable, attractive, and correctly fitted. Thirdlove's best-selling bra comes in eight colors including skin tones, black, white, soft pink, and seascape for $68.
Thirdlove Classic Nursing Bra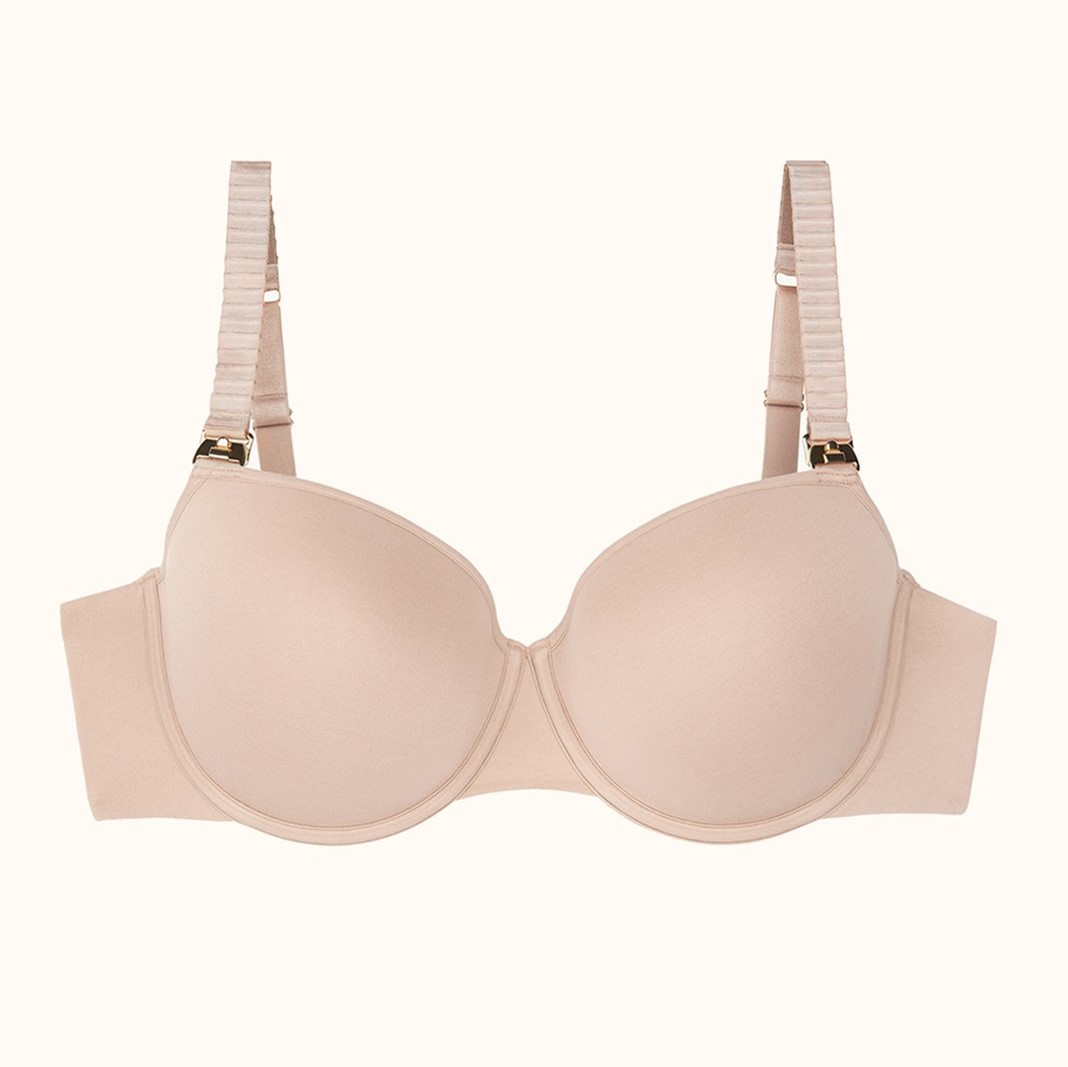 Mothers of newborns and babies rejoice! You can take your pick of Thirdlove maternity bras. You'll notice that Thirdlove's Classic Nursing Bra has a supportive underwire, so you won't have to worry about the dreaded S word (sagging). This bra is designed using cotton and spandex for easy cleaning. It's available in a wide range of sizes, from A through I.
The Classic Nursing Bra is available in beige and taupe, priced at $72. Customers wrote in their Thirdlove bra reviews that they loved how comfortable and functional the nursing bra was. On the other hand, some customers would've liked more color options.
Thirdlove Pima Cotton Plunge Bra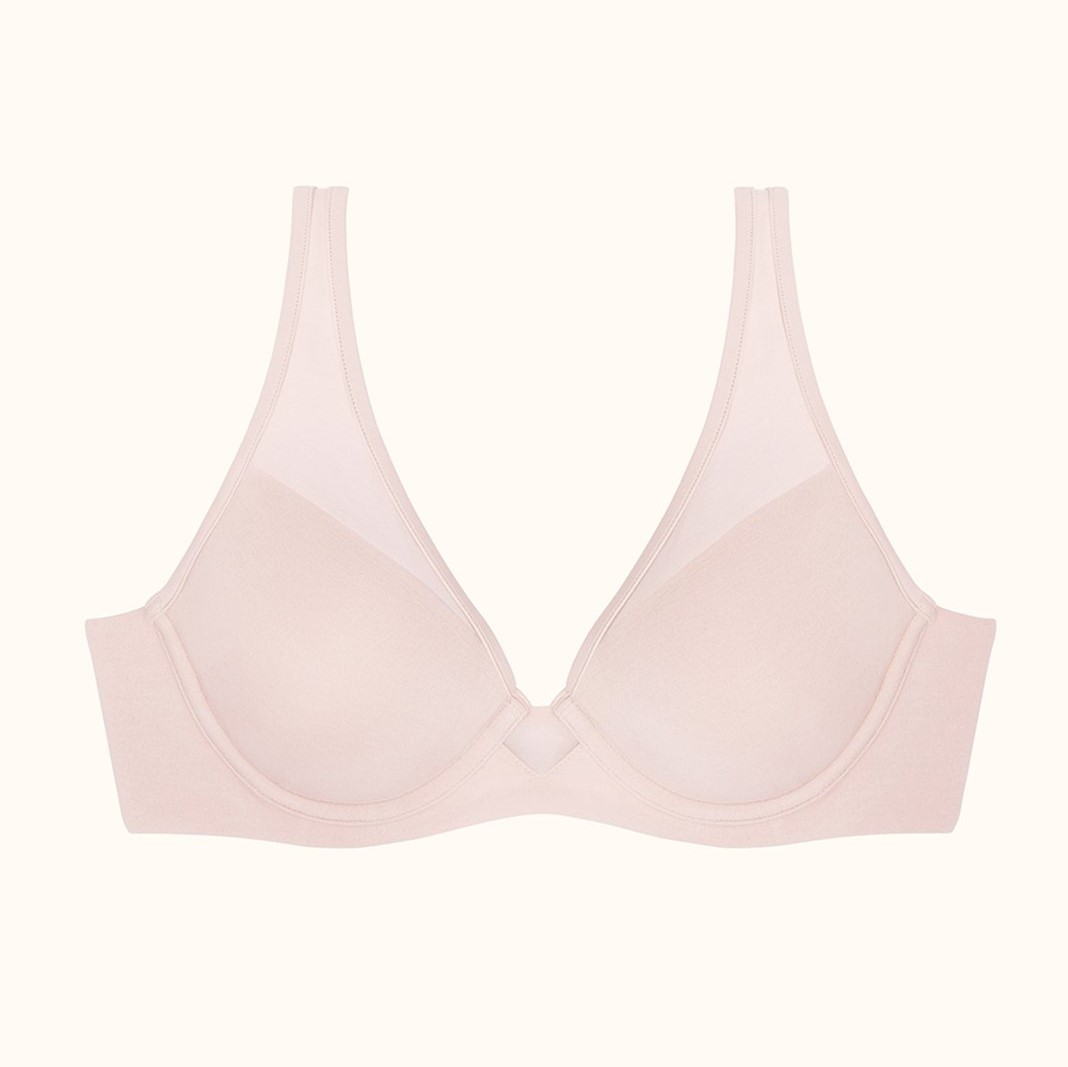 Thirdlove's Pima Cotton Plunge Bra is designed to be paired with daring necklines. It's the perfect solution to that low-cut V dress you love to wear but can never find a bra to match with. The Plunge Bra is made from soft Pima cotton, blended with spandex and nylon for moveability.
The Pima Cotton Plunge Bra features mesh details for a sexy and luxurious aesthetic, priced at $68. It's available in three colors: pinot, sea salt, and rose dust. Customers described the Plunge Bra as much more comfortable compared to other underwire bras.
Thirdlove Perfect Coverage Bra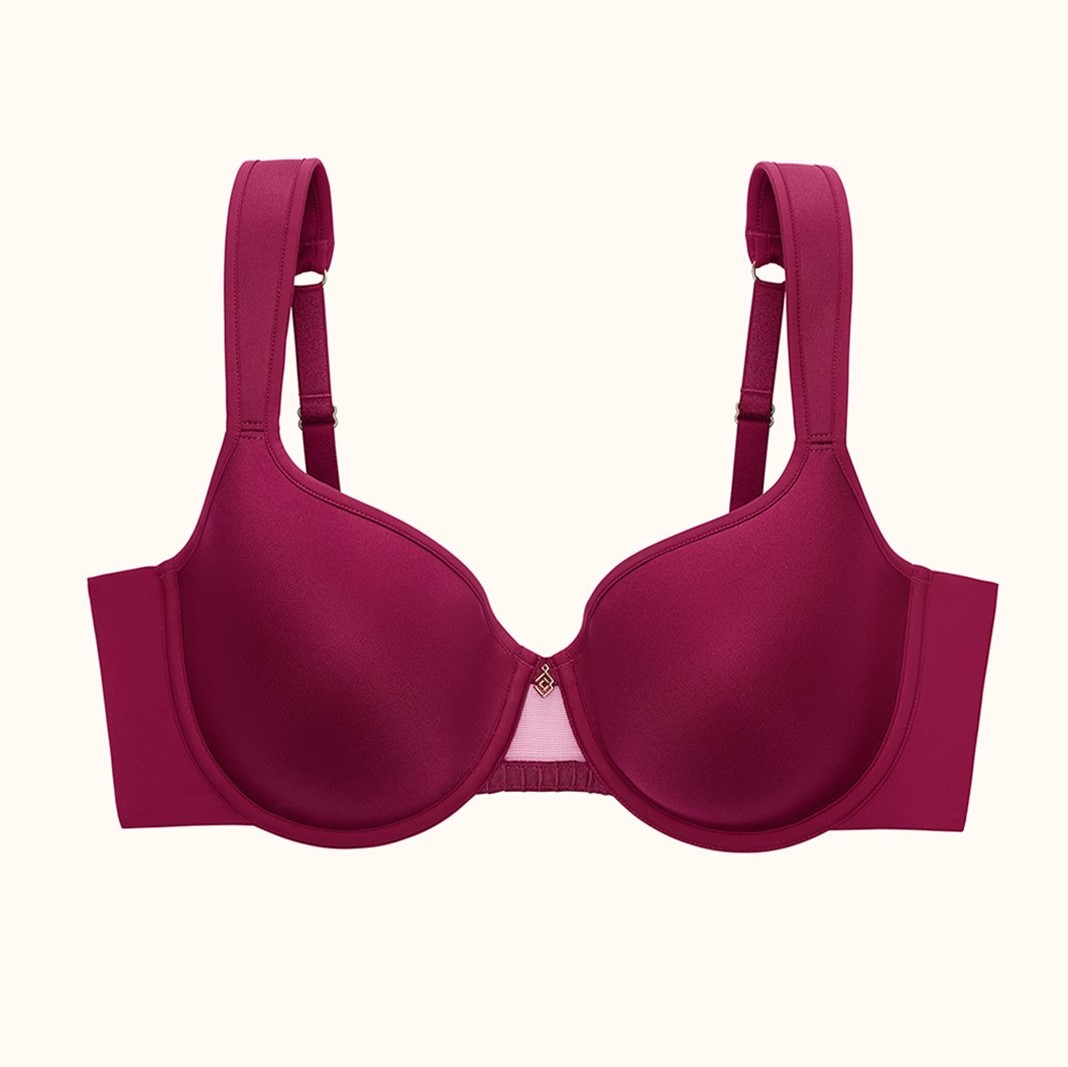 The Thirdlove Perfect Coverage Bra is made for women who want more support and a smoother shape from their bras. This model contains ultrathin hybrid memory foam to help form smoothly to your body, along with an attractive ballet back.
The Thirdlove Perfect Coverage Bra comes in eight colors, ranging from neutral skin tones, black, pale pink, and taupe for $68. This model is available in sizes B to H, so if you're in the A sizes, unfortunately, this isn't the bra for you.
Thirdlove Lace Contour Plunge Bra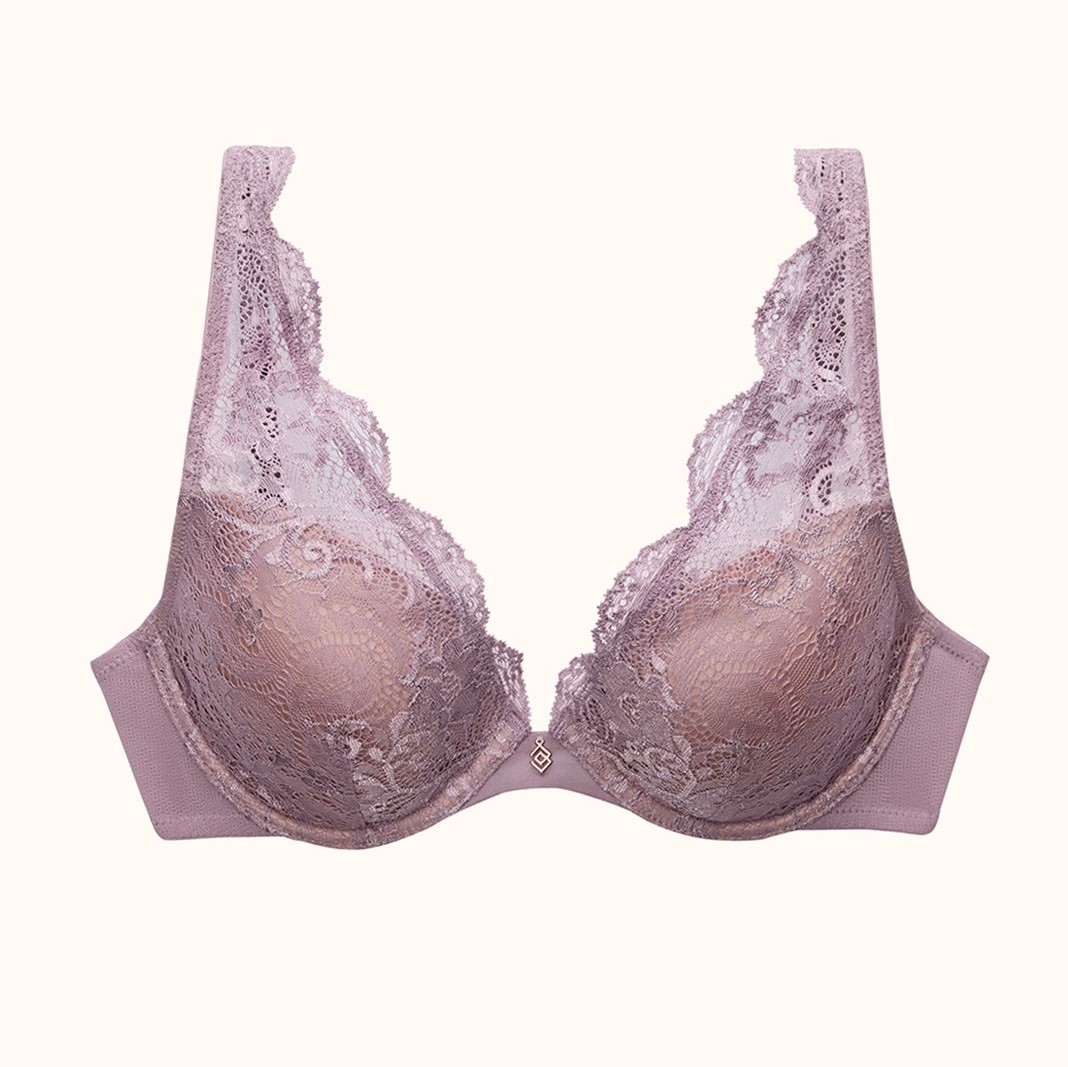 Thirdlove's Lace Contour Plunge Bra combines feminine style and substance, for a more elegant bra that maintains comfort. The Lace Contour Plunge Bra is designed using micro jersey fabric for a cozy feel. This Thirdlove model has the greatest variety of colors out of all the bras we've examined so far, available in skin tones, dark teal, teal, black, light blue, pink, and taupe.
Thirdlove's Lace Contour Plunge Bra is available in sizes AA to I for $76. Thirdlove bra reviews described the bra as being extremely comfortable and flattering for women of many different shapes and sizes.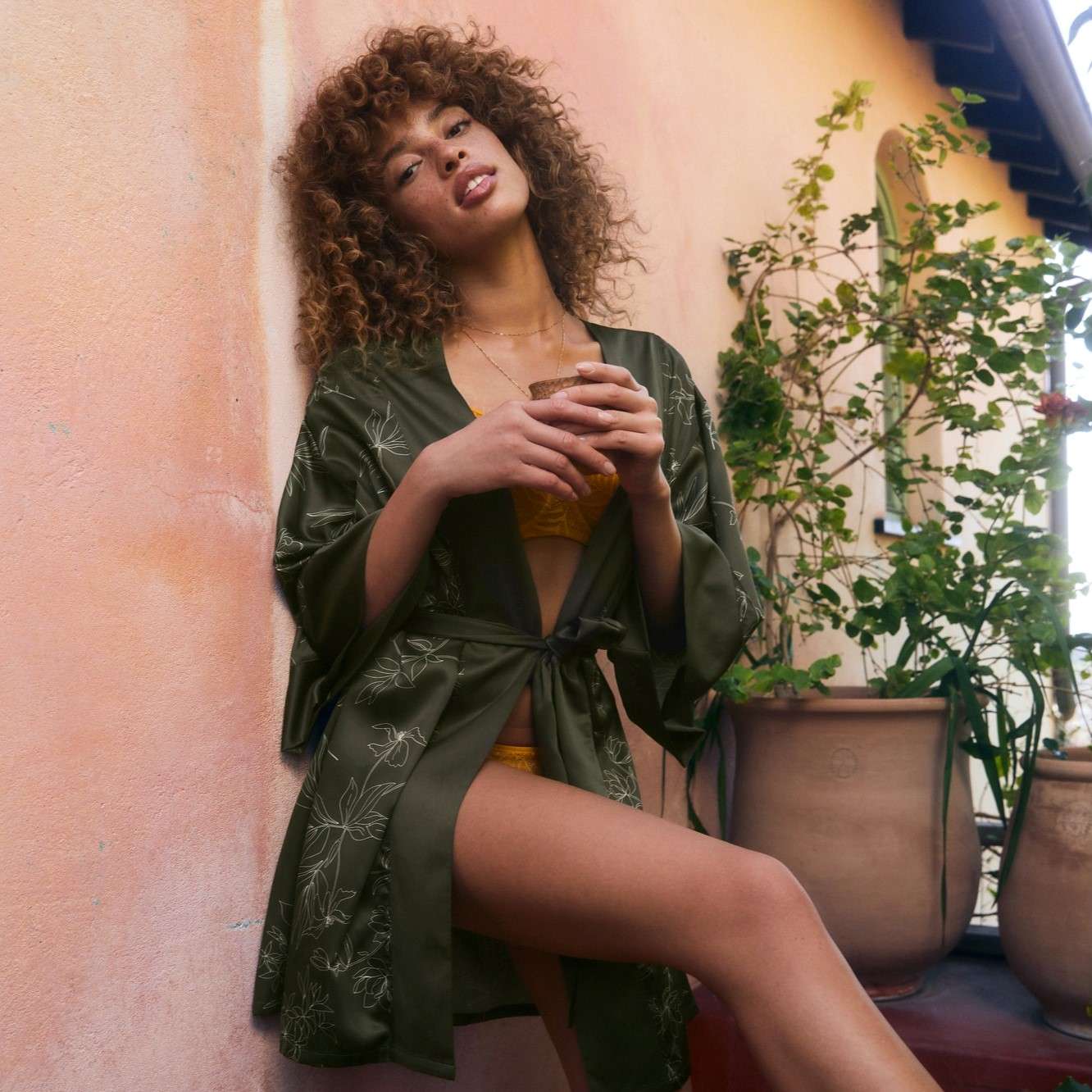 Is Thirdlove Worth It?
Well-designed bras can be a huge investment, so you definitely want to make sure you're putting your money in the right place. Thirdlove products are made from high-quality materials, which most customers found were very comfortable. Prices for Thirdlove bras are generally reasonable, and customers agree on their high value based on the price and quality of the product.
Given the fit finder quiz, there's a high chance that you'll receive a bra that fits you better compared to others. Based on customer reviews, the quality of materials, and the thoughtfulness of Thirdlove's design, it would be safe to invest in these bras. There is also a return policy if the fit and style don't work out, which we'll get into later in this Thirdlove bra review.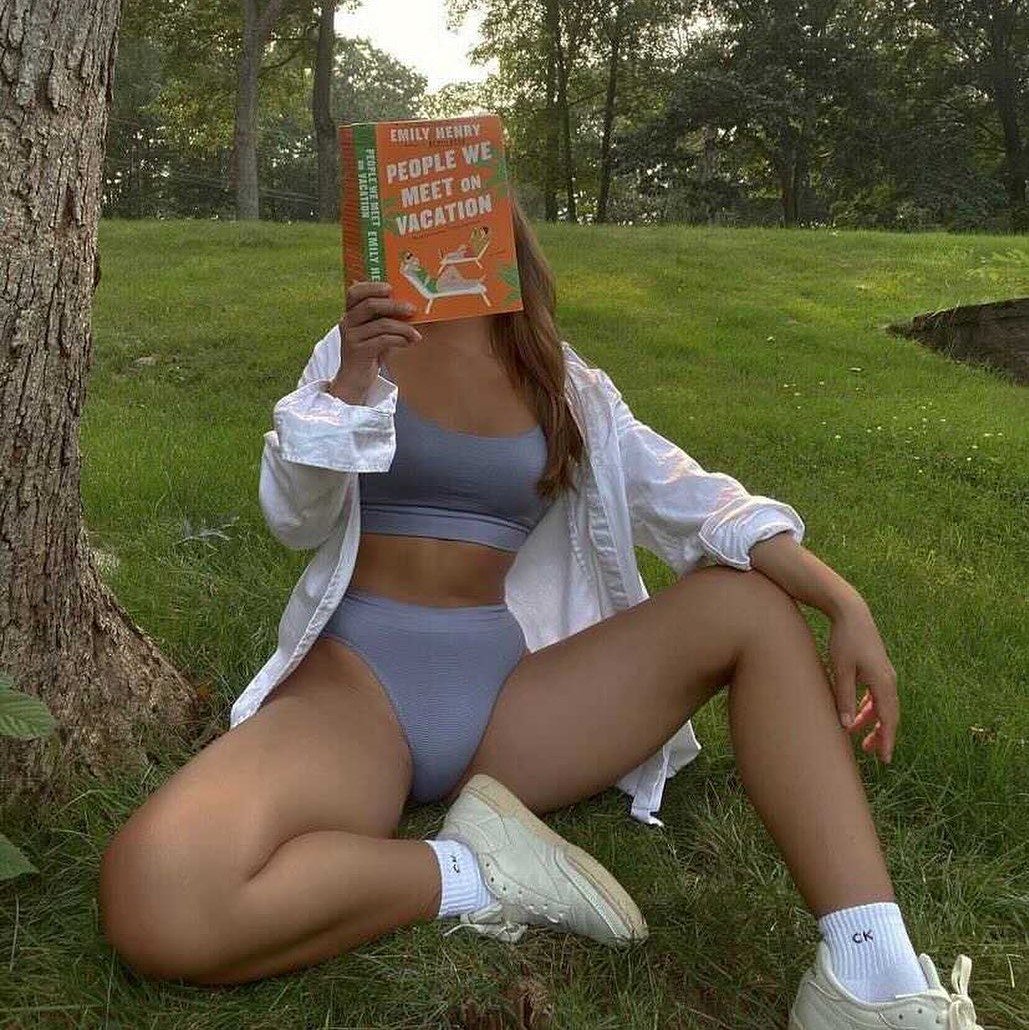 More Thirdlove
This review has mostly been concerned with Thirdlove bras, but the brand also offers stylish and comfortable underwear, sleepwear, and loungewear.
Thirdlove underwear is available in bikini/cheeky, thong, mid-rise brief, and boyshorts/shortie styles. Thirdlove undies range in price from $12-$24. Their website also has options for purchasing multiples:
7 pairs for $47
3 for $60
2 for $36
Thirdlove's limited sleepwear and loungewear line features cozy basics including a lounge bra, boy shorts, camis, a sweatshirt, tees, leggings, a tee & shorts set, and a bathrobe. Check out these products on their website to assemble a complete Thirdlove outfit!
Thirdlove Promotions & Discounts
Thirdlove offers you a coupon code for 15% off your first order over $68 after you take the fit finder quiz. You can also a Thirdlove promo code online or a Thirdlove discount code through social media. You can also purchase a Thirdlove gift card to share the love with your friends and family. Check their website frequently for Thirdlove coupons.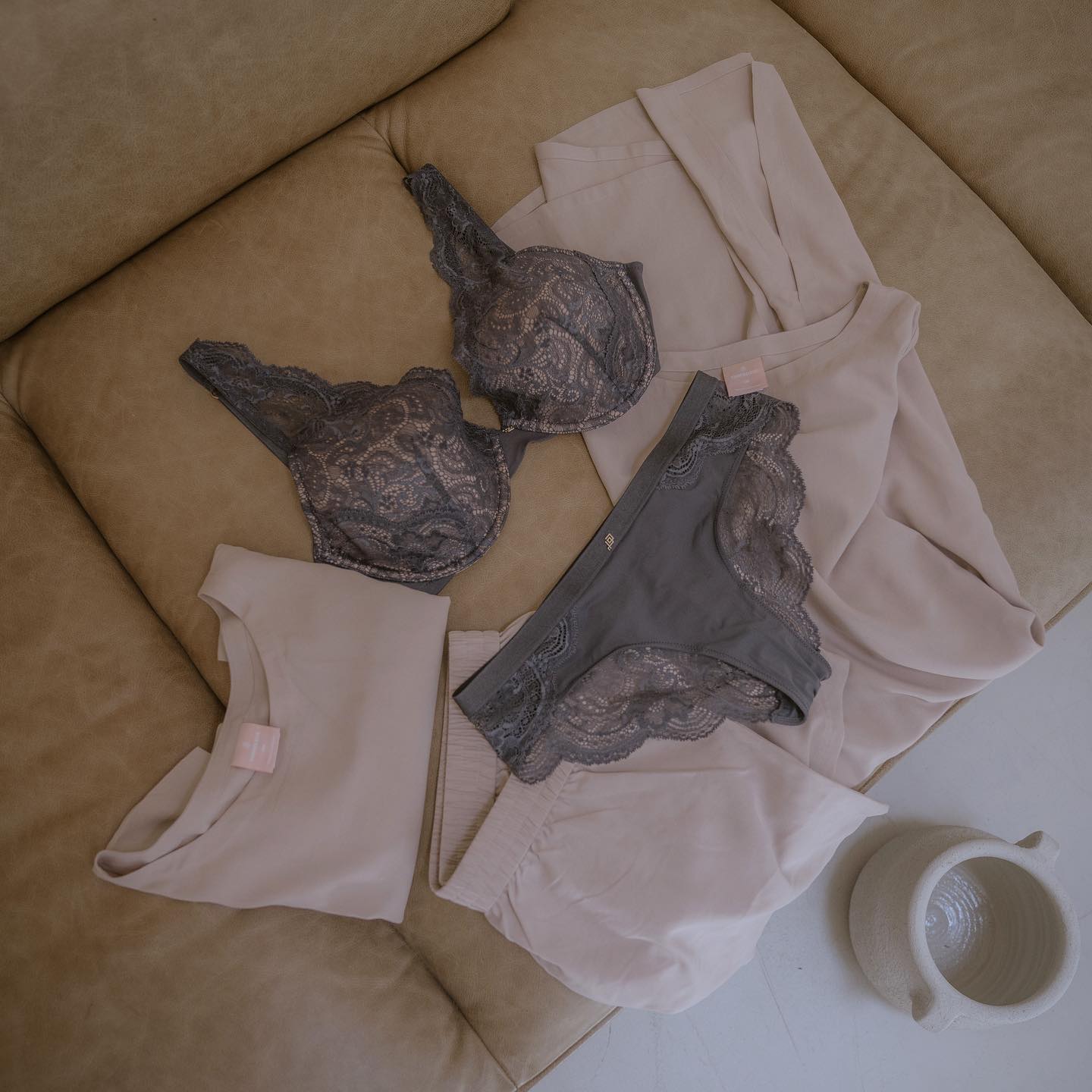 Where to Buy Thirdlove
The Thirdlove bra and underwear collection can be purchased on their website, thirdlove.com, or their retail store in NYC. Nordstrom also offers select Thirdlove pieces online.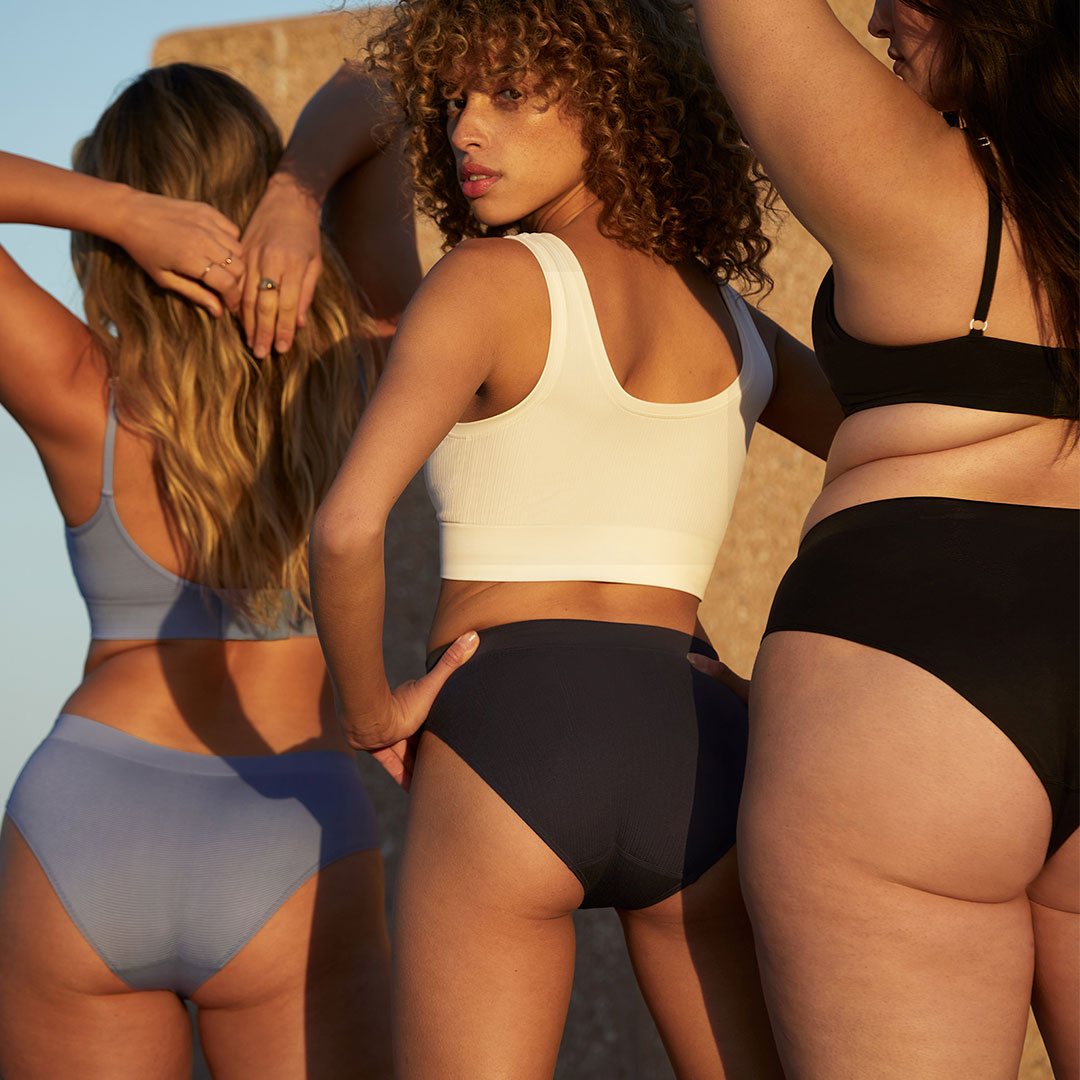 FAQ
Thirdlove Sizing
Thirdlove offers over 80 bra sizes, ranging from AA to I. Thirdlove also offers half sizes, which is a rarity in the world of women's bras. Each Thirdlove bra comes with its own size range, so refer to their website for each model.
Thirdlove Shipping Policy
This Thirdlove bra review includes estimated shipping times for Canada and the US, so you know when you expect your bras.
United States
Shipping takes between 3-7 business days for the Continental US, 4-10 business days for Alaska and Hawaii
Standard shipping costs $5
You can receive free shipping from FedEx SmartPost for orders over $75, or through Hooked Rewards for orders over $50
Canada
The estimated shipping time for Canada is 2 weeks
Standard shipping costs $10
Free shipping is available for orders over $200
Other Countries
Shipments to available countries other than Canada and the US take 2 weeks
Depending on the country, shipping costs $10-25
No free shipping is available
ThirdLove ships to the UK, Austria, Belgium, Bulgaria, Croatia, Cyprus, Czech Republic, Denmark, Estonia, Finland, France, Germany, Greece, Hungary, Iceland, Ireland, Israel, Italy, Japan, Latvia, Lituania, Luxembourg, Malta, Mexico, Netherlands, New Zealand, Norway, Poland, Portugal, Romania, Slovakia, Slovenia, Spain, and Sweden.
Thirdlove Return Policy
Thirdlove guarantees returns and exchanges from orders within the US for 60 days
If you need to return or exchange your order, you can request a shipping label from the Thirdlove returns page
If you asked for an exchange, Thirdlove will send out your new order once they receive the tracking number from your return
Thirdlove only offers exchanges for US orders
Returns are guaranteed for orders from Canada, but $9.99 will be deducted from the total refund
International orders from countries besides Canada are not eligible for exchanges
Contact Thirdlove
You can contact Thirdlove via their website contact form, Instagram, Twitter, Pinterest, and Facebook.