** This post contains affiliate links, meaning we earn a small commission if items are purchased, it helps us to support the maintenance of the website.
Every shopper likely has their favorite retail store that they consider to be their "go-to."
This store may change depending on the products or clothing they're looking for, whether it is outdoor, sports, casual, or business-related.
To some, Express may not seem like an obvious choice.
However, Express believes that style, quality, and value should all be intertwined within the fashion industry.
Is Express A Good Brand? (10 Reasons It Is)
1. Go-To Retail Store For The Business, Casual, And Business-Casual Styles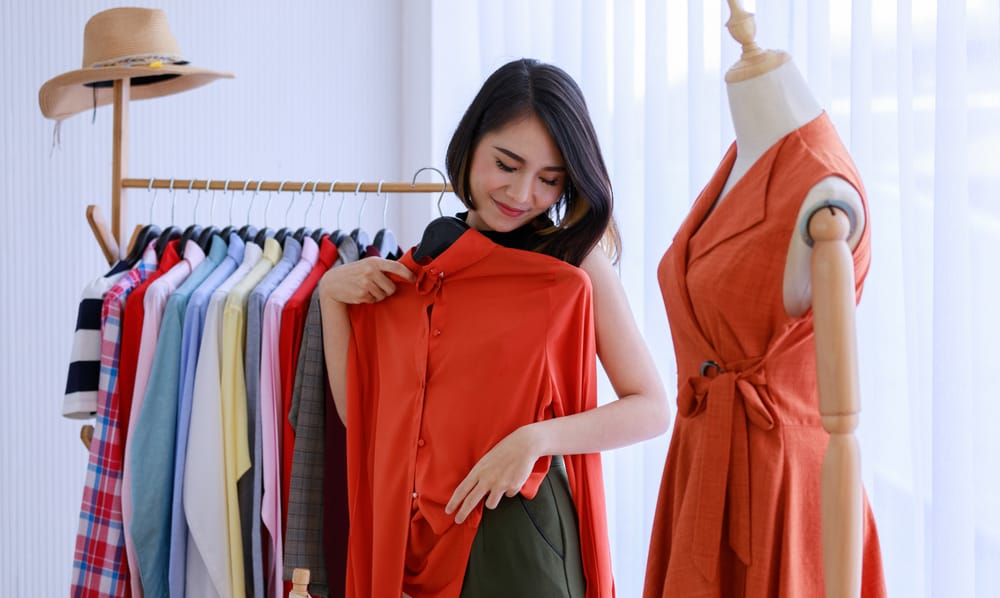 One of the biggest challenges that a recent college graduate experiences when entering their first job as an "adult," is the need to purchase an entirely new wardrobe to fit the clothing requirements of their new workplace.
Enter Express, where almost every product that they sell can fit into the business-casual, business, or casual styles.
Whether the consumer is looking for a skirt, slacks, tie, or blouse, Express has it and you can likely find it on sale.
The company's most popular items sold include, but are not limited to:
Portofino Shirts
Jeans
Jumpsuits and Rompers
Dress Slacks
However, they don't exclusively sell the business or business-casual wear.
Their website states that they offer a "distinct combination of fashion and quality for multiple lifestyle occasions."
Their target market is the 20–30-year-old consumer looking for clothing for work, casual, jeanswear, and a night out on the town.
2. Frequent Sales And Discounts On Clothing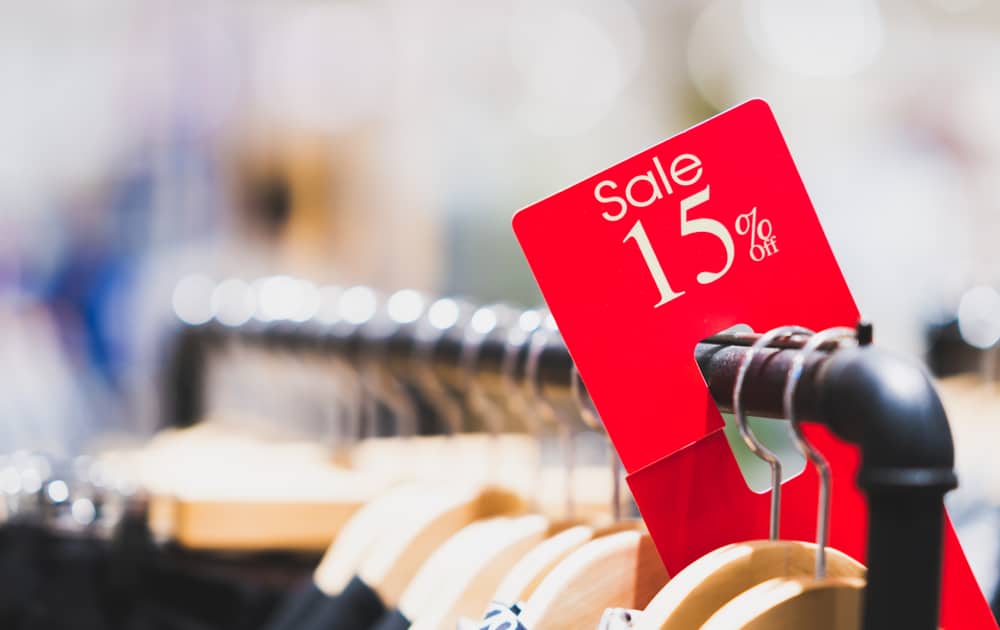 One of the most common reviews found when searching for reviews on the Express retail store or website is the frequent deals found online and in-store.
The company offers a new deal almost daily.
The caveat is that many of their deals last only one day, and there is no telling what tomorrow's deal will be or if it will be better
Examples include $10 for every Women's or Men's shirt and Women's or Men's Jeans BOGO 50% off.
They also have regular turnover in their clearance clothing, likely due to constant changes in the fast-fashion industry.
The advantage of an ever-evolving clearance or discount section is that customers can keep an eye on items they want but have not yet been willing to purchase.
There is a high chance it may be on the discount rack the next time you visit the store.
Student Discount
Students have the advantage of signing up for UniDays, which will offer them a 5% discount on every Express purchase.
To register for UniDays, head to their website to verify that you are a student by using your student identification number or school email.
Certain items may be excluded from this discount, so Express recommends checking with an associate before purchase.
UniDays members also access discounts from a variety of brands, not just Express.
These brands change frequently so users should check the UniDays website for the most recent updates and deals.
3. Express Credit Card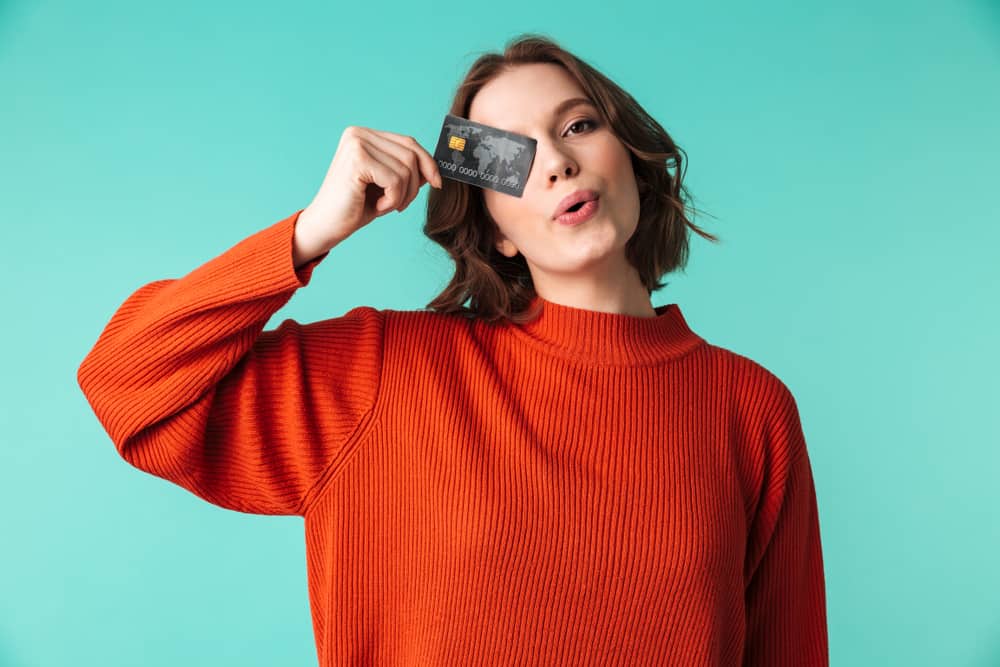 Most people may just ignore the offers they receive from retail associates to sign up for the store's credit card.
However, the Express Credit Card has benefits that cannot be ignored.
Express Credit Card users can receive up to 10% back in Express Cash on every purchase made from their retail stores or online website.
For frequent shoppers, like the Express Style Trial subscription members, that 10% cash back accumulates quickly.
There are three options for saving money with an Express Membership, these include Insider, Influencer, and A-List.
The Express Insider is what a new Express Credit Card customer is described as.
Insiders earn points with purchases on their Express Credit Card but at a slower rate due to their less frequent visits.
The Express Influencer is a shopper who has earned 2,500–9,999 points.
They receive benefits like:
Points are earned quicker than an Insider, and they receive 20 points for each $1 spent.
For every 1,250 points earned, receive $5 in Express Cash.
Receive an exclusive $20 birthday gift.
Exclusive offers.
Free shipping and returns on purchases.
The Express A-List membership is reached after earning 10,000 points, or roughly $500.
The benefits that A-Listers receive include:
Points are earned at a rate of 25 points per $1 spent.
For every 3,750 points earned they receive $15 in Express Cash.
Receive an exclusive $40 birthday gift.
Exclusive offers.
Free shipping and returns on purchases.
4. Express Style Trial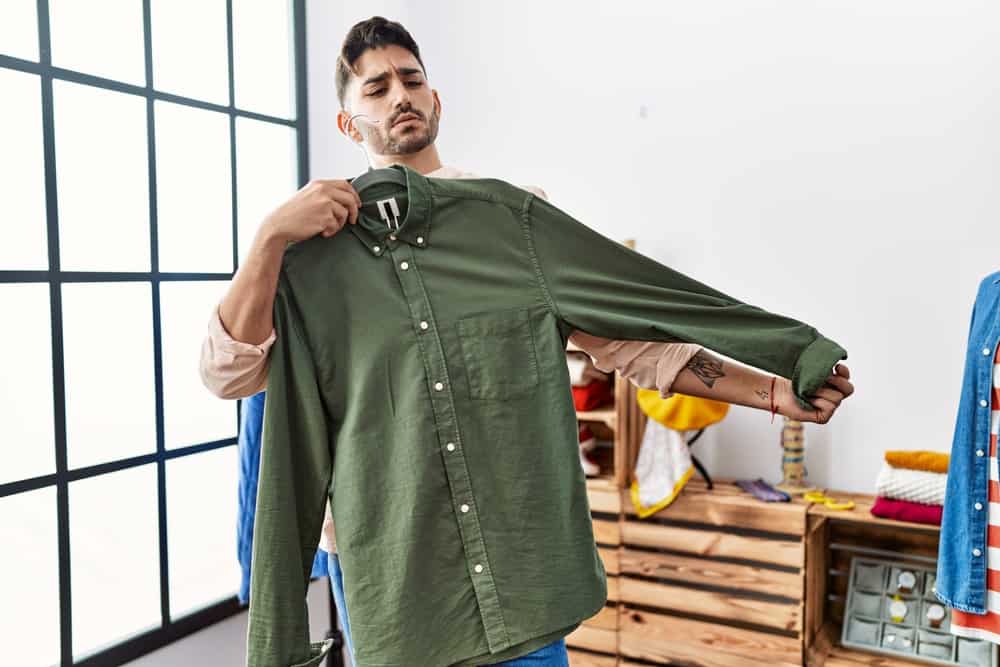 Another great perk that Express offers is the Express Style Trial, which allows the consumer to rent clothing for a specific period and then send it back.
Express Style Trial includes free exchanges, free shipping, and free laundry.
The customer can create their own box for an additional small fee.
They can also have their items picked by an Express stylist and sent to them.
Clothing sizes available with the Express Style Trial include sizes 00 to 18 and XXS to XL.
Style Your Own Virtual Closet
Your Stylist gets to know your style based on the pieces you select in your online closet.
According to the Express Style Trial webpage, a member must have a minimum of eight pieces of clothing within this virtual closet at all times and a maximum of 20 pieces.
Your favorite pieces can be prioritized in your closet, which tells your stylist which pieces to send first.
This also allows pieces to be sent on a more timely basis and ensures customers will receive items they will enjoy.
The advantage of this is that consumers get to repeatedly exchange and refresh the clothing in their closets, without breaking the bank.
Express is always adding new pieces, and members of the Style Trial have the advantage of trying the newest styles.
However, if there is an item that the customer can't bear to part with, they have the option to purchase it and save on the retail price.
One thing to note is that Express does not rent shoes or accessories with this service.
Monthly Subscription Logistics
It is a monthly subscription, although first-time users get the first month free of charge.
The subscription can also be canceled at any time online or over the phone with a customer service agent.
The subscription includes three clothing items to be "checked out" at a time.
After that 30-day free trial, the subscription is $59.95 per month.
EXPRESS Insider Members receive Express Cash as well when they are participants in the Express Style Trial.
5. Dream Big Project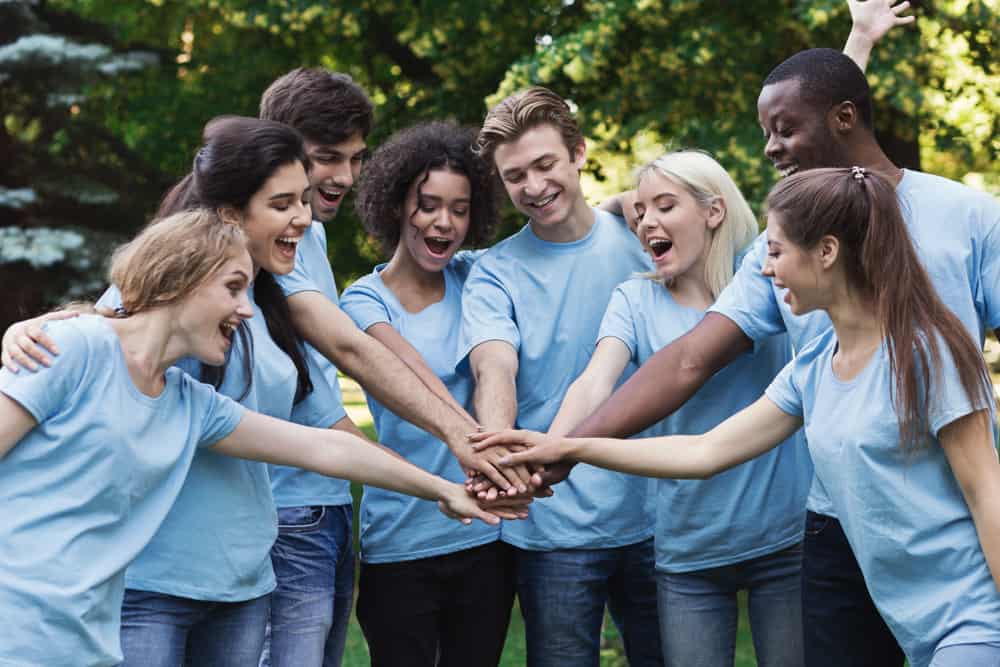 The Dream Big Project is Express's giving and mentoring initiative.
This initiative strives to provide opportunities and resources to "doers, makers, movers, and shakers" across all generations.
People can donate money and/or become a mentor.
Express partners with Big Brothers Big Sisters of America because the organization is the largest and most experienced organization for youth across the United States.
Express has a real interest in the organization's Big Futures program, which focuses on the postsecondary success of young people and provides them with the resources and assistance to reach their true potential.
The goal of Express is to raise at least one million dollars annually for their Dream Big Project.
Donations are accepted via the GoFundMe website.
Retail Associates Volunteer Hours
Interested retail associates also have the opportunity to contribute to the Dream Big Project by committing to 100,000 volunteer hours by 2024.
There are estimated to be 10,000 associates who have already taken this pledge to impact young lives within their communities by contributing their time to the project.
Become A Big
The average person on the street without any exclusive connection to Express can also contribute by becoming a Big within the Big Brothers Big Sisters organization.
According to Big Brothers Big Sisters of America, becoming a Big has increased in importance since the coronavirus pandemic has begun.
The pandemic has drastically changed the day-to-day lives of everyone within local communities.
Young people rely on Bigs to provide them with support not otherwise received at home, and to instill in them the confidence to navigate the unforeseen times they now live in.
6. Transparency In Investor Relations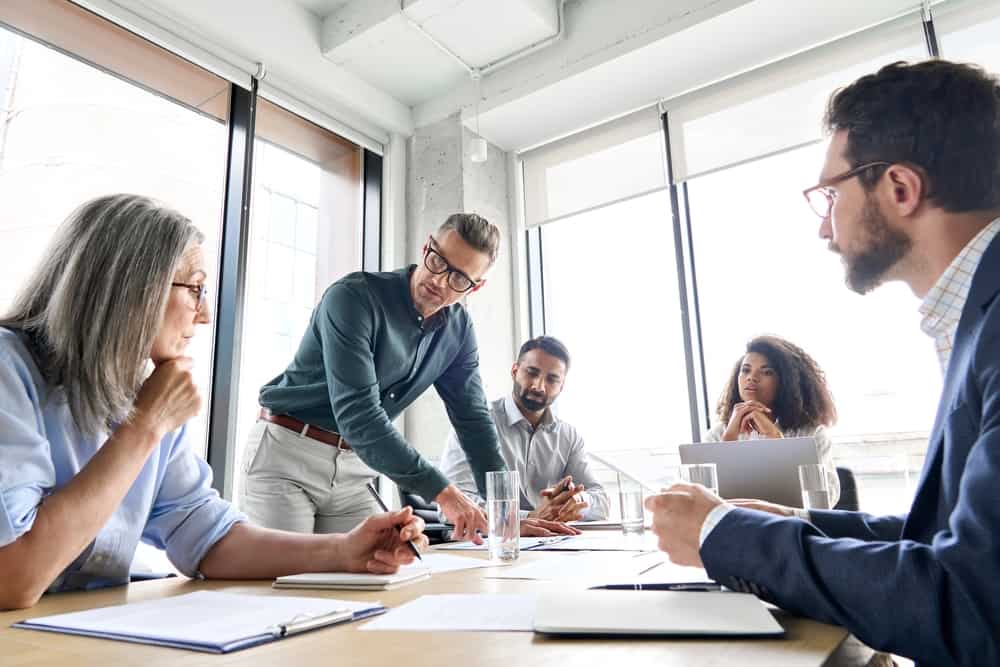 One thing that makes Express unique is that they detail their quarterly earnings and investor relations information on their website with easy access to any interested person.
The company strives for transparency, which can be encouraging to those who may question the authenticity of the fast-fashion brand.
The company has more than 550 retail operations and outlet stores within the United States and Puerto Rico.
The brand Express, Inc. is made up of two brands.
These are Express and UpWest.
On the website, you can find comparisons of their net sales, sales increases from quarter to quarter, gross margin expansion, and EBITDA.
EBITDA stands for earnings before interest, taxes, depreciation, and amortization.
This is perhaps the most widely used measurement that most companies utilize to determine their financial health and the ability they have to generate cash.
Express also participates in the Annual Wells Fargo Consumer Conferences.
Consumers can review their most recent quarterly earnings online.
7. The Express Conscious Edit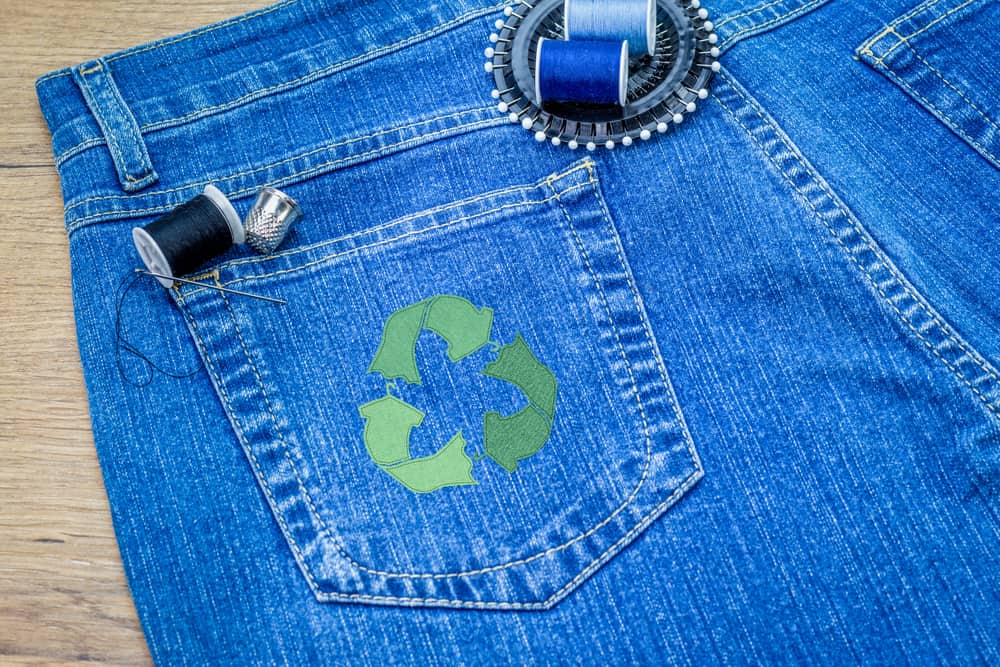 The Conscious Edit is "a sustainable collection dedicated to a better tomorrow for people and the planet."
Express has several goals they hope to achieve by 2026 including
50 million gallons of water will have been conserved.
20% of materials will be consciously sourced.
75% of denim is produced using some conscious materials.
Conscious Edit Jeans
The company's line of Conscious Edit Jeans is made with recycled materials or a cleaner dye technique.
Recycled materials contain a minimum of 10% recycled fibers.
Conscious Edit Collection
The Women's Conscious Edit collection includes a wide variety of clothing including dresses, jeans, blouses and shirts, bodysuits, shapewear, and more.
The Men's Conscious Edit collection includes a variety of suit jackets, jeans, sweaters, topcoats, and more.
Many items in this collection are only available online.
8. Strict Sourcing And Labor Standards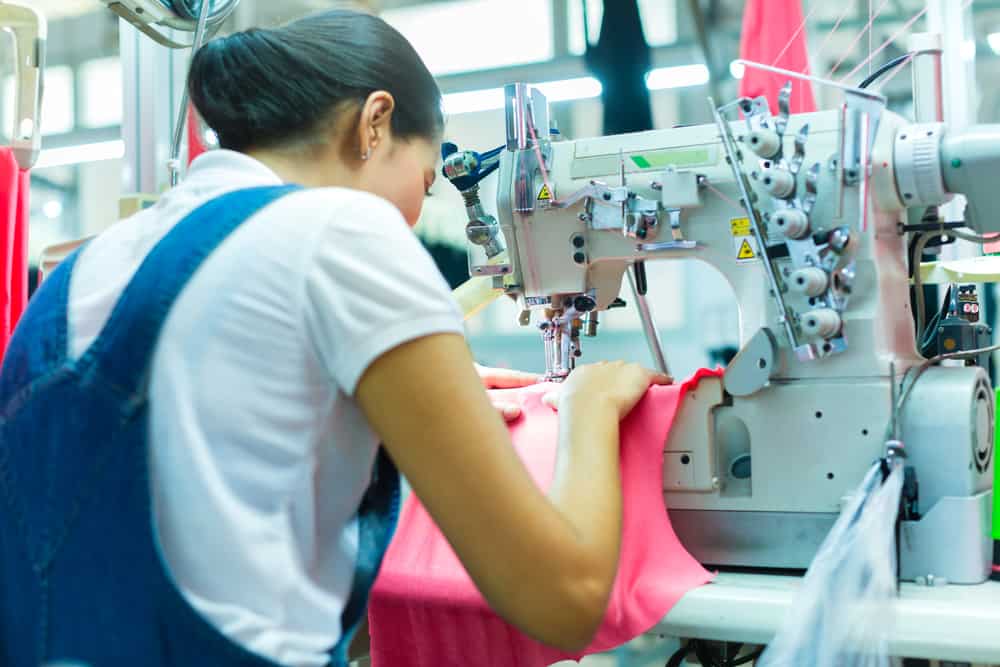 While Express does source its products from all across the world, they are insistent that all partners follow their EXPRESS Supplier Code of Conduct.
They do not support sandblasting productions or child labor, and they work against human trafficking.
Their standards are explicitly stated on their website and include but are not limited to the following:
They use independent third-party auditors to monitor their supply chain facilities.
They prohibit any operations or materials from the Xinjiang Uyghur Autonomous Region (XUAR).
They prohibit the use of cotton that has been produced in Uzbekistan or Turkmenistan.
Express does not use any Alpaca wool in their products. Any wool used in a product has been recycled or non-mulsed.
They state that their independent auditors focus on:
Transparency and business integrity.
Management systems.
Hiring, discipline, and termination of employees.
Young worker and child labor.
Forced labor.
Harassment or abuse.
Non-discrimination.
Freedom of association and grievance mechanisms.
Foreign migrant labor.
Wages and benefits.
Hours of work.
Health and safety.
Environment.
Sub-contracting
Homework.
9. Express Live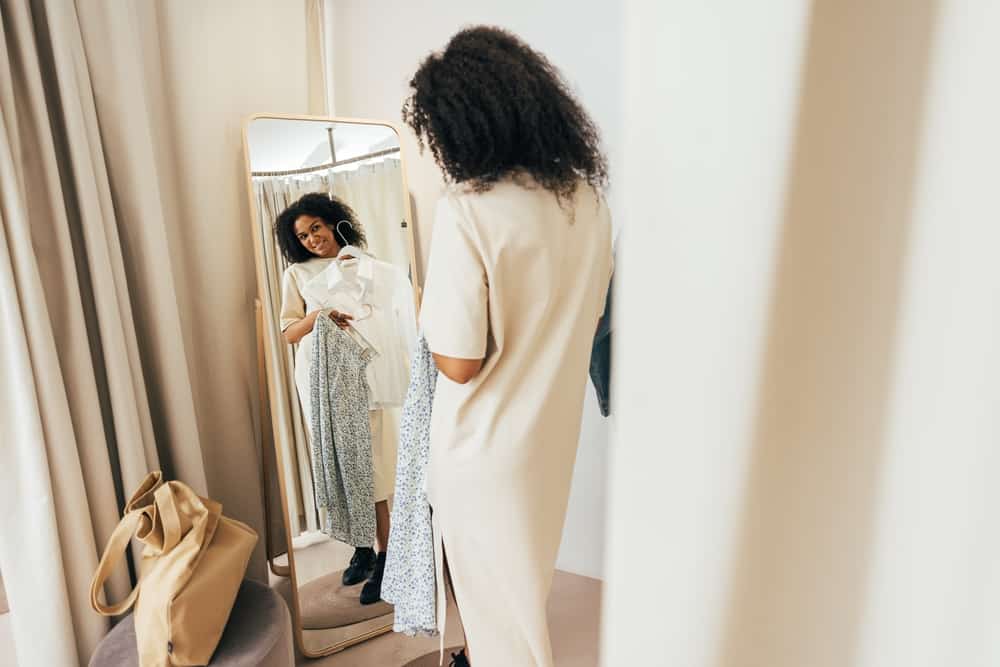 Express is dedicated to ensuring that its customers are looking their best at all times.
They have a team of celebrity designers and stylists who record episodes, sharing their tips and tricks for putting together the perfect outfits no matter the event or season.
Customers can watch these on a live stream or view past events online and learn how to take their summer style into fall or how to dress up their favorite denim items.
Viewers may also receive an extra perk or two (more discounts, anyone?) that is only released within the video.
Lead Stylist Rachel Zoe and her team of celebrity stylists have created The Store Style Squad, an online challenge in which stylists are tested to solve common fashion faux-pas or dilemmas.
Celebrity stylists on her team include Zerina Akers, Brandon Williams, Sam Spector, and Allison Bornstein.
10. Express Marketplace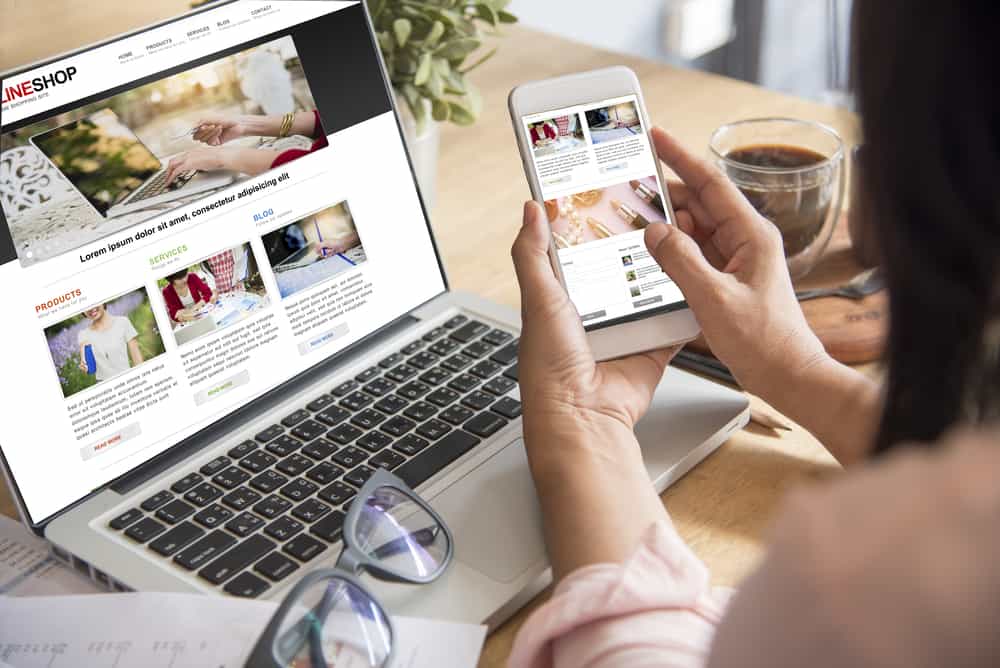 As we know by now, Express is dedicated to helping their shoppers find the right clothes for them at a sale or discounted price.
Yet another way they do this is through their Express Marketplace option.
The Marketplace is a place for approved vendors to sell style-conscious, unique, and ambitious designs that Express customers can take advantage of.
A customer can identify if a product online is from Express Marketplace from the item's tag.
The tag will indicate with a phrase or icon that it is a marketplace product and is shipped by a certain brand.
Any items purchased from the marketplace that need to be returned must go through the vendor that sold the item, not Express retail or online.