** This post contains affiliate links, meaning we earn a small commission if items are purchased, it helps us to support the maintenance of the website.
As a Black Friday occasion, it's not only a thrilling time for tech enthusiasts and home chefs but also an exciting opportunity for sneaker enthusiasts. Individuals seeking the perfect blend of style and comfort in their footwear can find it in the eco-friendly offerings of Allbirds shoes. What's more, this Reviewed-approved brand is presenting substantial savings leading up to Black Friday.
During the brand's Black Friday Event, customers have a limited-time opportunity to enjoy savings of up to 50% on Allbirds footwear. This exclusive offer extends to both men's and women's shoes, allowing you to acquire stylish and comfortable footwear at nearly half the regular price. What's more, the promotion includes the convenience of free returns until January 22, 2024. This means you can save significantly while ensuring the perfect fit for your feet and fashion needs in preparation for the upcoming holidays.
Allbirds Black Friday deals: Women's shoes
Tree Piper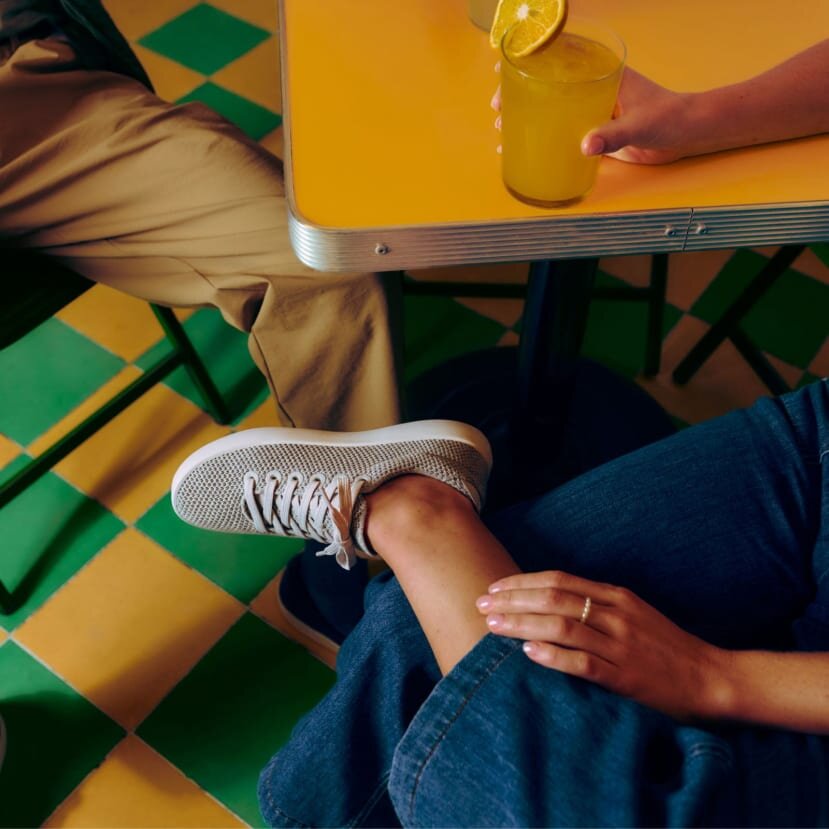 Crafted from eucalyptus fiber, these sneakers are perfect for year-round wear, making them an excellent choice for winter vacations in warmer climates or a stylish option to save for the upcoming sunny days. With a lightweight design and a supportive midsole, these sneakers ensure all-day comfort and cushioning, no matter where your day leads you.
Wool Runner-Up Mizzle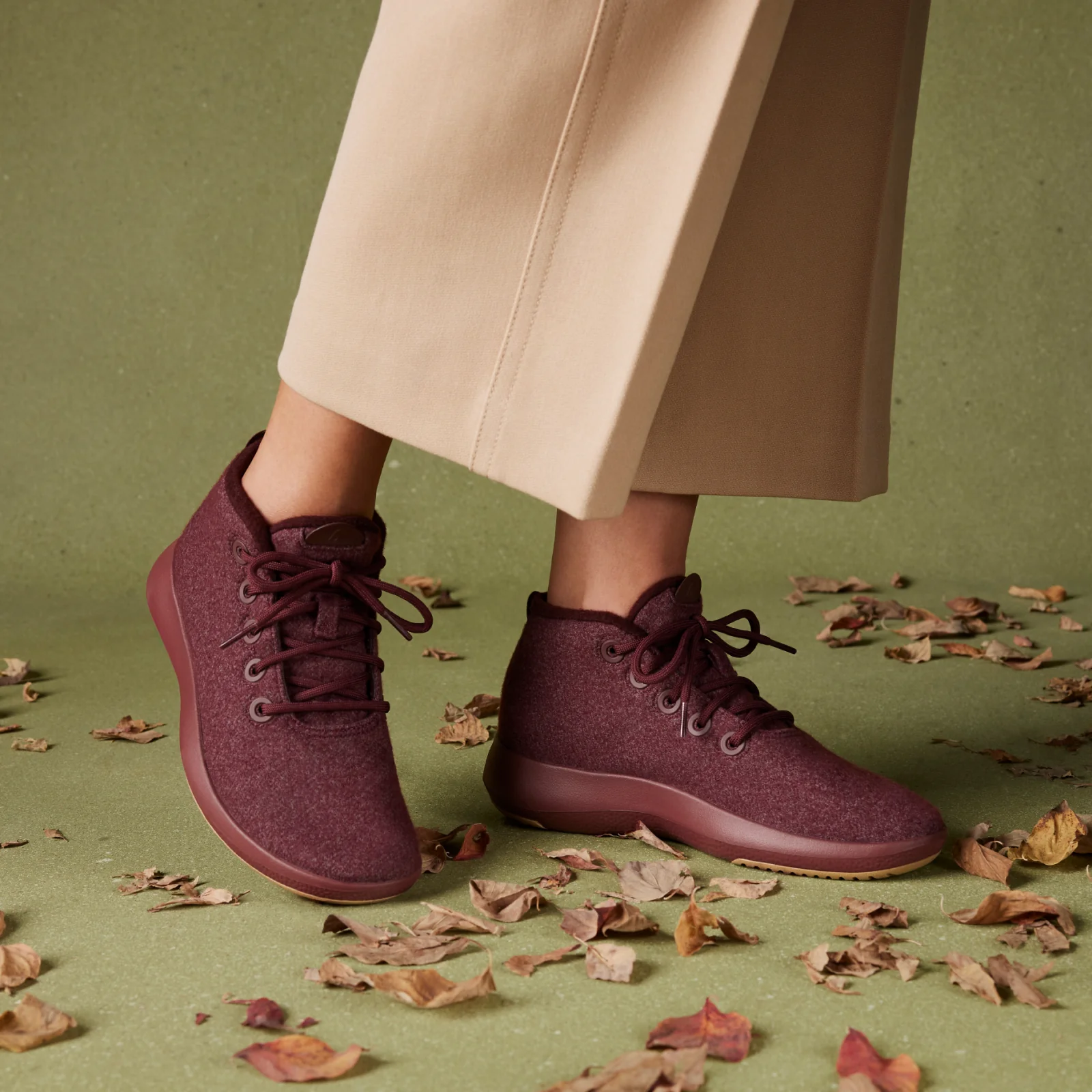 Ideal for walks, running errands, and commuting, these shoes are designed for the slushy days of the season. The high-top style effectively prevents splashes, while the Puddle Guard technology on the Merino wool upper ensures they don't soak in, providing both style and functionality.
Tree Dasher 1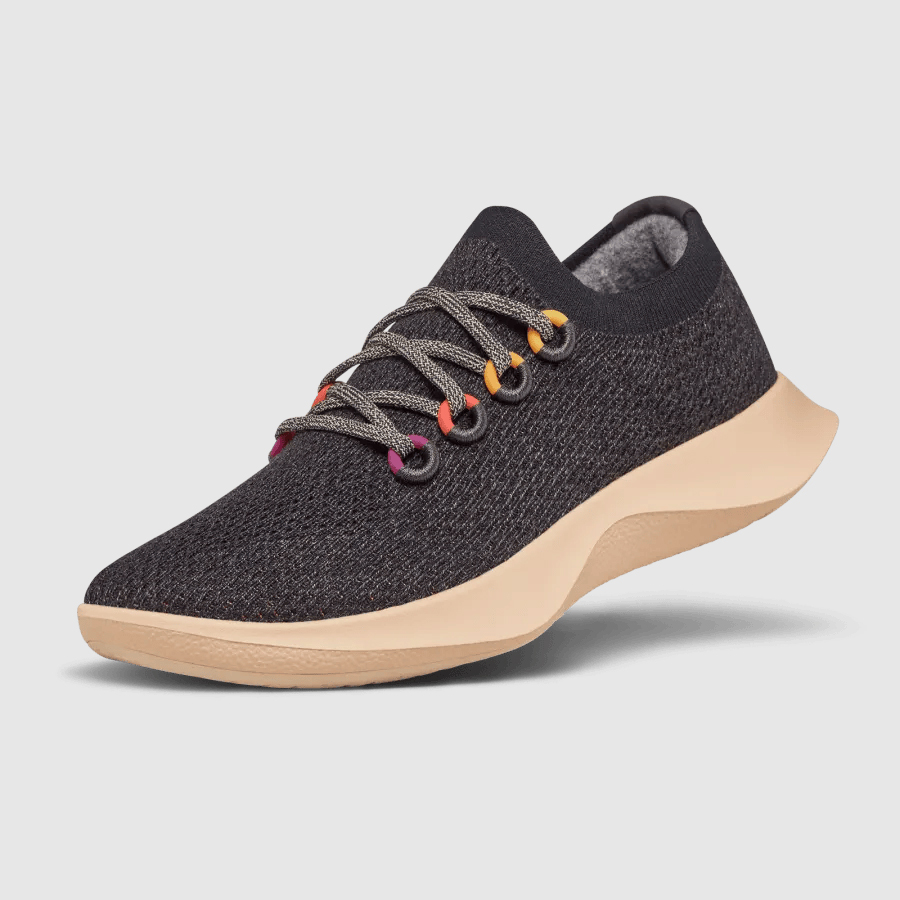 Gearing up for spring and summer instead of winter slush? The Tree Dashers are tailored for "casual runs," catering to those who enjoy cardio without being marathon enthusiasts. Plus, the construction from eucalyptus tree fiber keeps things light and breezy.
Wool Runners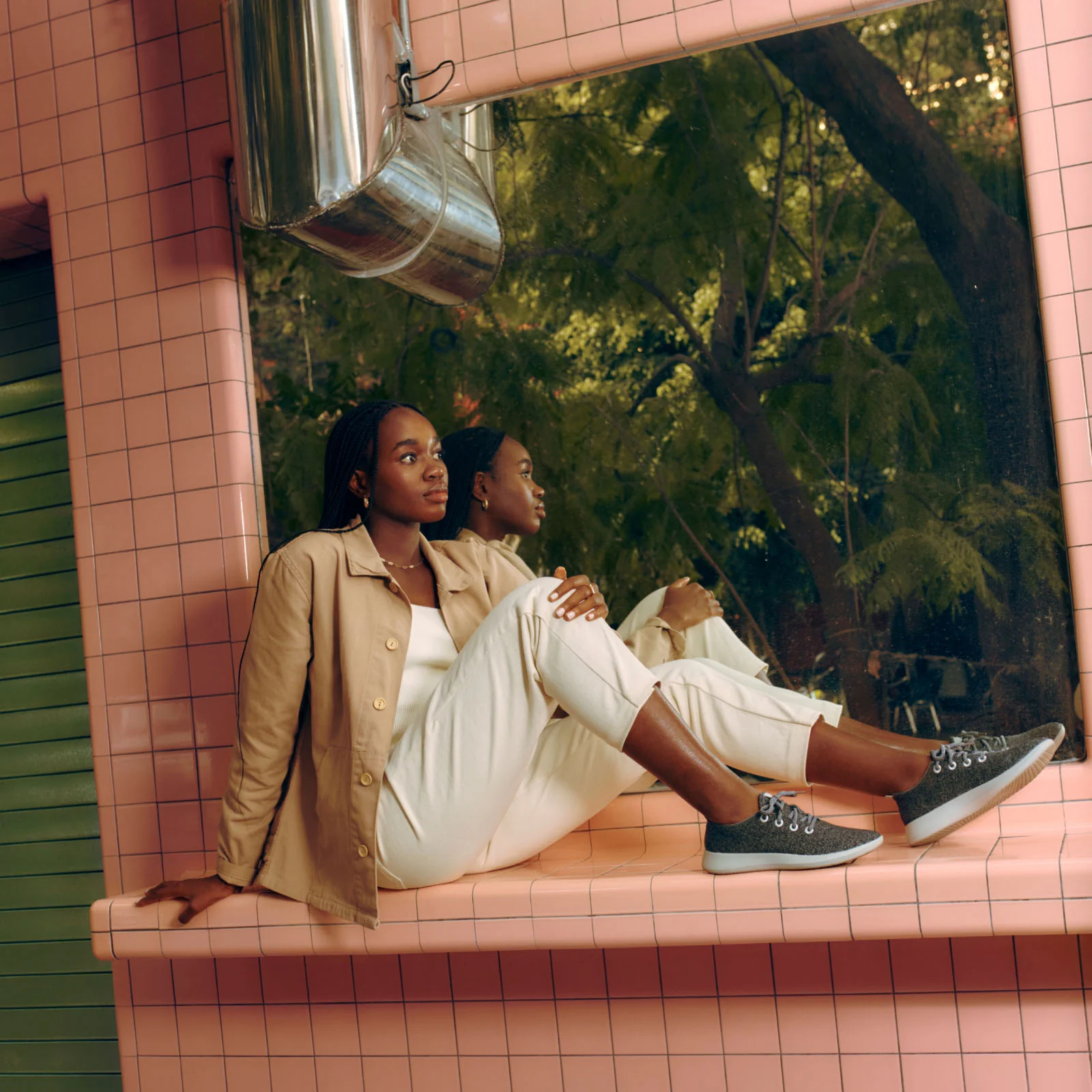 The renowned Wool Runners, crafted from ZQ Merino, are the iconic shoes that propelled Allbirds into the spotlight. Now, you can snag these versatile sneakers ideal for walking, running errands, and commuting at a discounted price.
Allbirds Black Friday deals: Men's shoes
Trail Runner SWT Mizzles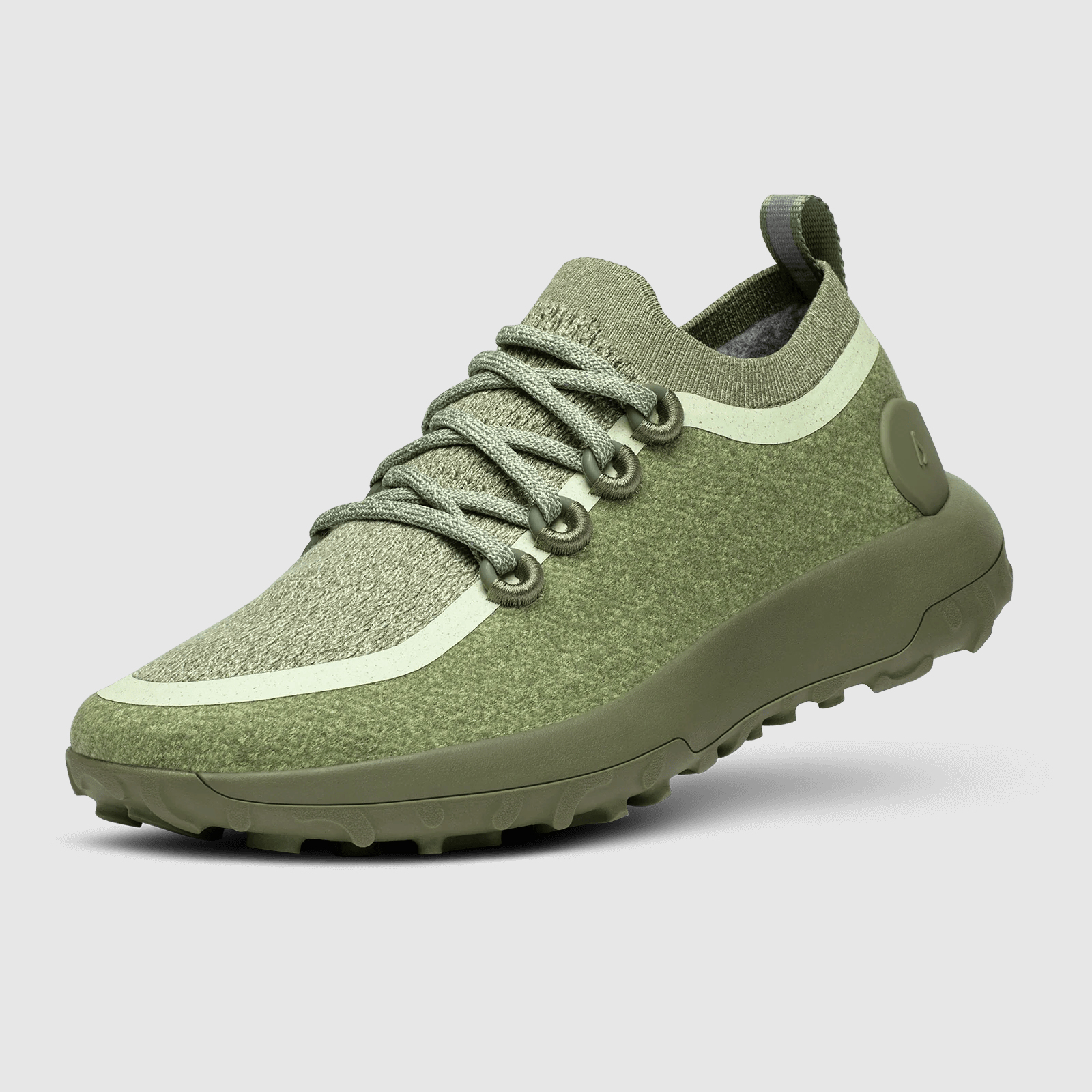 Crafted for trail runs in wet conditions, these shoes feature super-grippy soles and a sock-like collar to keep trail debris at bay, ensuring an uninterrupted pace. The Merino wool blend upper and eucalyptus tree fiber construction provide a sustainable solution to keep your feet warm and dry in damp environments.
Wool Lounger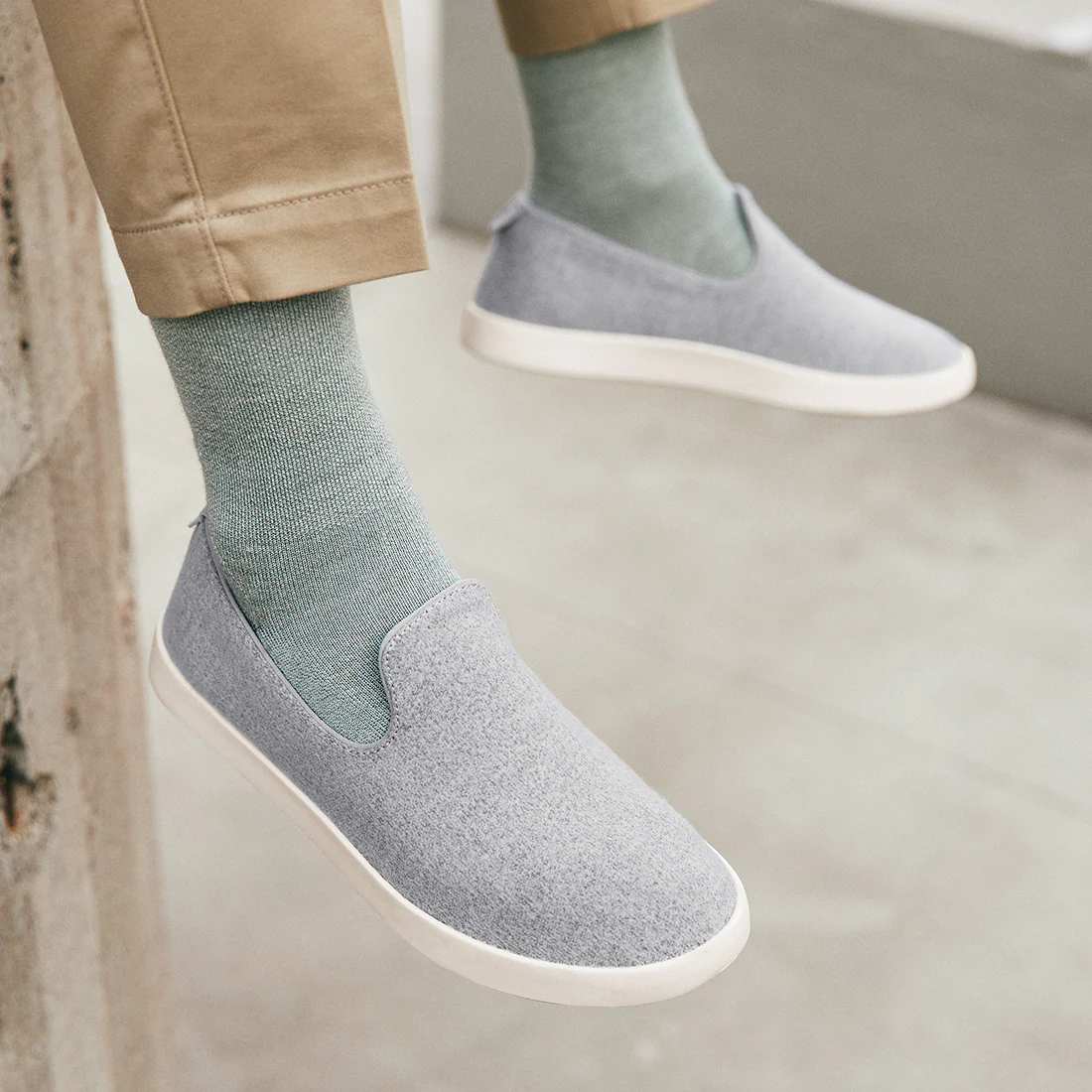 With their quick slip-on design, these sneakers effortlessly get you on the move, providing supreme comfort with their cushioned midsole. The snug Merino wool upper makes them ideal for brisk walks around the block and holiday shopping adventures.
Wool Pipers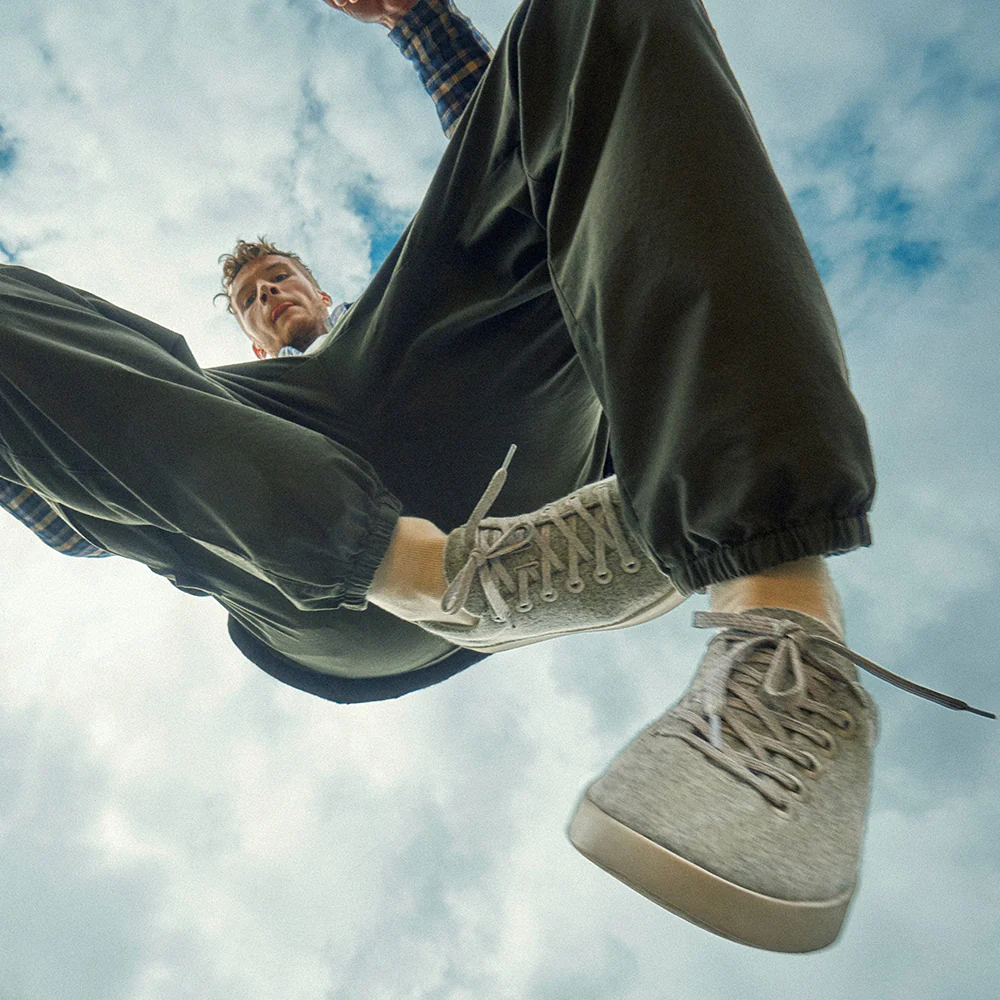 Few things embody timeless style as these sneakers do, crafted for day-long comfort, seamlessly transitioning from your 9-5 routine to accompanying you through bustling airport terminals on travel days.
Wool Runner-Up Mizzles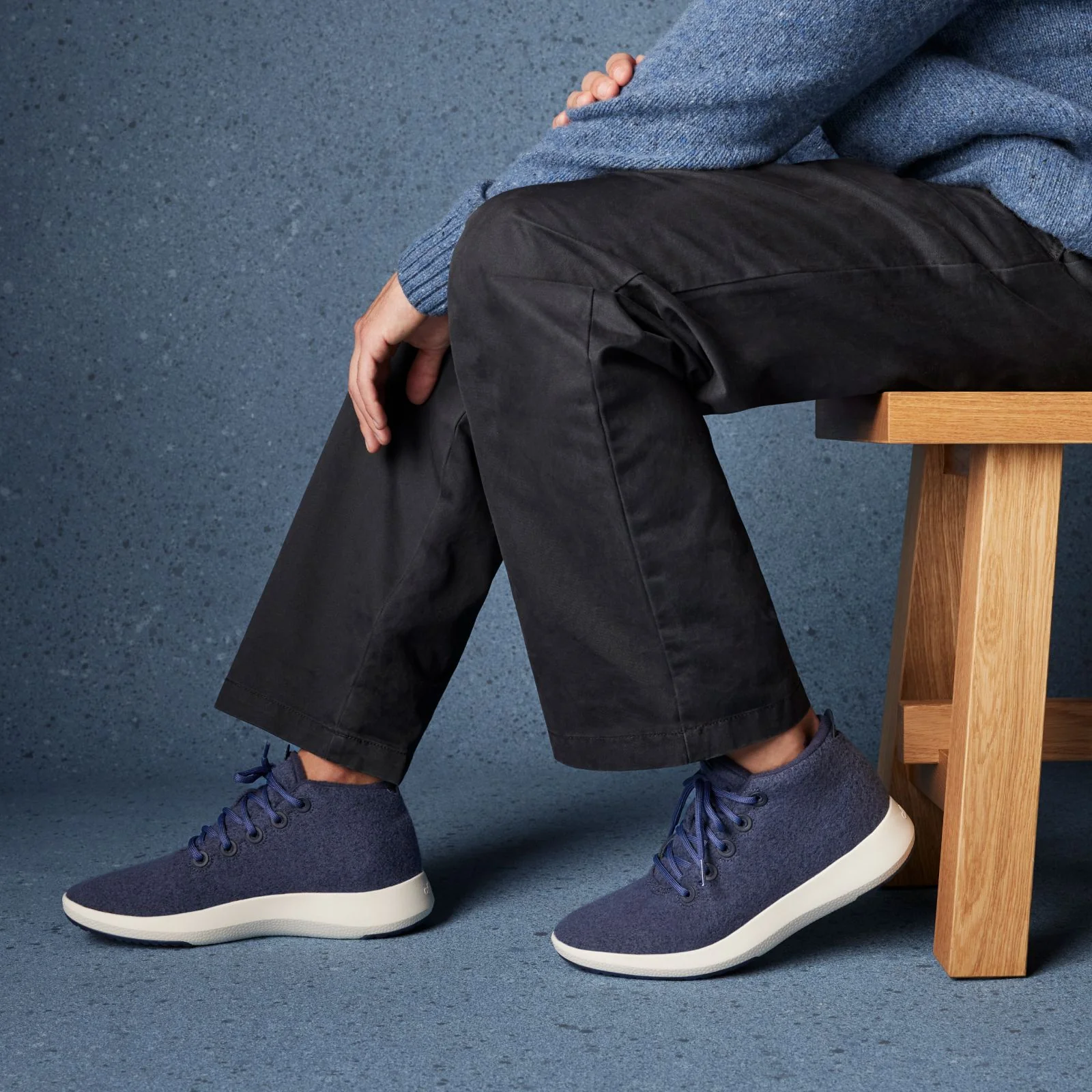 If you prefer cuffed jeans during chilly weather, ensuring your ankles stay snug is a must. These comfortable shoes, crafted from Merino wool with water-repellant Puddle Guard and slip-resistant tread, are perfect for venturing out on winter's damp mornings.
What is Black Friday?
Black Friday, the paramount sales event of the year, is a traditional shopping extravaganza that occurs at the conclusion of November, following Thanksgiving. As has become the norm in recent years, retailers are anticipated to present some of the most enticing online sales and deals of the year during this period. According to History.com, the origins of Black Friday trace back to 1869 when a significant decrease in the price of gold led to substantial losses for Wall Street financiers, giving rise to the term "Black Friday." Over time, the day has transformed into a symbolic term for retailers, signifying their efforts to conclude the year "in the black" with robust profits. While the period between Thanksgiving and Christmas has long been associated with shopping and heightened spending since the Great Depression, the surge in online shopping suggests the possibility of Black Friday evolving into a more extensive concept, perhaps turning into "Black November."
When is Black Friday 2023?
Black Friday 2023 is set to kick off on Friday, November 24th. As a yearly occurrence, Black Friday consistently takes place on the Friday following Thanksgiving. In the current year, Thanksgiving is scheduled for Thursday, November 23rd.