** This post contains affiliate links, meaning we earn a small commission if items are purchased, it helps us to support the maintenance of the website.
If You're Planning On Shopping At lululemon This Holiday Season, Make Sure To Peep at These 15 Gifts Under $100
1. Dance Studio Mid-Rise Jogger *Full Length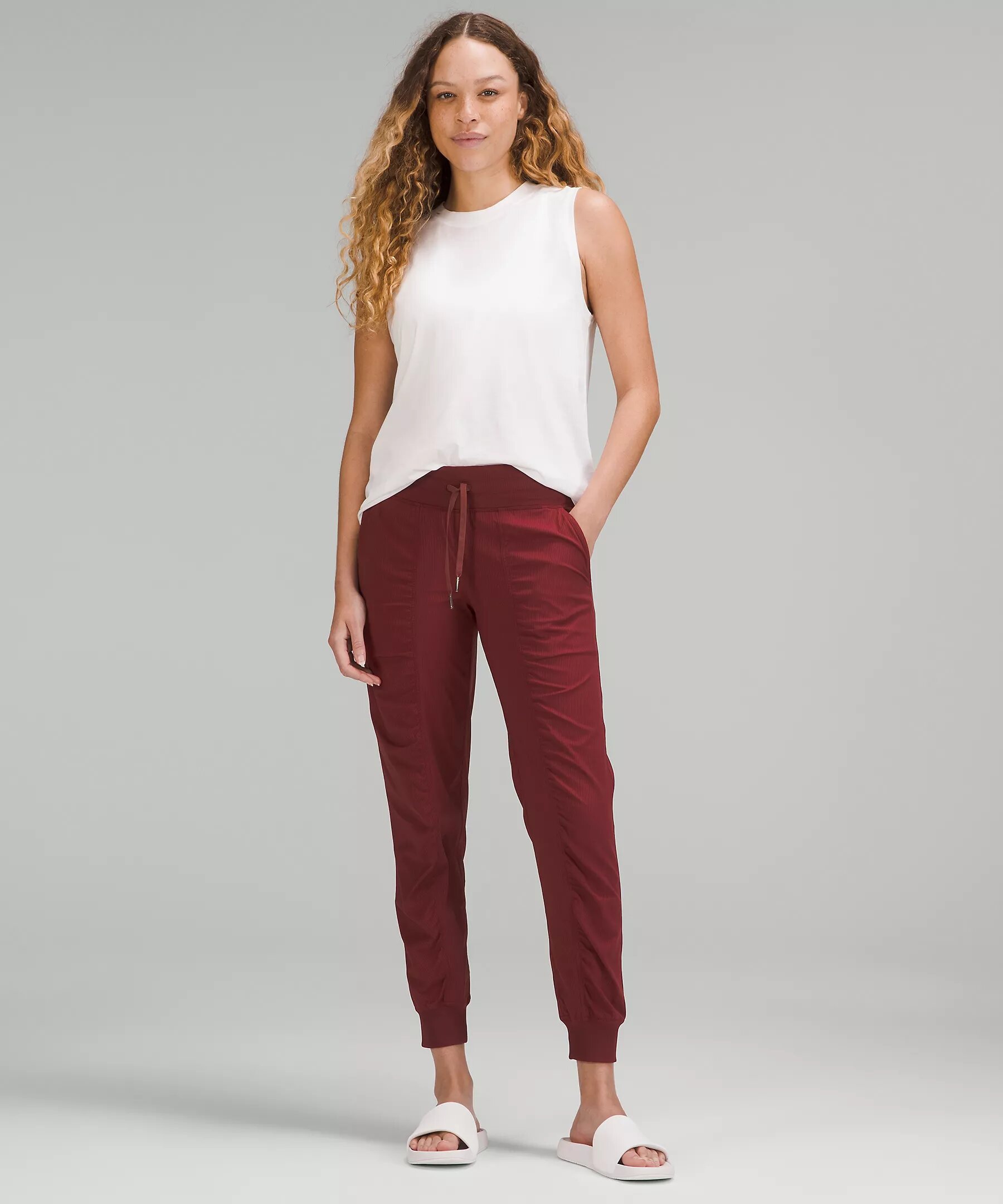 Easy, comfortable, and never clingy, these joggers are in our after-practice hall of fame.
2. Everywhere Belt Bag *Velour 1L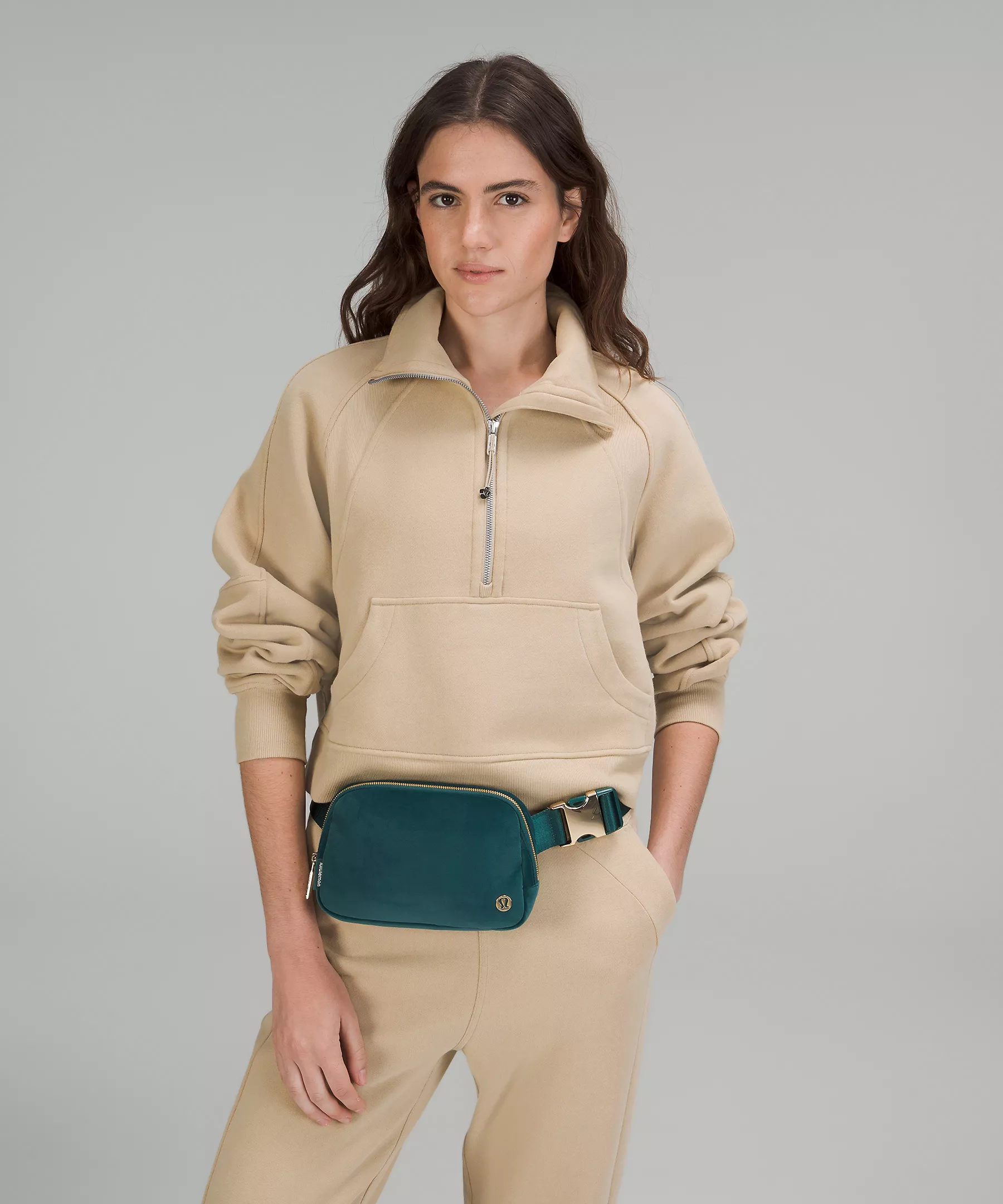 Phone, keys, wallet. Keep them close in this belt bag that helps you get out the door and on to your next adventure. This version is made from plush velour fabric. This item has a purchase limit—up to 5 of the same colour or 10 of different colours.
3. lululemon Align™ T-Shirt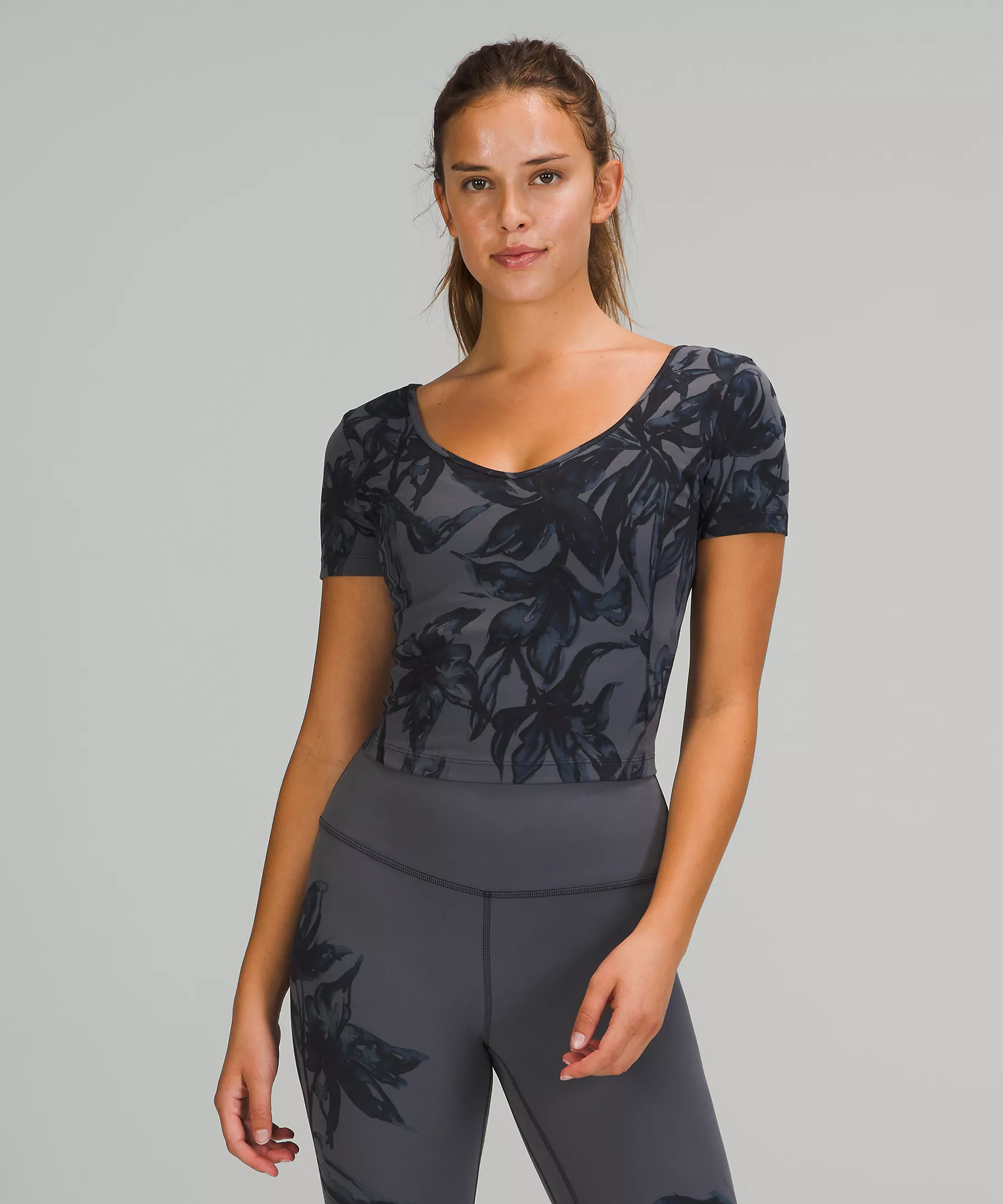 When feeling nothing is everything. The lululemon Align™ collection, powered by Nulu™ fabric, is so weightless and buttery soft, all you feel is your practice.
4. Warm Revelation Beanie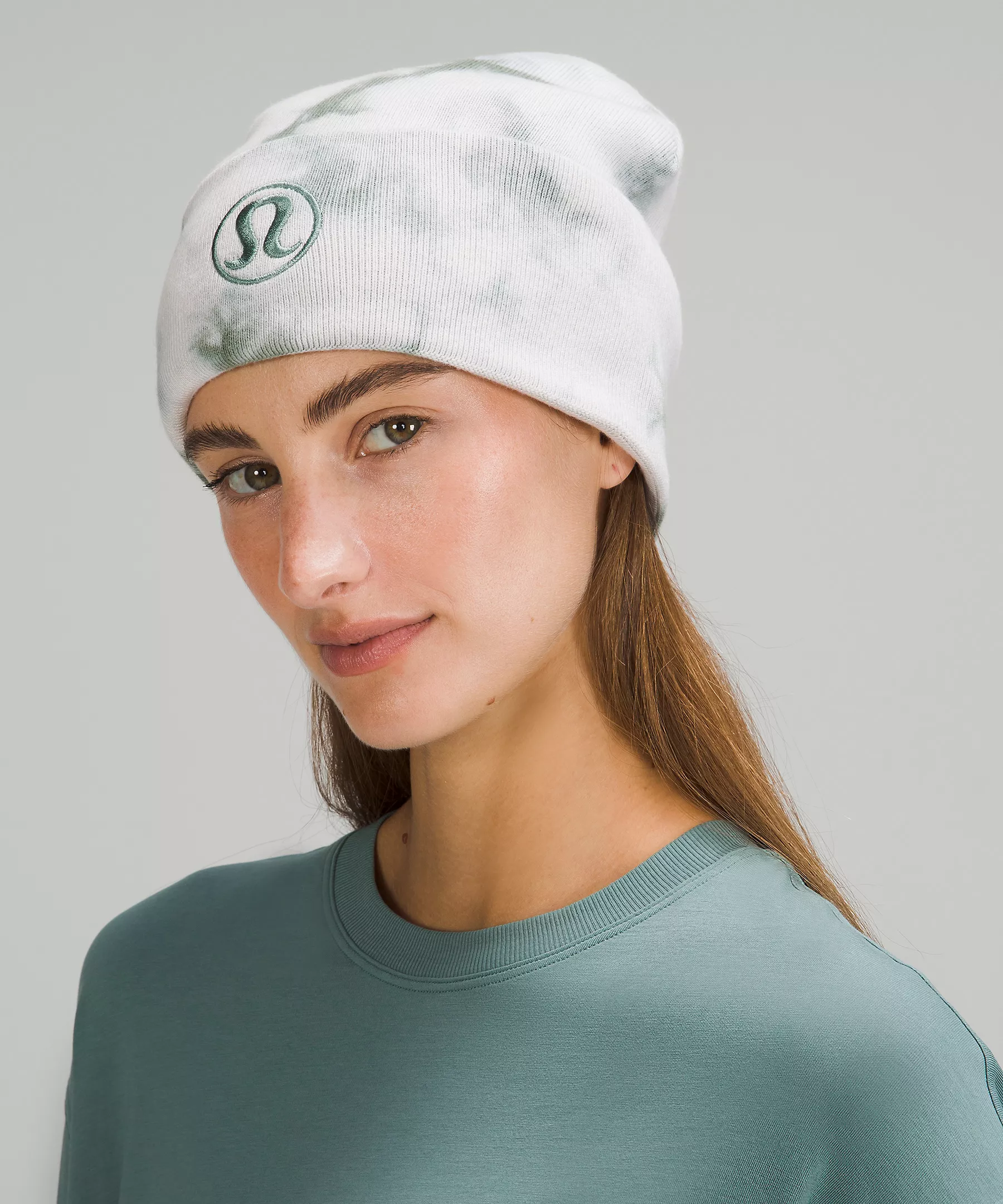 5. Light Locks Scrunchie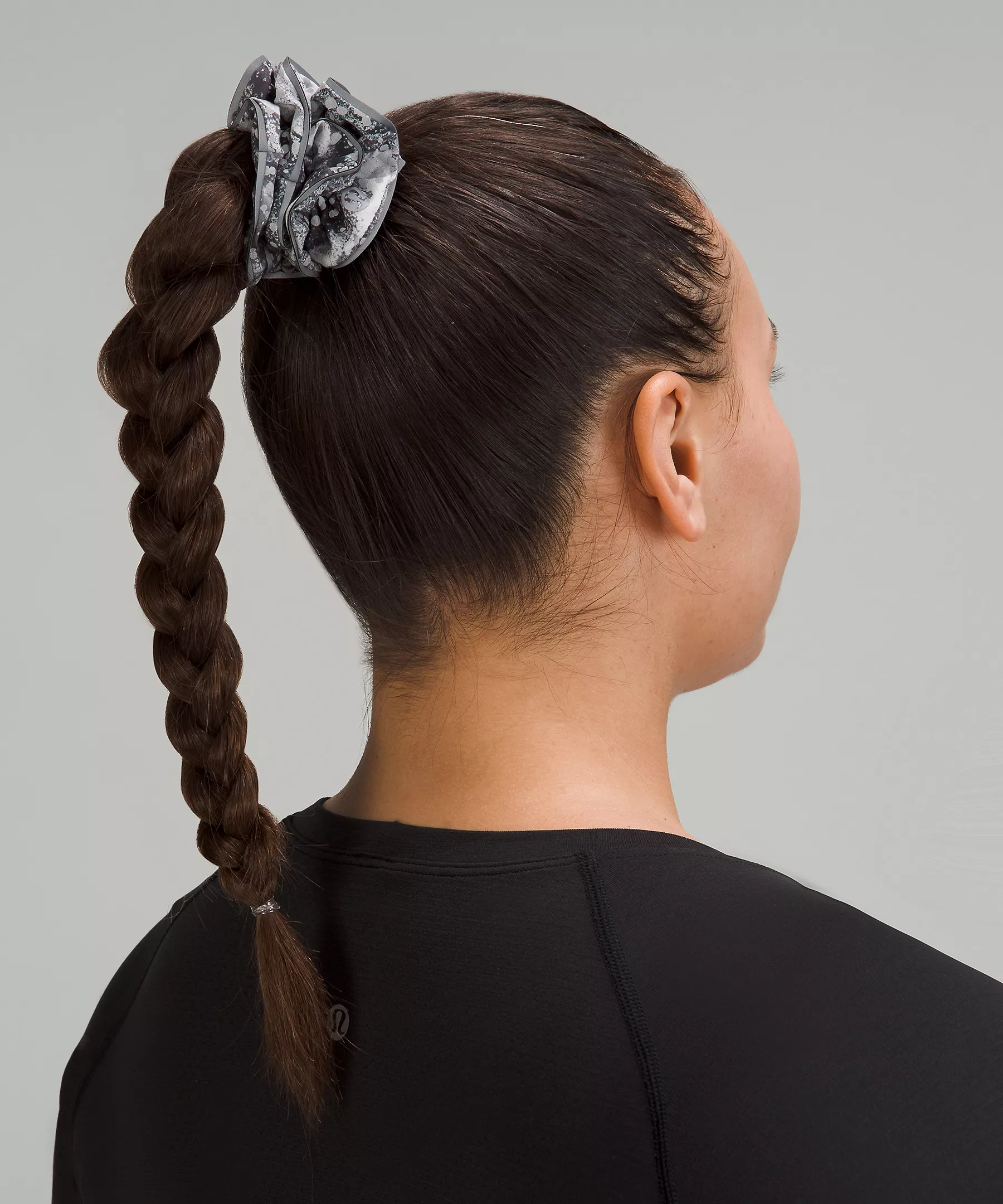 6. Always In Motion Boxer 5″ 3 Pack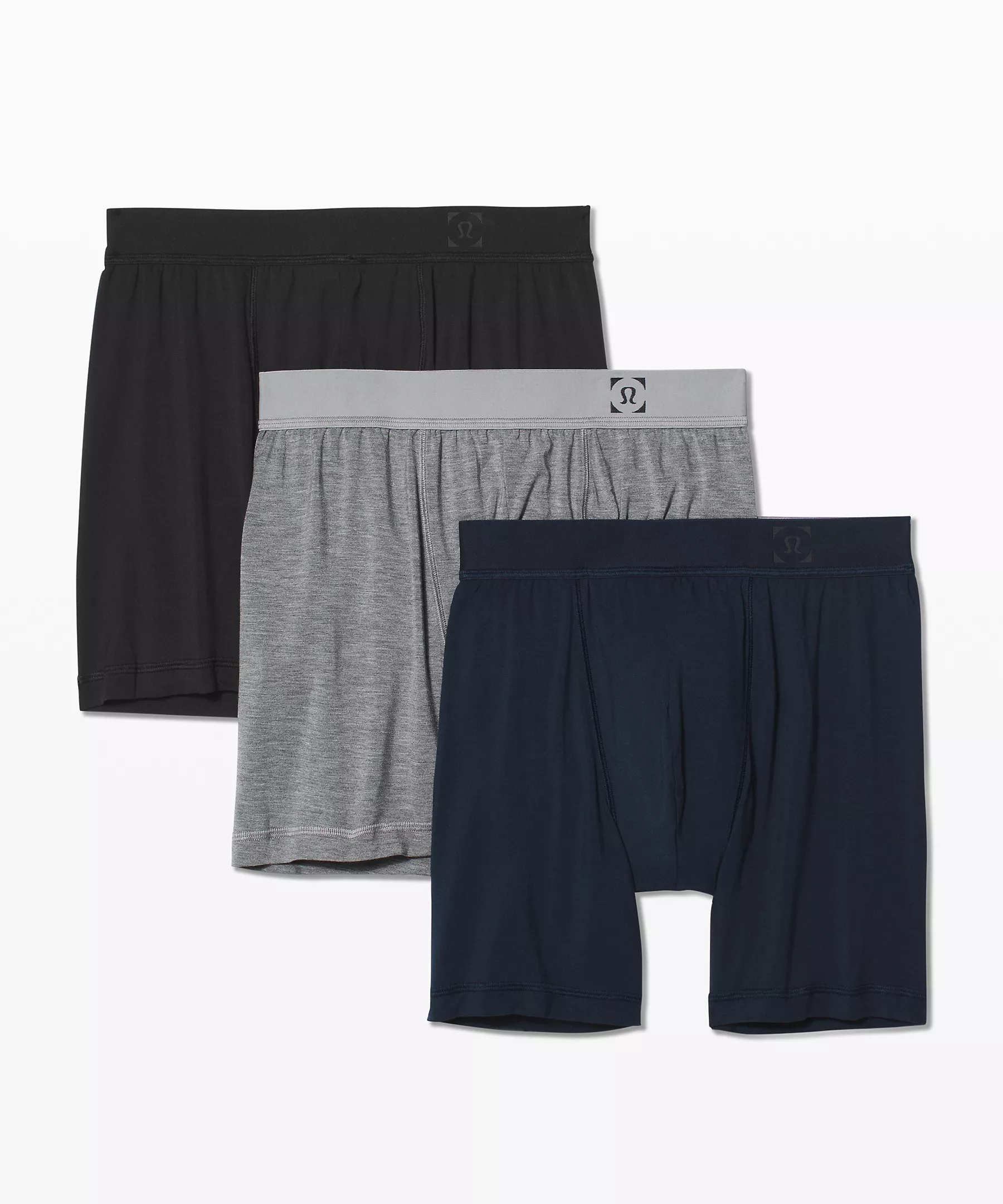 The good stuff. These boxers feature an ergonomic design and super-soft, quick-drying fabric for total comfort while working out or on the go.
7. City Adventurer Backpack Nano *Velour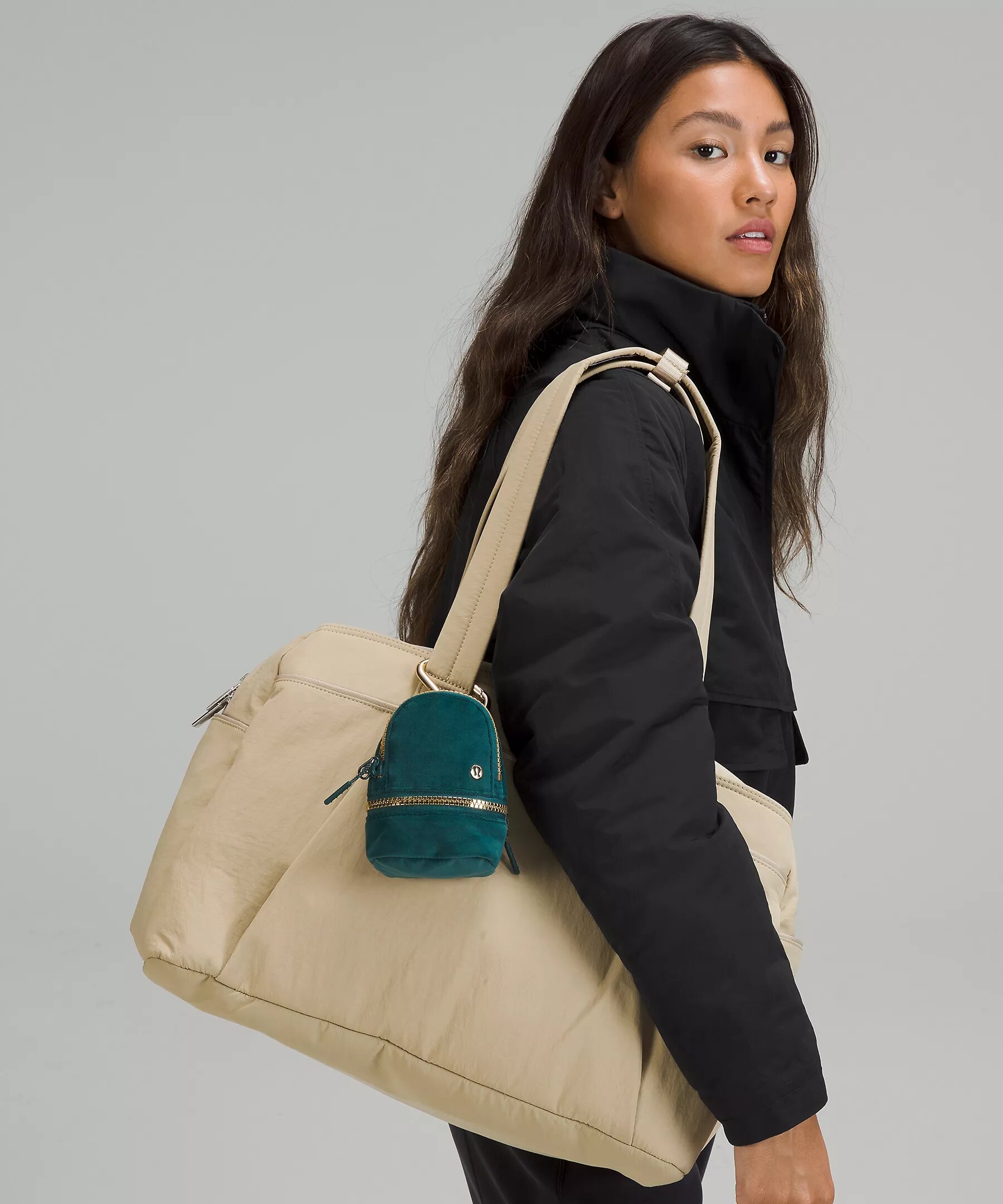 It's the little things. Keep them close with this nano version of your favourite backpack. Clip it onto a pack or slide it through a belt-bag strap for an extra dose of storage.
8. It's Rulu Run Long Sleeve Shirt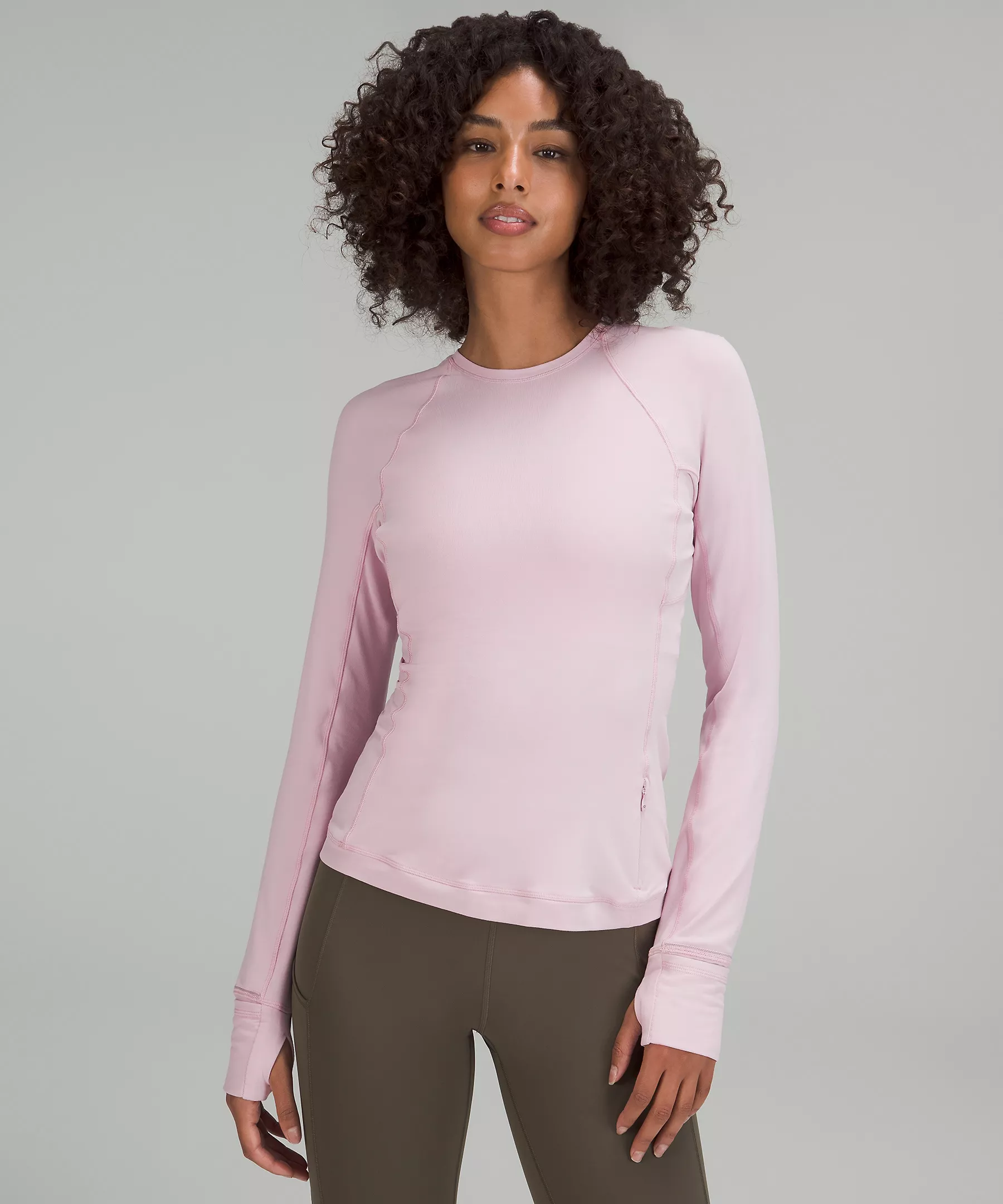 Cold out? Don't miss a run with this warm long sleeve.
9. Rest and Restore Eye Mask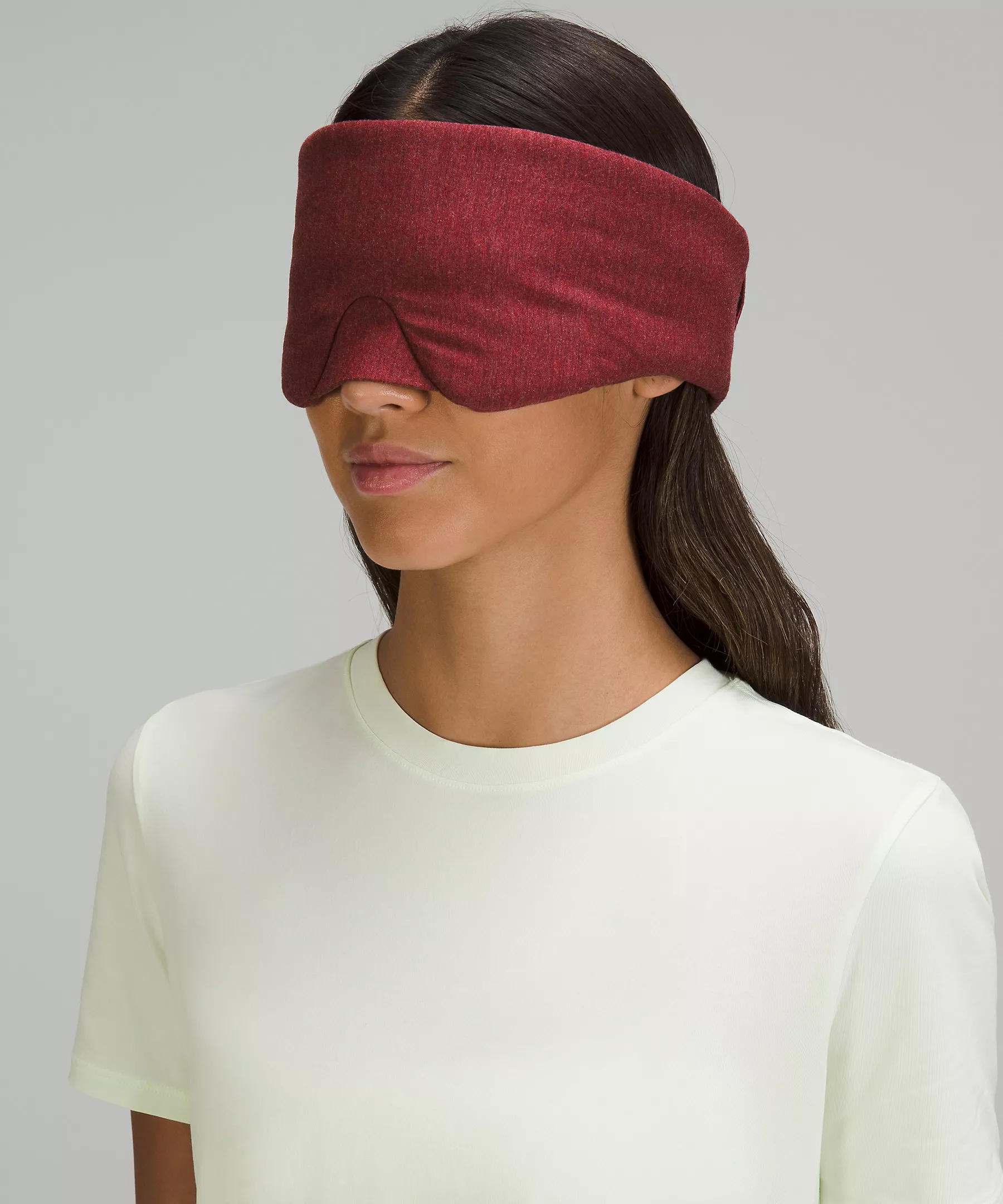 Dreamland awaits. Shaped to keep the light out, this lightly padded, super-soft eye mask is designed to give you a restful, restorative, see-you-in-the-morning kind of sleep.
10. Women's Fly Away Tamer Headband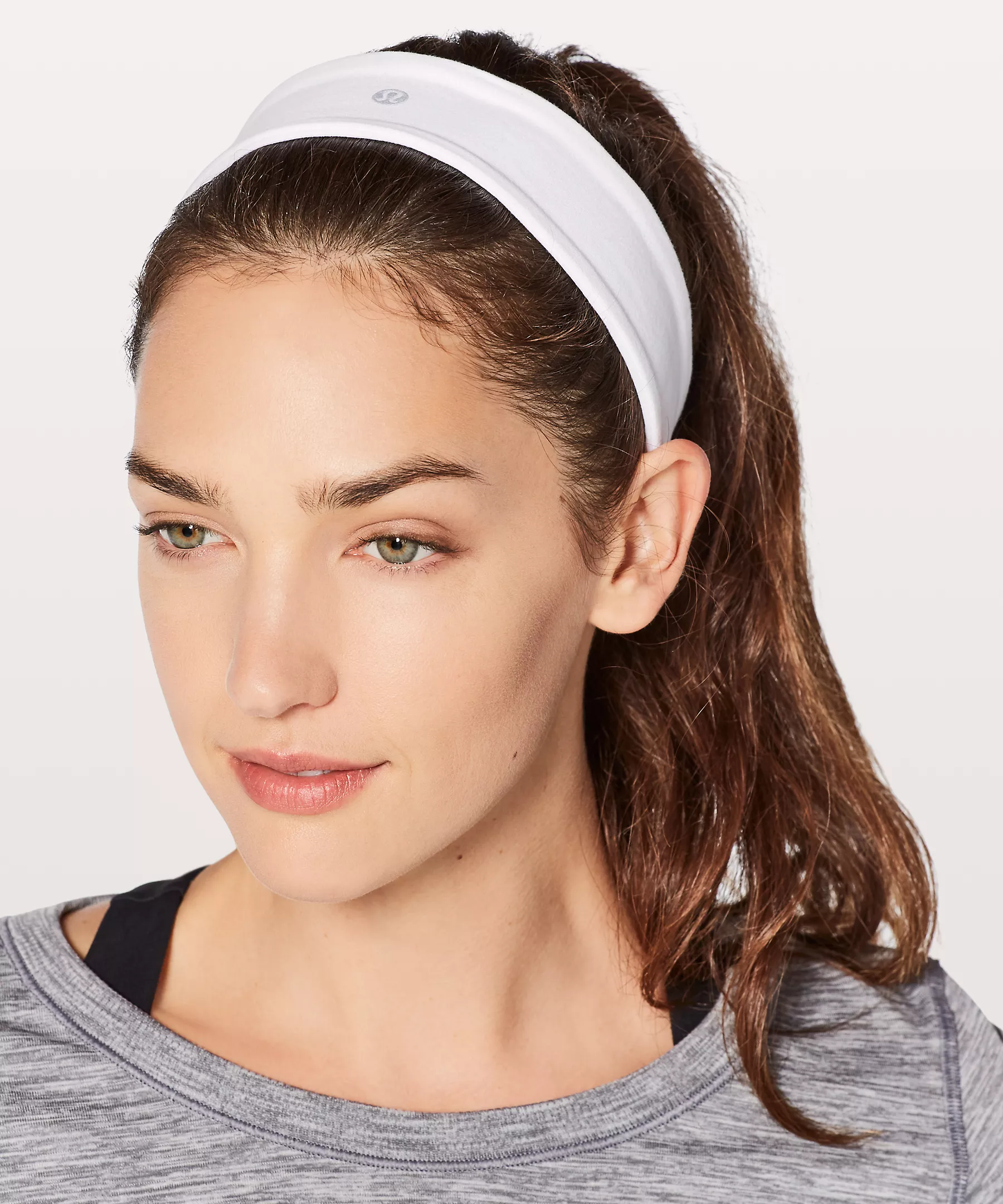 Keep your hair in place while you work out with this sweat-wicking headband that hugs your head in all the right places.
11. Like a Cloud Bra *Light Support, B/C Cup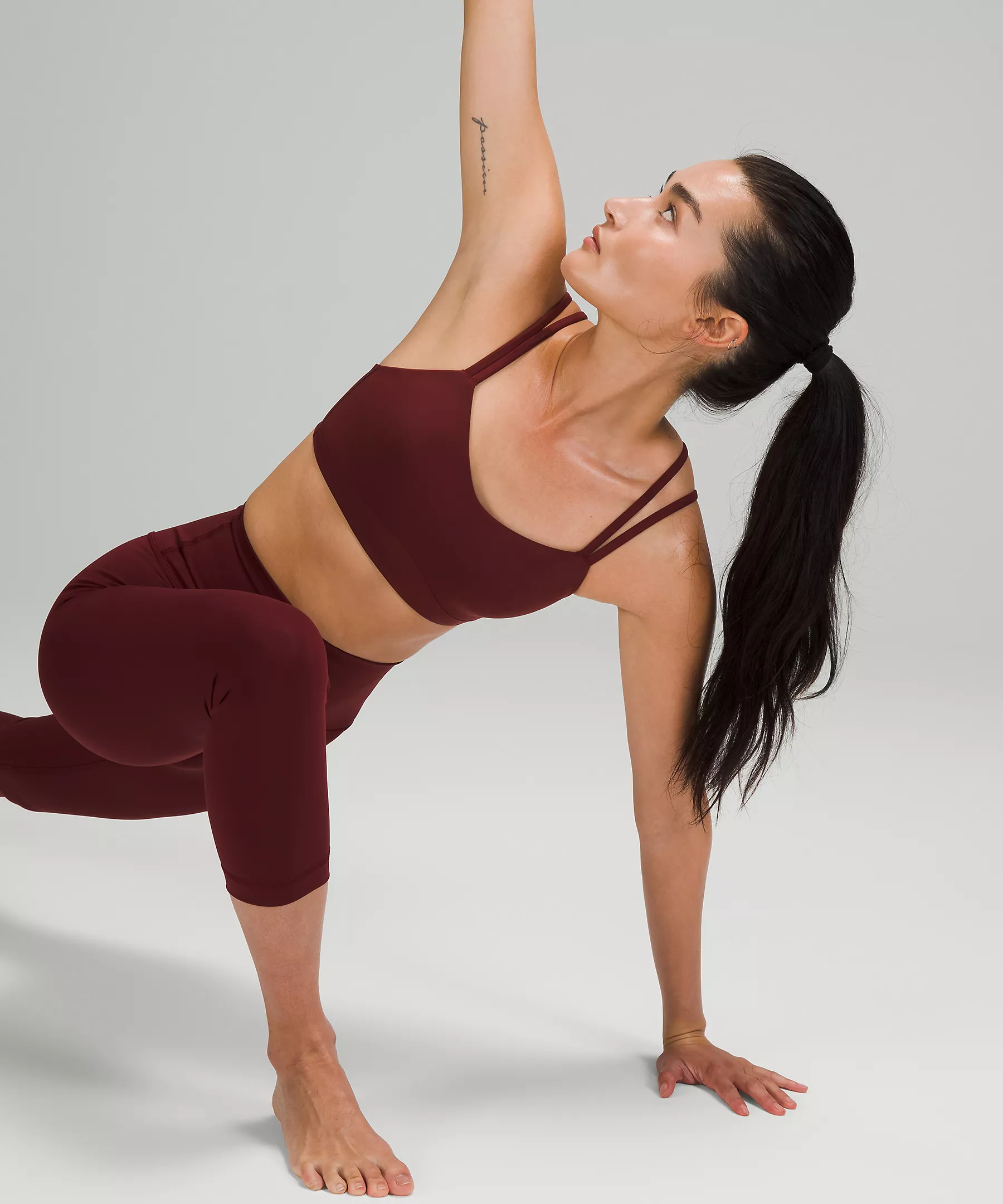 This yoga bra's made with marshmallowy-soft foam cups and supple fabric to keep you comfortable during your practice—but we won't be surprised if you wear it all day.
12. Ribbed Nulu Asymmetrical Yoga Bra *Light Support, A/B Cup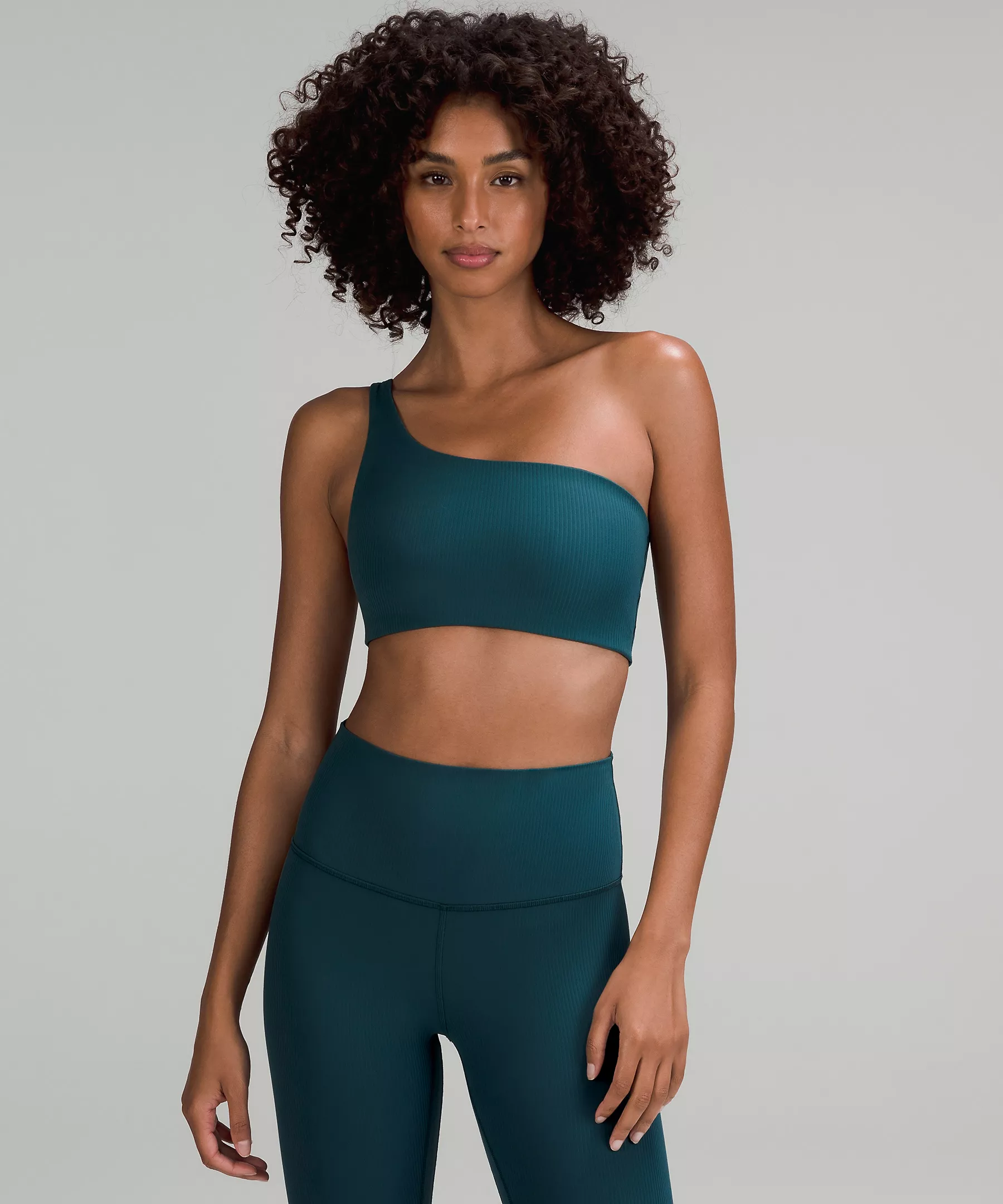 Tune in within. Made with a ribbed version of our buttery-soft Nulu™ fabric, this one-strap bra offers freedom of movement for an intentional practice.
13. Pace Breaker Linerless Short 7″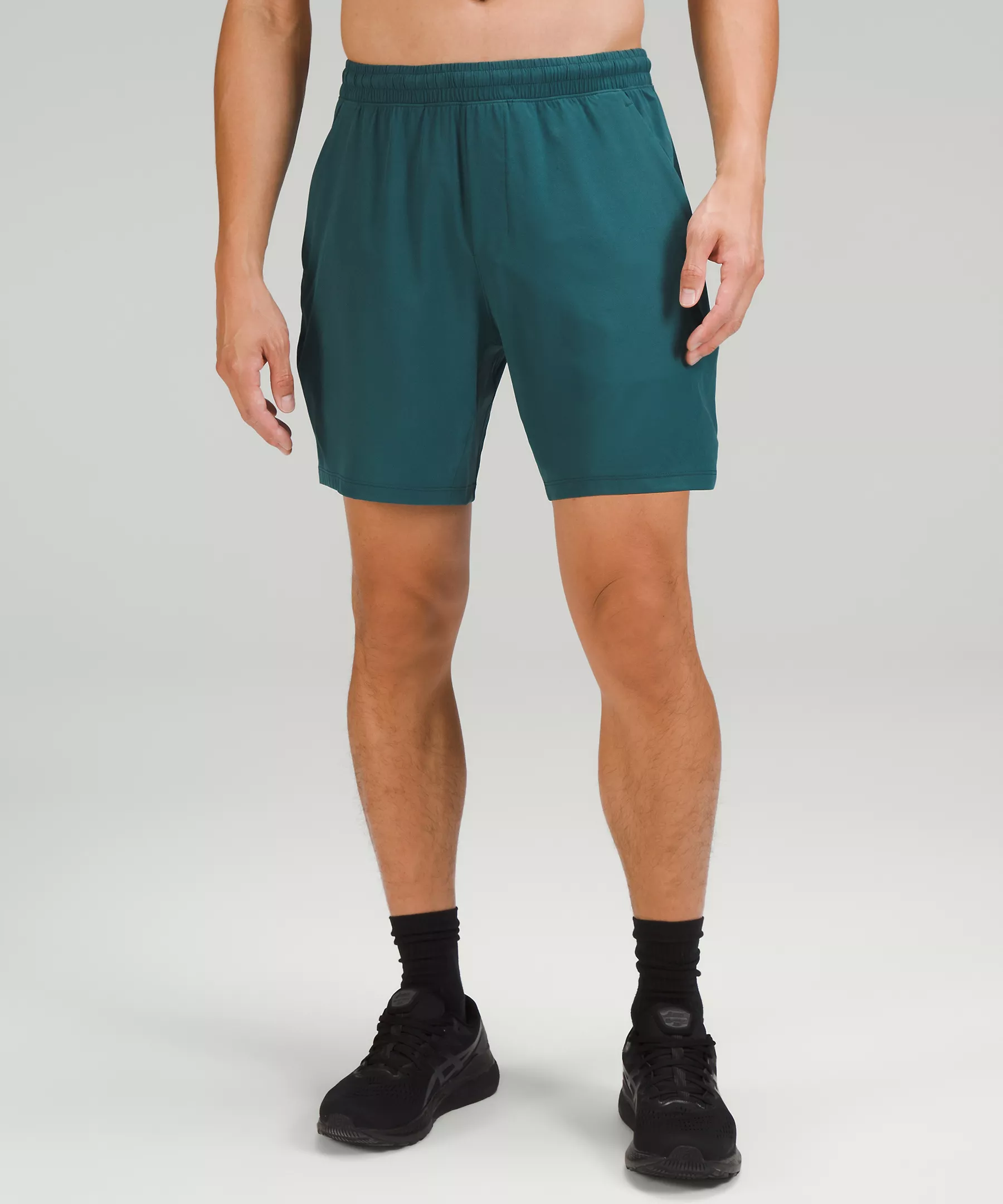 A lightweight, limitless staple that unlocks every workout's potential.
14. Crossbody Fleece Bucket Bag 2.5L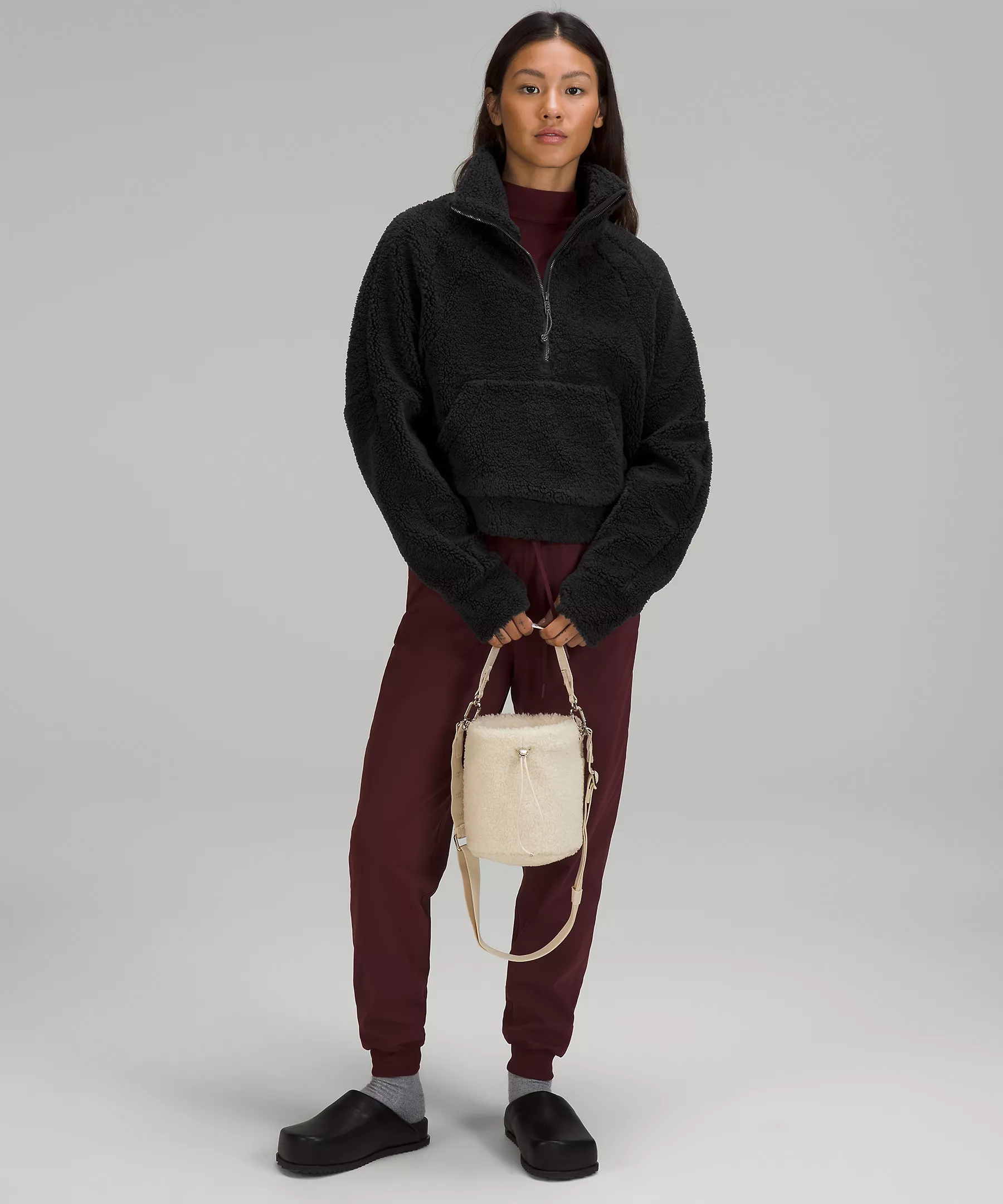 Your bag, your way. This huggably soft bucket bag features a removable handle and strap so you can carry it by hand, over the shoulder, or crossbody.
15. lululemon Align™ Ribbed High-Neck Tank Top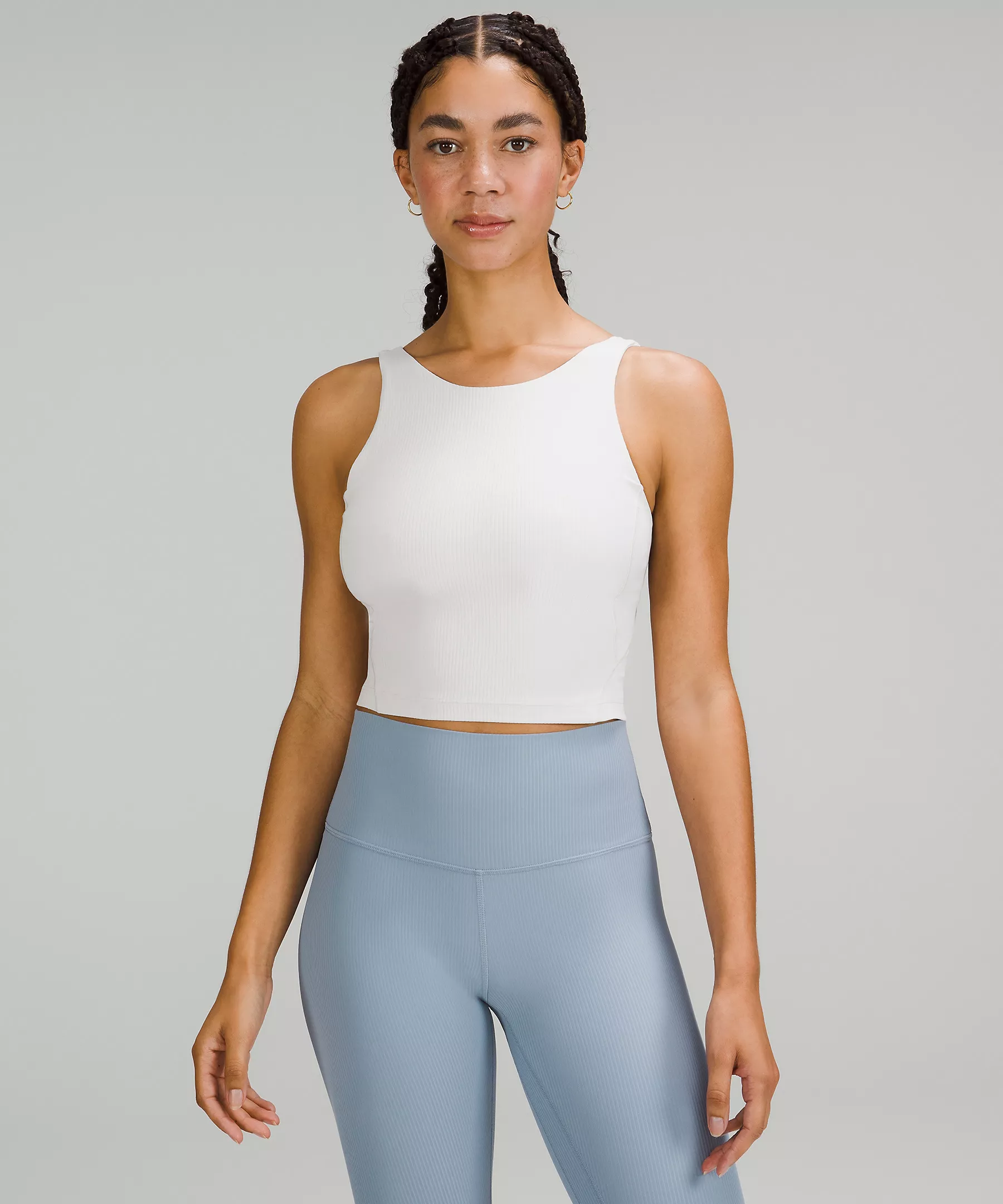 Powered by Nulu™ fabric, this version of our lululemon Align™ high-neck tank feels buttery-soft, while a ribbed exterior adds dimension to your practice.